myBRANDrep Users Login Here >>
BRAND PRESENCE & REPUTATION
Affordable Small Business Priced Brand Presence & Reputation Management Services
REQUEST A FREE CONSULTATION NOW! >>>
OR CALL (888) 8-BIGADS
Managing Your Online Digital Presence & Reputation
Your customers use Google & other online directories to find you - shouldn't you be in control of the information they see?
Controlling a company's brand and image is important to organic & natural SEO strategy, as well as overall business health. Can customers find you online? Receive a free report to see how your business appears across the web on over 60 major local directory sites, including Google My Business:

myBRANDrep by Advertising Solutions is an affordable digital presence, and reputation management system that allows you to take control of your business's online listings on over 60 major online local directories.
Making sure your listings are accurate in all these directories across the web is imperative to a website's overall SEO health. Having a structured and consistent profile across all directories is a main factor that will help improve overall Google ranking in search results.
While Google continues to transform local search market, they use the following as Local Ranking Factors:
Relevance
Distance
Prominence
Because of these three factors, in order to achieve a strong local ranking in searches, companies online digital presence must be structured, and accurately presented across all the major listigns online.
By utilizing an online digital brand reputation management tool like myBRANDrep by Advertising Solutions, companies have unprecedented control of their online business information across more than 60 major directories, INCLUDING real-time integration with Google.
The following are some free materials to help you learn more about myBRANDrep and how it can help you: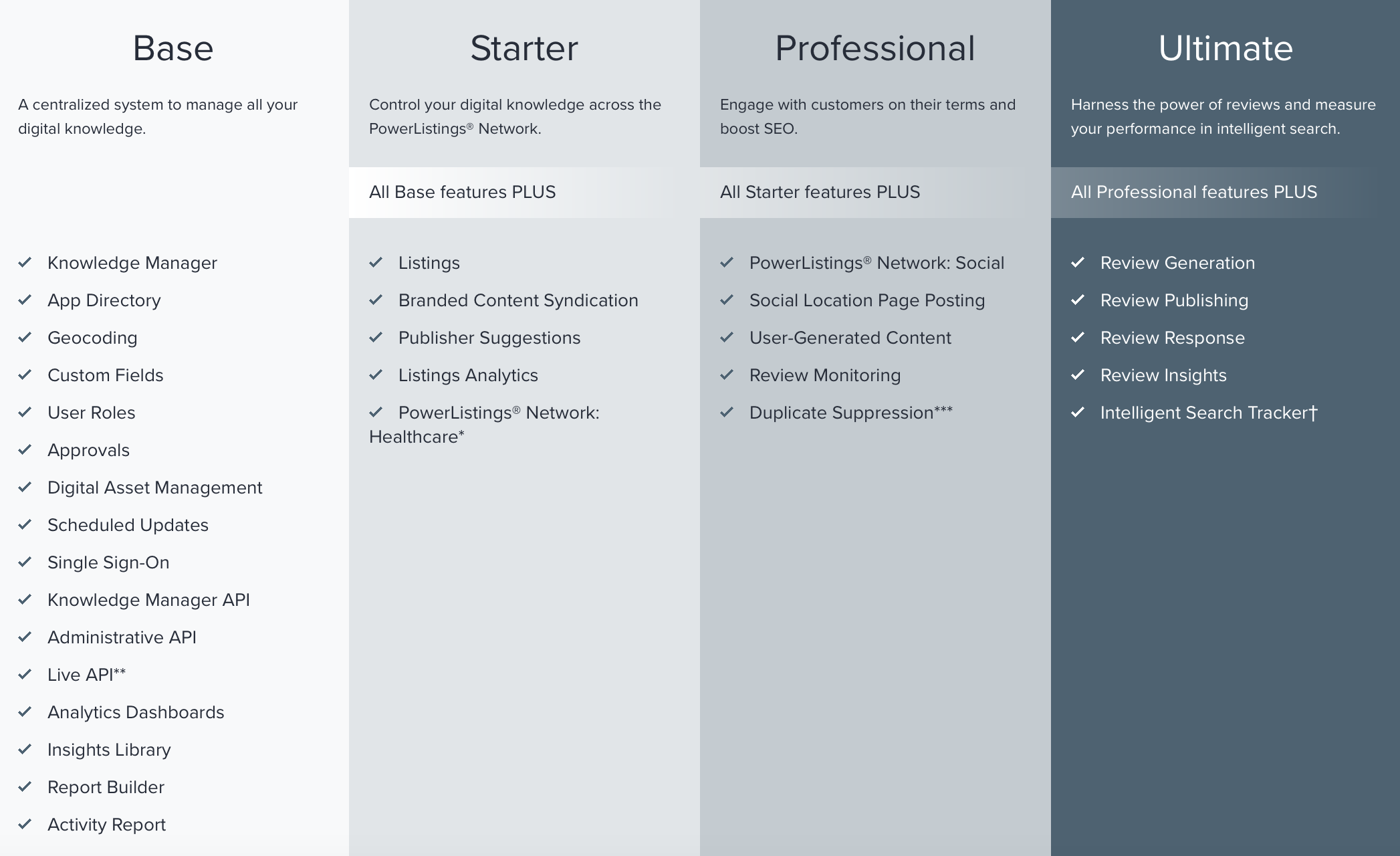 Follow Us
We Accept Credit, Checks & PayPal

Recommended Web Technologies
Recommended Integrated Solutions