PhotoEdit995
Affordable Image Editing Software
Provided by Software995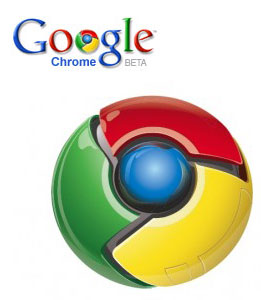 PhotoEdit995 allows you to create or edit graphic images, retouch photographs, and perform other alterations on image files including jpeg, gif, tiff, and Photoshop psd. When used with the free Photo Edit graphics module, it is a professional image editing solution whose capabilities rival those of similar programs. It offers you access to an assortment of painting tools; layers and channels, with support for transparency; gradients and blends; transformations such as rotation and scaling; masking;a variety of selection tools; and more. It works with multiple file formats and is Photoshop compatible.
The free version of PhotoEdit995 will display a sponsor page in your web browser each time you launch the software. If you would prefer not to see sponsor pages, you may download a key for $9.95.
*Opens in a new window & is a 3rd party website not related to Advertising Solutions, Limited.
Follow Us
We Accept Credit, Checks & PayPal

Recommended Web Technologies
Recommended Integrated Solutions