StarOffice Software
Free Business Office Applications Software
Provided by Sun Microsystems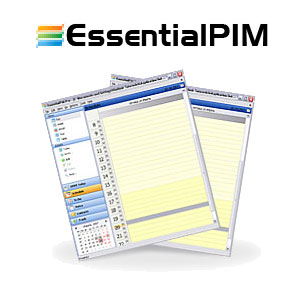 StarOffice Software is an affordable alternative to Microsoft Office. Now you can have a full-featured office productivity suite that's compatible with Microsoft Office at just a fraction of the cost. Easy to use, compatible with Microsoft Office, with all the features and tools you could ever want. StarOffice 9 Software -- the best office suite value by far.
Included:
StarOffice 9 Writer (Word Processing)
Whether you need to snap out a quick memo or craft an in-depth report with a table of contents, diagrams, and indexes, StarOffice 9 Writer makes it simple.


StarOffice 9 Calc (Spreadsheet)
The StarOffice 9 Calc spreadsheet lets you calculate, analyze, and share your data quickly and easily.


StarOffice 9 Impress (Presentation)
StarOffice 9 Impress is a full-featured presentation tool.


StarOffice 9 Draw (Graphics)
StarOffice 9 Draw helps you bring your communications to life with easy-to-create organizational charts, network diagrams, floor plans and sketches, and lots more.


StarOffice 9 Base
StarOffice 9 Base enables you to easily create "self-contained" database documents with all relevant data, table definitions, reports, and forms.


Enterprise Tools & Support
Enterprise users will benefit from fast bug fixes through patches, the best ODF support, digital signatures and XForms support.


StarOffice Extensions
StarOffice Extensions are small add-ons that add new functionality to StarOffice. They allow you to add exactly the functionality you need, without any interruption in your day to day tasks.


*Opens in a new window & is a 3rd party website not related to Advertising Solutions, Limited.
Follow Us
We Accept Credit, Checks & PayPal

Recommended Web Technologies
Recommended Integrated Solutions