Xara Xtreme
Affordable Graphics Software
Provided by Xara Group Limited.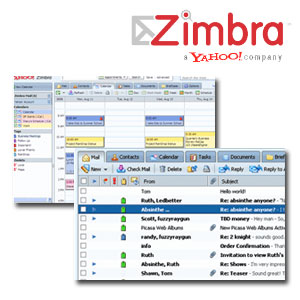 Xara Xtreme is quite simply the world's fastest graphics software, with truly flexible illustration tools and revolutionary photo handling. A single application for all types of creative work, whether it's vector drawings, DTP, photo composition, Website design or Flash animation. Comes in Pro and Classic versions.
Up to 10 times faster vector rendering than other graphics software*
The World's fastest photo rendering, now with real-time bicubic image display.
Real-time enhance, scale and rotation of huge multi--megapixel photos.
And Xtreme Pro now supports multi-core processors, making the World's fastest graphics software even faster.
* Benchmarked against Illustrator CS3
*Opens in a new window & is a 3rd party website not related to Advertising Solutions, Limited.
Follow Us
We Accept Credit, Checks & PayPal

Recommended Web Technologies
Recommended Integrated Solutions