Our Philosophy
Standards of Website Application Development
The internet is a vital part of society and business in today's world. Businesses and consumers are commonly using the internet for everyday tasks including shopping, financial services, research, and day-to-day operations. For a business to develop a successful website application that will meet the needs of its customers and employees, while remaining profitable, there are certain criteria that must be met. A successful website will exhibit the following standards:
Present a professional and reputable appearance
Simplicity, with ease of navigation and use
Accessible regardless of browser platform or device
Utilize secure, reliable and open-source technologies
Whether starting from scratch, or re-designing an existing website or website application, it is important to discuss how the above standards may or may not impact your website application and online business. Each company should develop a website application that compliments the company's employees skills while benefitting the customers. As online business grows, the website should be able to accommodate future improvements with simple programming from a reputable development firm.
Presentation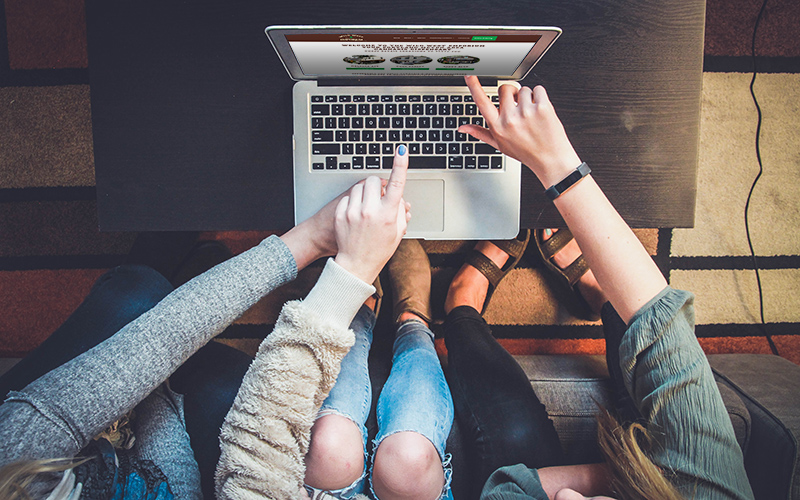 A successful website will have a welcoming appeal that appears to be professionally laid out and maintained. The visitor will receive a sense of safety and security in knowing this is a professional website that is safe to browse without fear of malicious intent.
The site should present itself as crisp, clean and easy on the eyes. Text should be well-written and optimized for both customers and search engines alike.
Above all else, a website must be accessible and functional. Special requirements that require users to download special software should be avoided. Users browse the internet from many locations on various platforms.
Therefore, the website should be easily accessed whether the user is on high-speed, dial-up, Wi-Fi or on a cellular phone or palm hand-held computer. Graphics should be optimized for quick and easy loading on any browser platform.
Accessibility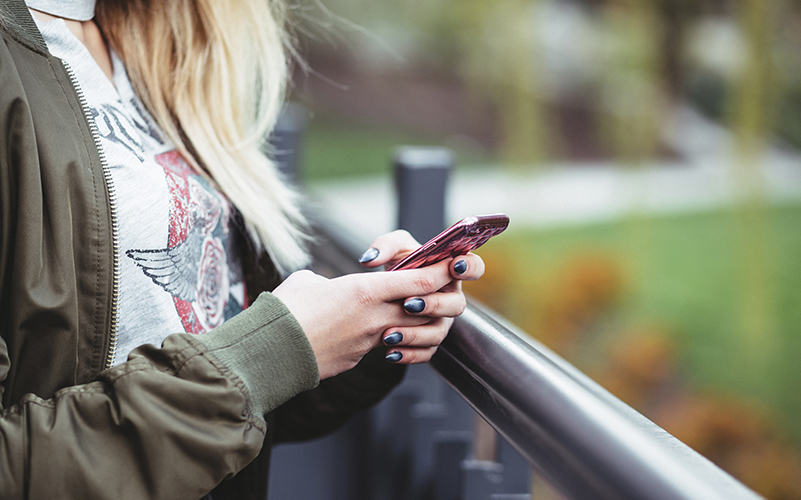 Simplicity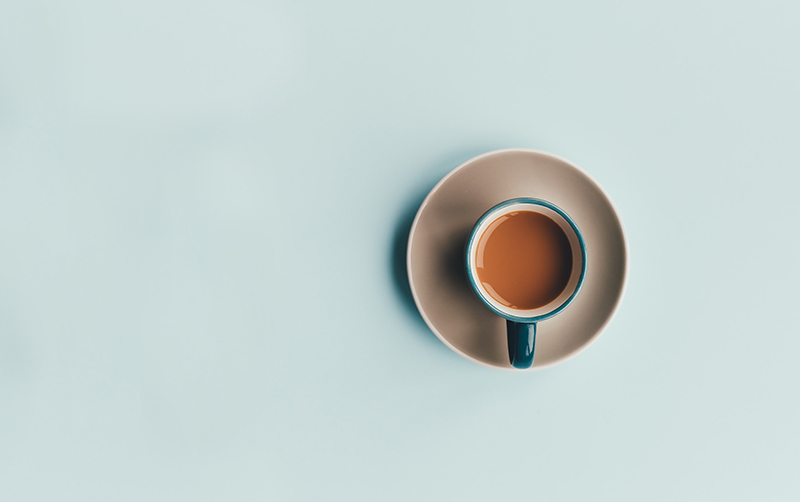 Simplicity and easy of navigation and use are important for user interaction. The website navigation should clearly direct users as to where to find information within three clicks or less. As well, the navigation should not move but remain stationary.
The overall goal of the website should be to make the user experience as easy and painless as possible. A user should not have to search for the main navigation, nor should they have to guess how to use website features. Any day-to-day employee maintenance or operations should be easily accomplished without professional programming assistance.
The technology used to build a website application should be secure, reliable and based on popular open-source specifications. The most widely accepted technologies for building website applications today are FreeBSD, Apache, MySQL, and PHP.
These tools provide the highest quality solutions available in terms of security, usability, expandability, and do not require additional licensing fees. Those familiar with Coldfusion, Microsoft ASP and .Net are familiar with the high-cost associated with updates and licensing.
Technology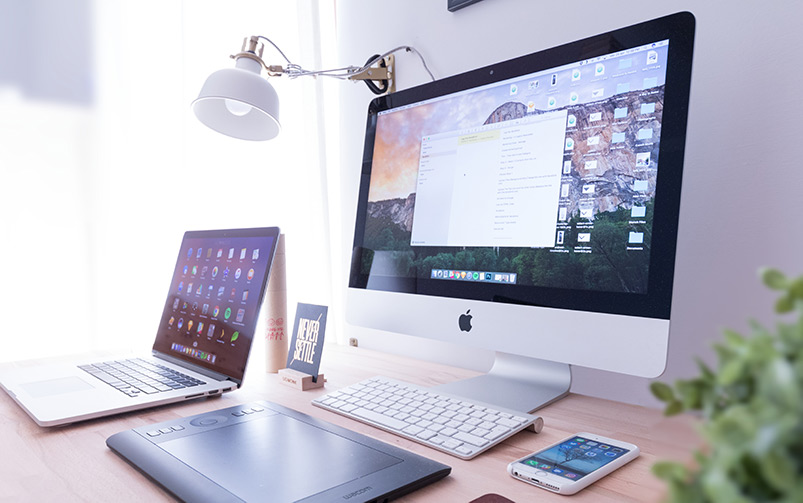 Request Service Now
We Accept Credit, Checks, ACH & Wire

Recommended Web Technologies
Recommended Integrated Solutions