Featured Article
Marketing & Promotion For Newbies
Tips On Getting A Website Or Ad Campaign Noticed
Revised March 21, 2019
Originally Published August 2002
Generating legitimate traffic to a website, marketing campaign, or any advertising endeavor can be tough; especially with a great deal of competition in today's crowded market place.
However, there are several methods (both free and paid) of promoting new sites and campaigns to help companies achieve immediate, qualified traffic, for conversion into potential leads, and sales:
Social Media:

Social media sites like Facebook, Twitter, LinkedIn, and Alignable are excellent approaches to generating new traffic.
Social media sharing is effectively today's form of Word-of-Mouth advertising.
By posting and marketing on social media networks (related to the company's industry) one can invoke discussions about a new site, campaign, product or service to their friends and colleagues immediately.
Because social media allows for instant sharing, news can "go viral", and within minutes generate thousands of new visitors and potential buyers.



Press Release:

Sending out a press release is a great way to let the media know about a new site or campaign.
Be sure to note what is different about this campaign versus others out there.
When written correctly, with emotional appeal, and correlation to current events; it can be surprising at how the media will pick up on a story, and broadcast the news to the world.



Search Engines (Organic / Natural):

Making sure a site is optimized for search engines is one of the most important free methods of attracting qualified traffic to a new website or marketing campaign.
Unfortunately, SEO is one of the most overlooked and under utilized means of generating free, targeted traffic.
By utilizing SEO, sites and campaigns will rank higher in organic search results.
Higher ranking often results in more quality traffic for conversion into leads and sales.



Search Engines (Paid):

For immediate, "I need it now" traffic, look at utilizing paid advertising.
Paid promotion, (such as Google Ads for example) are the ads that often appear at the very top of Google or Bing's search results, on the side bar, and sometimes at the bottom of search pages.
Paid search can help a new site gain targeted traffic until a website is fully indexed by search engines for natural ranking.
When paired with organic SEO, paid search ads can help establish dominance and authority in the search results.



Display Network (Paid):

The Display Network is a group of more than 2 million websites, videos, and apps that can show paid ads across the internet.
Unlike like plain text ads in search engine results, ads on the Display Network show graphic ads.
Sites that are apart of the Display Network reach over 90% of internet users worldwide.



Remarketing vs. Retargeting (Paid):

While both terms can sometimes be used interchangeably, the difference between the two is often in strategy.
Remarketing is usually used to describe re-engaging prospects or customers with email.
Retargeting is often used to describe online ads shown based on a user's activity on a website (tracked with cookies).
Both options have the same goal: to help reach out to users who've shown and interest and visited the site.
Google has confused the two terms with their Remarketing service using the Display Network that works like retargeting by showing ads relevant to sites the user have previously visited and shown an interest in.

Featured Case Study
H.G. Schlicker & Associates Case Study
H.G. Schlicker & Associates is a geological, geoenvironmental, and geotechnical consulting firm serving residential, commercial, industrial and governmental needs throughout Oregon and Washington states.
H.G. Schlicker & Associates required an affordable, yet professional website solution to generate sales leads and requests; as well they desired on-going update assistance, as needed.
Website Update
In addition to our Full-Service Advertising Package that keeps H.G. Schlicker & Associates's website updated, they're also utilizing our Google Ad Management services for generating additional qualified leads and sales.
You can learn more by clicking below:

Quick Tidbits
Understanding Natural Language SEO
For a good number of years now, both Google and Facebook have been using Natural Language Processing & Search. Natural Language Processing is basically the ability to understand regular human speech and conversation patterns.
Google has expanded upon the use of Natural Language Processing, and uses this to better understand a website's content, and how it relates to the most relevant search results for a given user's query.
An overly simplified breakdown of Natural Language, and how it might affect a website's SEO is as follows:
Main Keywords - These would still be the top keywords for the page of content in question.
Related Keywords - These would be the keywords and phrases that support, and relate to the main keywords for that page.
Natural Conversation - This would be the natural, descriptive language used in everyday conversation to describe the products, services, or information query to an end-user.
As noted in the infographic below, the Main Keywords used on that page's content are still an important indexing factor; as are Related Keywords and Phrases.
However, the Natural Conversation queues that search engines are looking for, comprise the breadth of the website's content, and have a big SEO impact on how well a site may rank for a given query.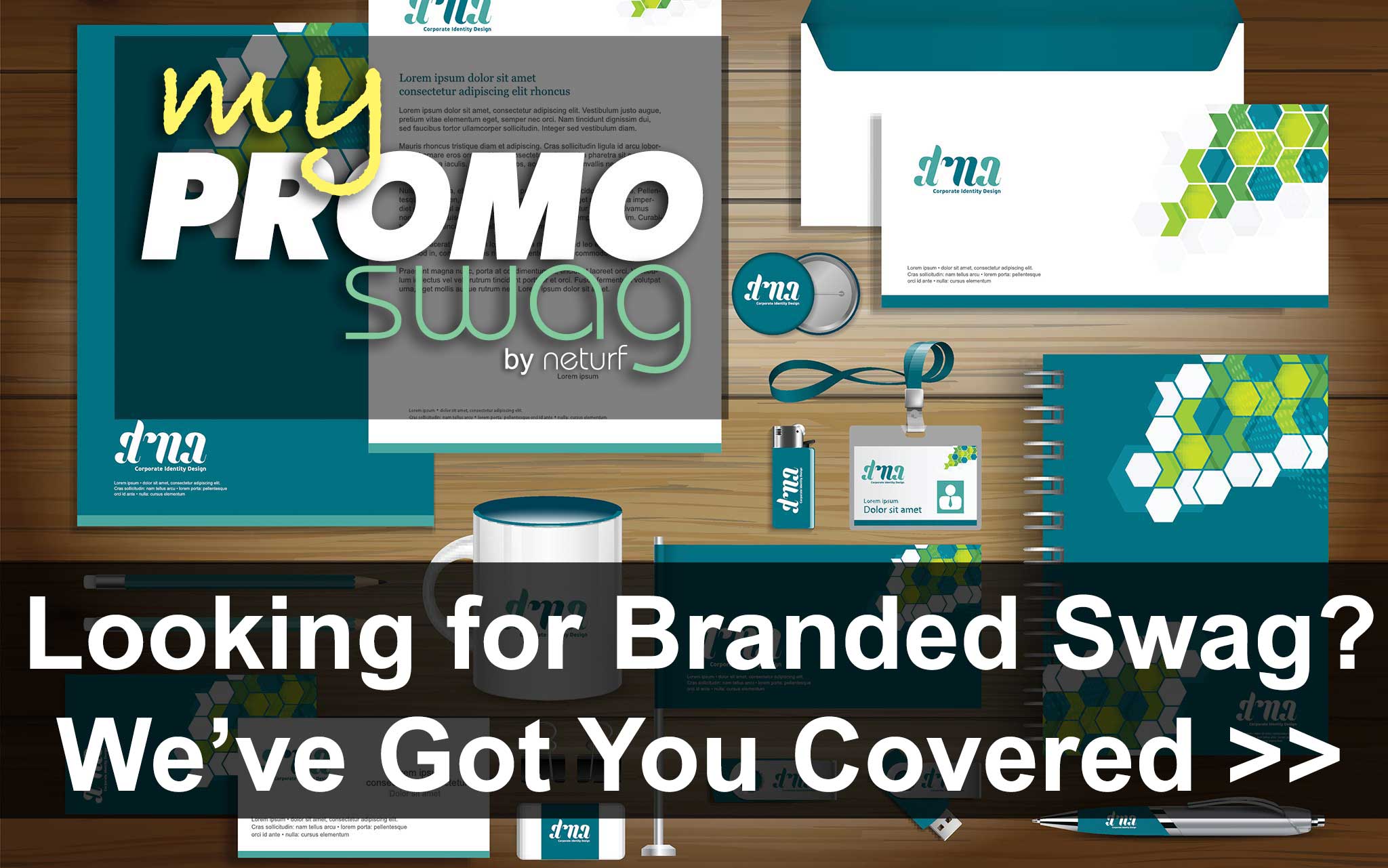 Goodies & Freebies Featured Solution
AVG Anti-Virus - Free Virus Protection Software
Antivirus and antispyware protection for Windows available to download for free. NEW! LinkScanner® Active Surf-Shield checks web pages for threats at the only time that matters - when you're about to click that link. Learn More.
Newsletter Archive Topics
Newsletter Article Ideas?
We want to hear about it! Our newsletter is geared towards you so email your article ideas or questions to news@ad-sol.com.
Newsletter Subscription Status
Follow Us
We Accept Credit, Checks & PayPal

Recommended Web Technologies
Recommended Integrated Solutions