Featured Article
Creating Website Category, Menu & Page Titles
Tips On Creating An Effective Online & Offline Campaign Image
Revised October 22, 2020
Originally Published July 16, 2009
Properly chosen website category names, menu navigation, and page titles are imperative to proper web development AND search engine optimization.
From a visitor's point-of-view, proper naming:
gives customers and prospects an easy way to identify and navigate a website;
allows users to find the information they need without having to search;
provides quick access without reading every single paragraph, or page of the site.
From a search engine's perspective proper naming:
Relative & Concise Word Choice
When it comes to creating appropriate website categories, menu links, and page titles; word choice, brevity, and relevance are the three most important factors.
Search engines, as well as the average reader, place a good deal of weight on the choice of words used for category titles, menu links, and page titles when deciding whether to continue onward.
The most important factors when choosing titles are:
The title given should contain at least one of the page or paragraph's keywords or phrases;
The title should be brief and concise with no more than a few words;
The title must be relevant to the page or paragraph content providing an accurate idea of what the content is about.
It is imperative that titles clearly and accurately relate to what the category, menu, or page is about.

At a quick glance, one needs to be able to tell EXACTLY what will be found, without confusion.
General Naming Guidelines
While word choice, brevity, and relevance are most important; the following are some additional guidelines for the creation of category, menu, and page titles:

Featured Case Study
GW Kiger Insurance Case Study
GW Kiger Insurance is an independent insurance broker specializing in Medicare Advantage and Medicare Supplement insurance in the State of Texas.
GW Kiger Insurance required a secure, yet professional website solution to generate sales leads and requests; as well they desired on-going update assistance, as needed.
Website Update
With this in mind, we built GW Kiger Insurance's website using our clean code, SEO-Friendly, Responsive & Mobile-Friendly Content Management System (CMS) website solution.
They utilized our Full-Service Advertising Packages, as this solution offers professional management of all web and online & offline marketing needs with unlimited future growth as their business grows and changes.
You can learn more by clicking below:

Quick Tidbits
Do You Have An Emergency Backup Plan?
In today's world, while there are numerous steps one can take to protect themselves online; there are only so many steps one can take to protect the company and it's data. Even the "safest" sites can still be infiltrated or become impaired due to failure.
With so much business done online susceptible to hackers, or just plain equipment malfunction, or failure; it's more essential than ever to make sure every business has an emergency backup plan in place.
Company Email:
Do you have a plan in place if someone's email downloads malware or a virus?
Are these steps readily noted so employees don't spread the virus to other employees, or worse yet, a client?
Company Network:
What if your company network were hacked and held for ransom?
Do you have steps and protocol in place?
Company Online Assets (website, social medias, etc):
How would you handle catastrophic failure of online assets?
Do you have multiple backups of data?
Are backups stored securely away from the asset being protected?
These are just a few of the scenarios that every business must address and prepare for. Hope for the best with proper security, but plan and prepare for the worst potential failure of company assets, and create a plan through the scenario.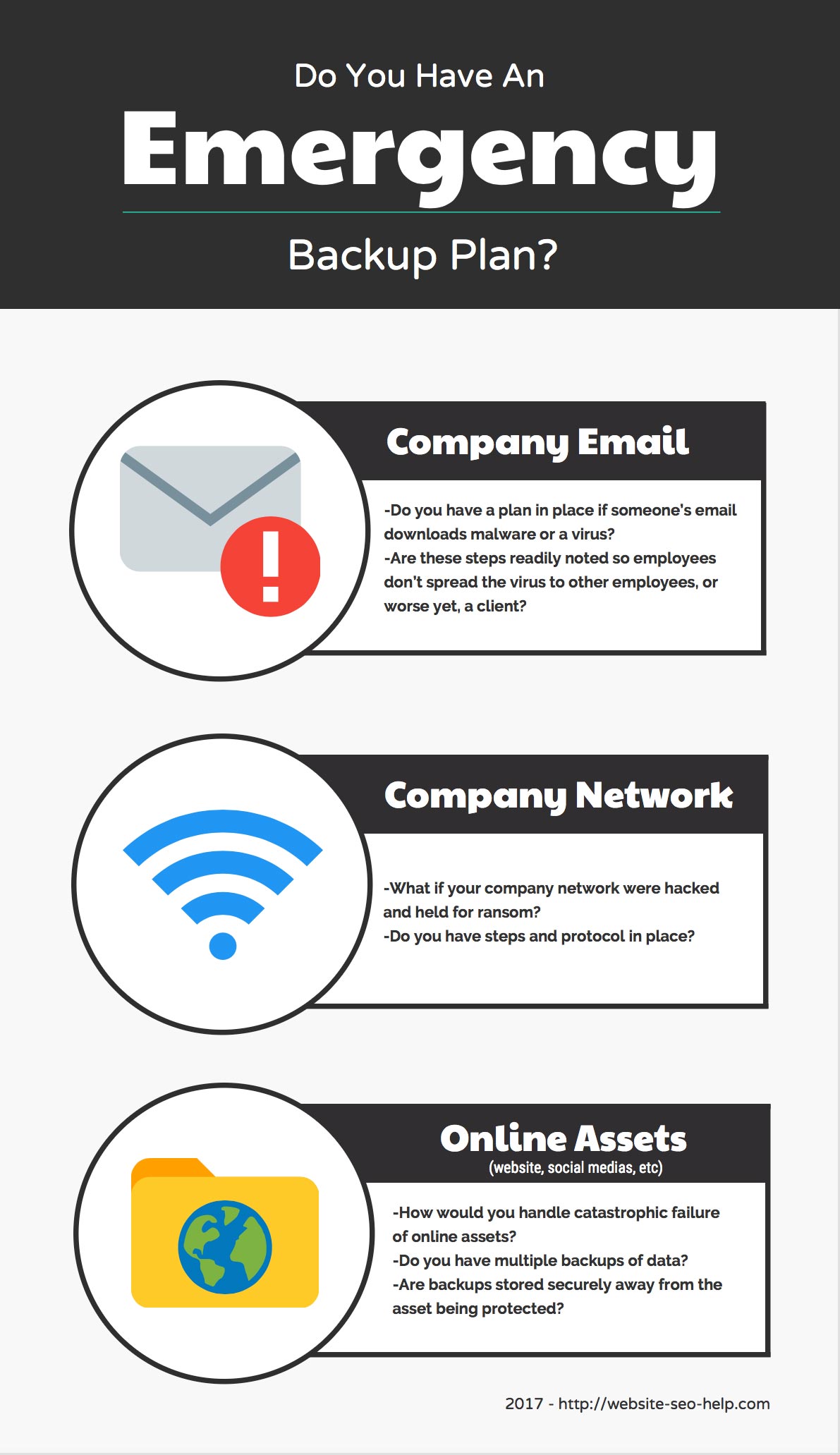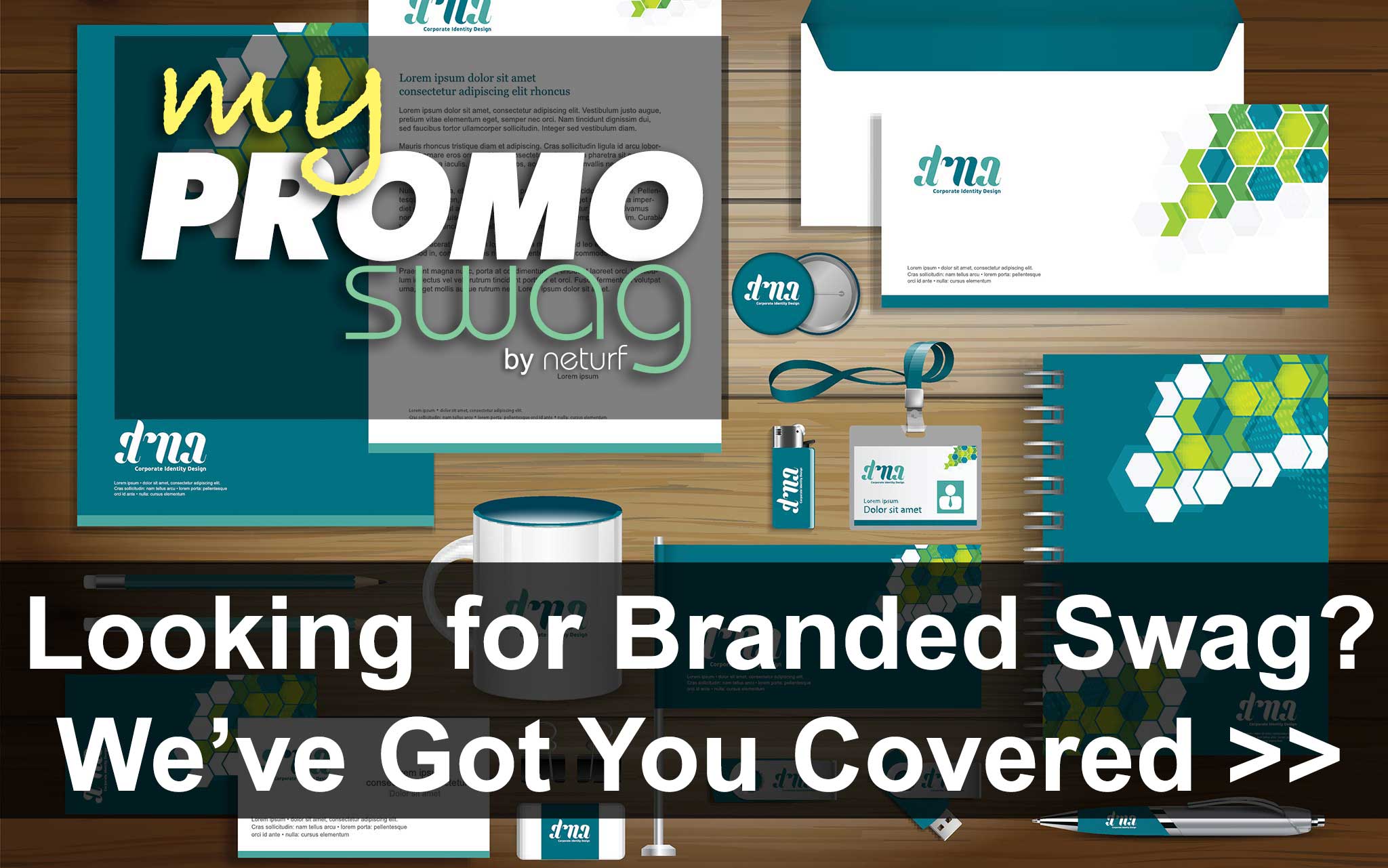 Goodies & Freebies Featured Solution
AVG Anti-Virus - Free Virus Protection Software
Antivirus and antispyware protection for Windows available to download for free. NEW! LinkScanner® Active Surf-Shield checks web pages for threats at the only time that matters - when you're about to click that link. Learn More.
Newsletter Archive Topics
Newsletter Article Ideas?
We want to hear about it! Our newsletter is geared towards you so email your article ideas or questions to news@ad-sol.com.
Newsletter Subscription Status
Follow Us
We Accept Credit, Checks & PayPal

Recommended Web Technologies
Recommended Integrated Solutions