Featured Article
How To Make Online Sales Now!
Use Digital Advertising Campaigns For Immediate Sales
Revised November 20, 2019
Originally Published September 25, 2008
For businesses needing top listing in search engines, and social media pages right away;
paid digital advertising is best for immediate, "I need it NOW" results.
What is Digital Advertising?
Digital advertising campaigns, such as Google's Ads, Yahoo! / MSN Bing, Facebook Ads and LinkedIN Marketing are:
the paid-results seen displayed at the very top of the search results page,
or along the side of the page;
or in the case of sponsored social media posts, the paid ads/posts will be scattered throughout the newsfeed.
For example Google's Ads are normally in a box labeled "Ad" or "Sponsored" at the top (and sometimes the bottom) of the results page.

All "Ads" are paid search result positions, and all ads are normally signified by something similar to "Sponsored Link".
Most often paid ads are purchased on a PPC (Pay per click) or CPI (Cost per impression) basis.
PPC is often used to pay for ads that are urging a user to take action and click through to purchase a product or service.


CPI is often used with syndication ads appearing within other websites' content on a related topic; such ads are normally better suited for gaining exposure about a certain topic or interest.

For example, syndication ads are the ones usually seen when visiting other websites, and ads from previous sites visited keep popping up on the page; or when ads pop up related to the page's content (such as when on a golfing site and golf related ads pop up).
Is Paid Advertising Better Than Natural/Organic SEO?
Natural optimization of a website is still extremely important, and will yield the best results for long-term search engine ranking.


Paid or sponsored ads & posts can work well for quick, short-term, or immediate results; as well in conjunction with organic SEO for optimum exposure.


Natural optimization doesn't have the cost associated with it like paid advertising in search engines, or other advertising mediums.


Natural optimization rarely results in immediate online sales; it can take time for search engines to index a website and content for potential display in search results.
If the need requires top placement on the search page, or immediate ad sales NOW, (whether in time for an event, Christmas Sales, or any other holiday), using paid advertising in search engines and social medias provides immediate results.
Which Search Engine or Social Media Should I Advertising With?
As with any advertising, choosing the right ad platform will depend upon the target market and demographic. There are several popular search engines and social platforms, most all of which offer some variation of paid advertising.
Google is the undisputed top search engine with over 62% of searches taking place on Google versus others such as Yahoo! / MSN Bing.
When advertising with search engines, they provide various methods of advertising, the most popular being:
Paid ads on search result pages
Syndication and content advertising on partner sites
When advertising on social media platforms, there are some important guidelines to follow to get the best return on ad dollars spent. The following is a basic breakdown of popularity and overall target market for some of the more popular social platforms:
Facebook Ads often has the best return for the marketing dollar since Facebook is currently the undisputed leaders in social media when looking for the majority of Americans from all age ranges and industries (B2C), and businesses (B2B).


LinkedIN Marketing is growing, but has a market geared towards businesses only (B2B), versus Facebook which has consumers from all age groups and walks of life.


Instagram is owned by Facebook but tends to have an age range of mostly 18-24 followed closely by 25-29 year olds. When creating ads on Facebook, you can also simultaneously create ads on Instagram.


Twitter recently launched more advertising opportunities for businesses with the majority of users ranging from 18-29 followed closely by 30-49 year olds.


Snapchat has also launched advertising and is most popular with audiences in the 18-24 age group.


As well, Pinterest has begun advertising opportunities for ads and promoted Pins.


Many other social medias are quickly forming their own variation of ads and sponsored posts as well. It will take some time to see how these others compare to Facebook and Google Ads.


Depending upon each business and its associated industry, advertising on other sites, social medias, directories, and mediums may be pertinent and needed for on-going success.
In general, Google or Facebook are the undisputed leaders of their respective industries, and therefore probably the best investment of marketing funds for most companies new to online marketing, at this time.
How Easy is it to Setup & Advertise Online?
Today, most programs are similar to Google Ads "Step-by-Step" Setup, and require no commitment, "cancel when you want" service.
By using Google Ads, Syndication (or another search engine or directory's paid placement), one can get a website listed on the top of paid search listings within minutes or a few hours; thus allowing for "RIGHT NOW" marketing campaigns and advertising.


Most social media ad programs work very similar to Google's Ads:



Some will allow the creation of an ad, or the promotion of a post.
Others only allow promotion of posts.
Often each service will have a Promote button for promoting recent Posts or Status Updates.



Such paid promotional "boosts" allow a business to increase the number of visitors that will see the post or update, and hence potentially act upon whatever Call to Action is included in the post.


While initial setup for ads is usually relatively easy, one should be careful and consult a professional to assure the ads are effective and NOT wasting any ad budget. Always take advantage of a free performance audit of an ad account to assure the best return on investment.
How Much Should I Budget to Spend?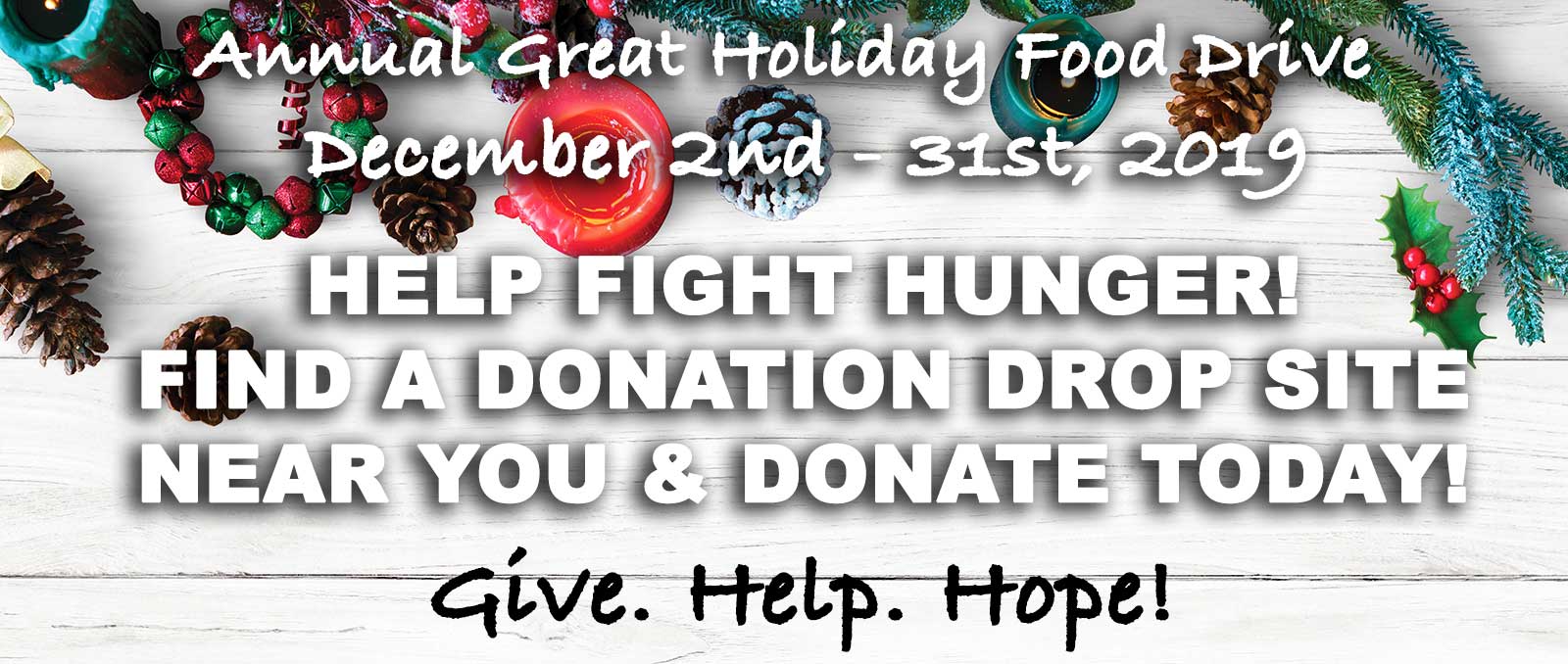 Featured Case Study
Profile Laser LLC Case Study
Profile Laser LLC is a Portland, Oregon-based laser cutting and metal services provider specializing in personal design, efficient production, and fast turnaround for metal laser cutting projects throughout the Portland Metro area and the Pacific Northwest.
Profile Laser LLC required a secure, yet professional website solution to showcase their metal and laser cutting services; as well they desired on-going update assistance, as needed.
Website Update
With this in mind, we built Profile Laser LLC's website using our clean code, SEO-Friendly, Responsive & Mobile-Friendly e-Commerce Shopping Cart with integrated Content Management System (CMS).
You can learn more by clicking below:

Quick Tidbits
B2B SEO Facts
Many B2B companies think they're immune to SEO, mobile-friendly, responsive website needs, and SEM (Search Engine Marketing).
However, the numbers are surprising; if your B2B company website isn't following Google's recommendations for SEM, SEO, and mobile-friendly design, you're most likely missing out!
Here's the facts:
Over 70% of all B2B purchase decisions start with a generic search. Some estimates are as high as 89%.1
Nearly 90% of all B2B research is done using search engines.1
Nearly half, 42% of all B2B research is done on a mobile device, and growing nearly 3X annually.1
Nearly half, 46% of all B2B researchers are millennials on digital devices.1
B2B pay-per-click advertising has the 3rd highest click-thru rate (2.55%) behind dating (3.4%) and finance (2.65%), yet above consumer services (2.4%)!2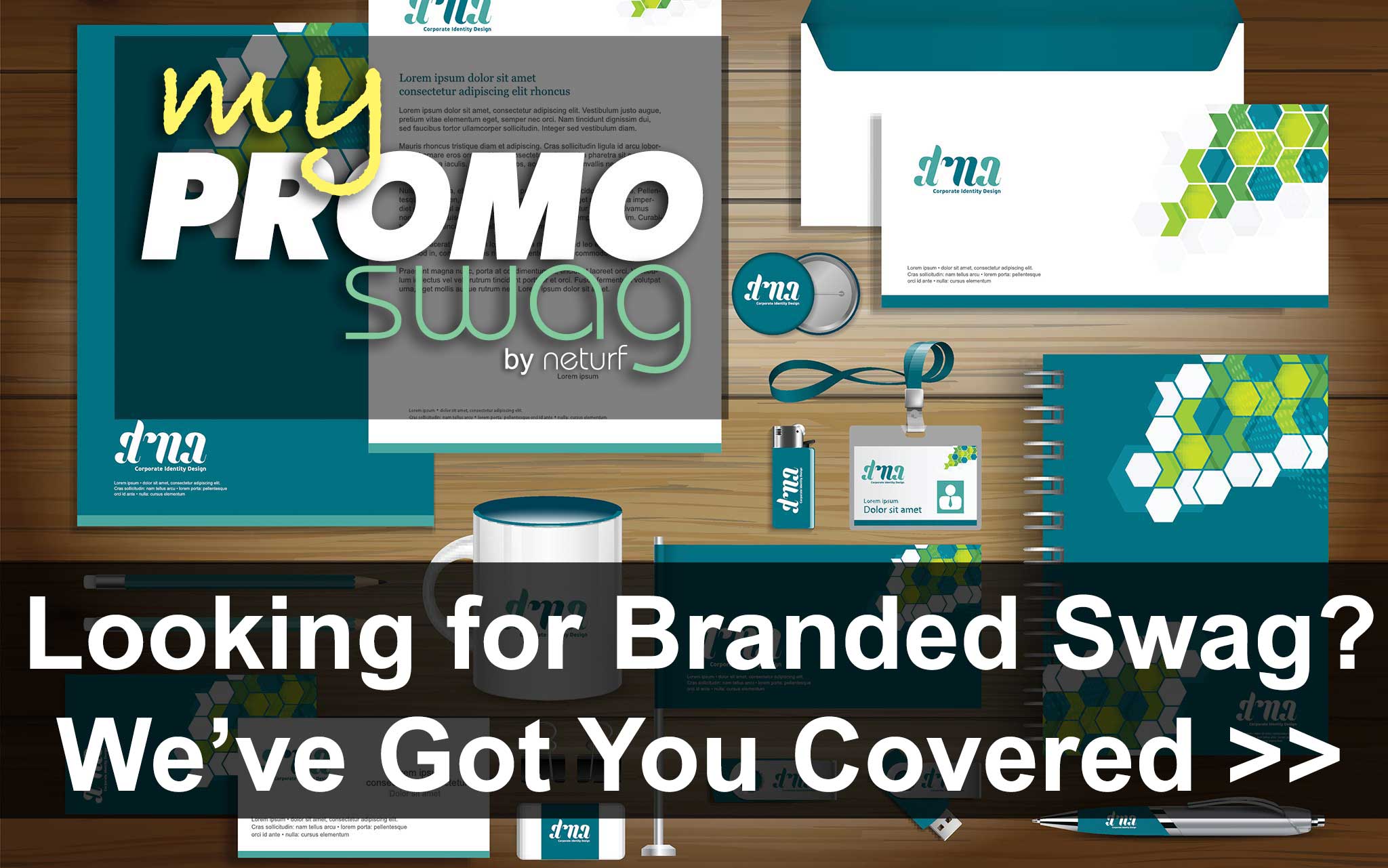 Goodies & Freebies Featured Solution
AVG Anti-Virus - Free Virus Protection Software
Antivirus and antispyware protection for Windows available to download for free. NEW! LinkScanner® Active Surf-Shield checks web pages for threats at the only time that matters - when you're about to click that link. Learn More.
Newsletter Archive Topics
Newsletter Article Ideas?
We want to hear about it! Our newsletter is geared towards you so email your article ideas or questions to news@ad-sol.com.
Newsletter Subscription Status
Follow Us
We Accept Credit, Checks & PayPal

Recommended Web Technologies
Recommended Integrated Solutions