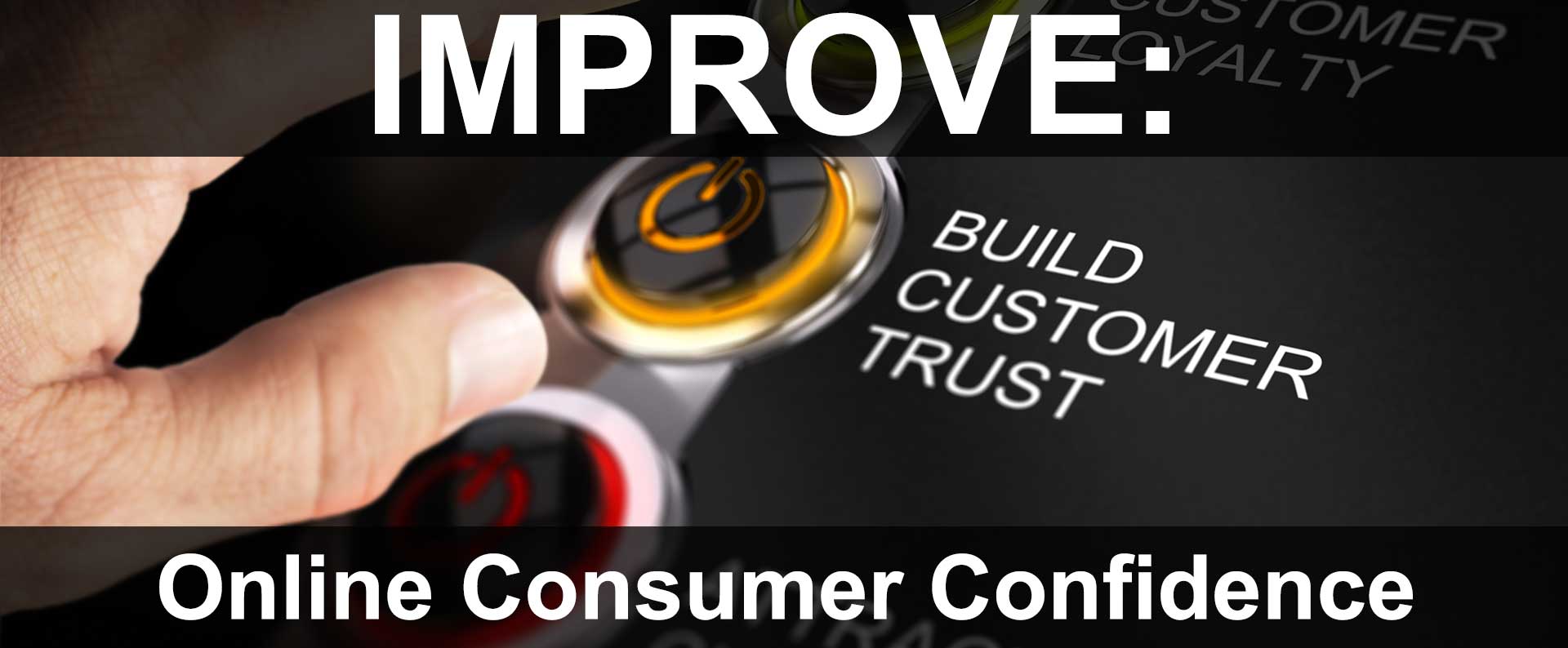 Featured Article
Improving Online Consumer Confidence
The Importance of Building Online Trust to Increase Conversion
Revised June 27, 2018
Originally Published July 30, 2009
Obtaining new leads, and persuading them to purchase online, is not always easy in today's world of numerous online competitors, scams and hackers.
If the ever growing number of competitors in any given industry weren't enough, or the scammers & hackers, there's other factors to consider that greatly affect consumer trust online.
Due to the increasing number of online data breaches and online fraud, consumers today are extremely weary of with whom, and how they transact business online.
For a business to succeed and convert website visitors into legitimate online sales or leads, the website MUST portray security, confidence, customer service, and professionalism.
Without these core factors, gaining a new online consumer's trust is VERY difficult, yet not impossible.
By following a few simple guidelines, a company's online presence can dramatically improve consumer confidence, and increase online conversion ratios.
Whether the purpose is to sell a product or service, or simply generate leads; the requirements for increasing the credibility of an online presence remain the same.
1. Consistent Branding & Presence
When researching a company's legitimacy, consumers will often check out numerous resources; from the website to social media platforms (Facebook, Twitter, etc) and more.
For this reason, it's imperative to make sure the company has a consistent presence on all major platforms and venues. Often, scammer sites will only focus on one platform to take advantage of users.
For example, many scammers may only post on Facebook in an effort to attract Facebook users; but won't have the same presence on other platforms such as Twitter or LinkedIN.
To portray legitimacy, companies must have a consistent branding theme through all online platforms with which they participate. This shows consumers that the business is for real, and not some fly-by-night scam that will be gone tomorrow.
Some of the major platforms most any business today should maintain a presence with are:
Featured Case Study
Fleet Service Northwest Case Study
Fleet Service Northwest is a local Willamette Valley - Portland, Oregon Metro area business, specializing in Ford 6.0L and 6.4L Powerstroke Diesel, the 6.6L Duramax, Mustang Performance, and the GM LS Engine Platform parts and repair.
Fleet Service Northwest required a secure, yet professional website solution to generate sales leads and requests; as well they desired on-going update assistance, as needed.
Website Update
With this in mind, we built Fleet Service Northwest's website using our clean code, SEO-Friendly, Responsive & Mobile-Friendly Content Management System (CMS) website solution.
You can learn more by clicking below: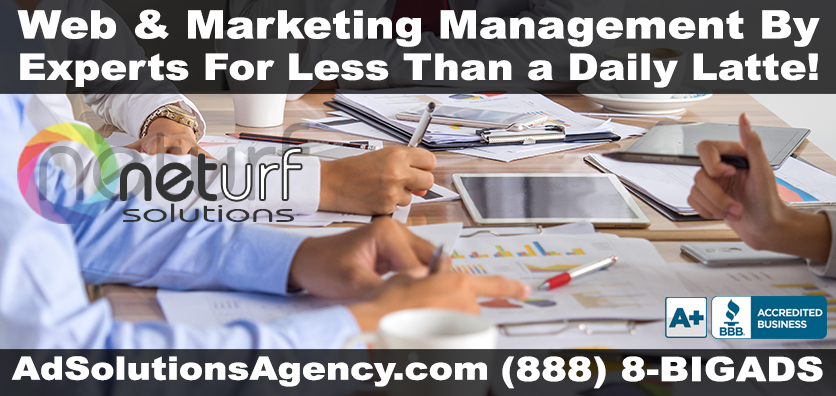 Quick Tidbits
B2B SEO Facts
Many B2B companies think they're immune to SEO, mobile-friendly, responsive website needs, and SEM (Search Engine Marketing).
However, the numbers are surprising; if your B2B company website isn't following Google's recommendations for SEM, SEO, and mobile-friendly design, you're most likely missing out!
Here's the facts:
Over 70% of all B2B purchase decisions start with a generic search. Some estimates are as high as 89%.1
Nearly 90% of all B2B research is done using search engines.1
Nearly half, 42% of all B2B research is done on a mobile device, and growing nearly 3X annually.1
Nearly half, 46% of all B2B researchers are millennials on digital devices.1
B2B pay-per-click advertising has the 3rd highest click-thru rate (2.55%) behind dating (3.4%) and finance (2.65%), yet above consumer services (2.4%)!2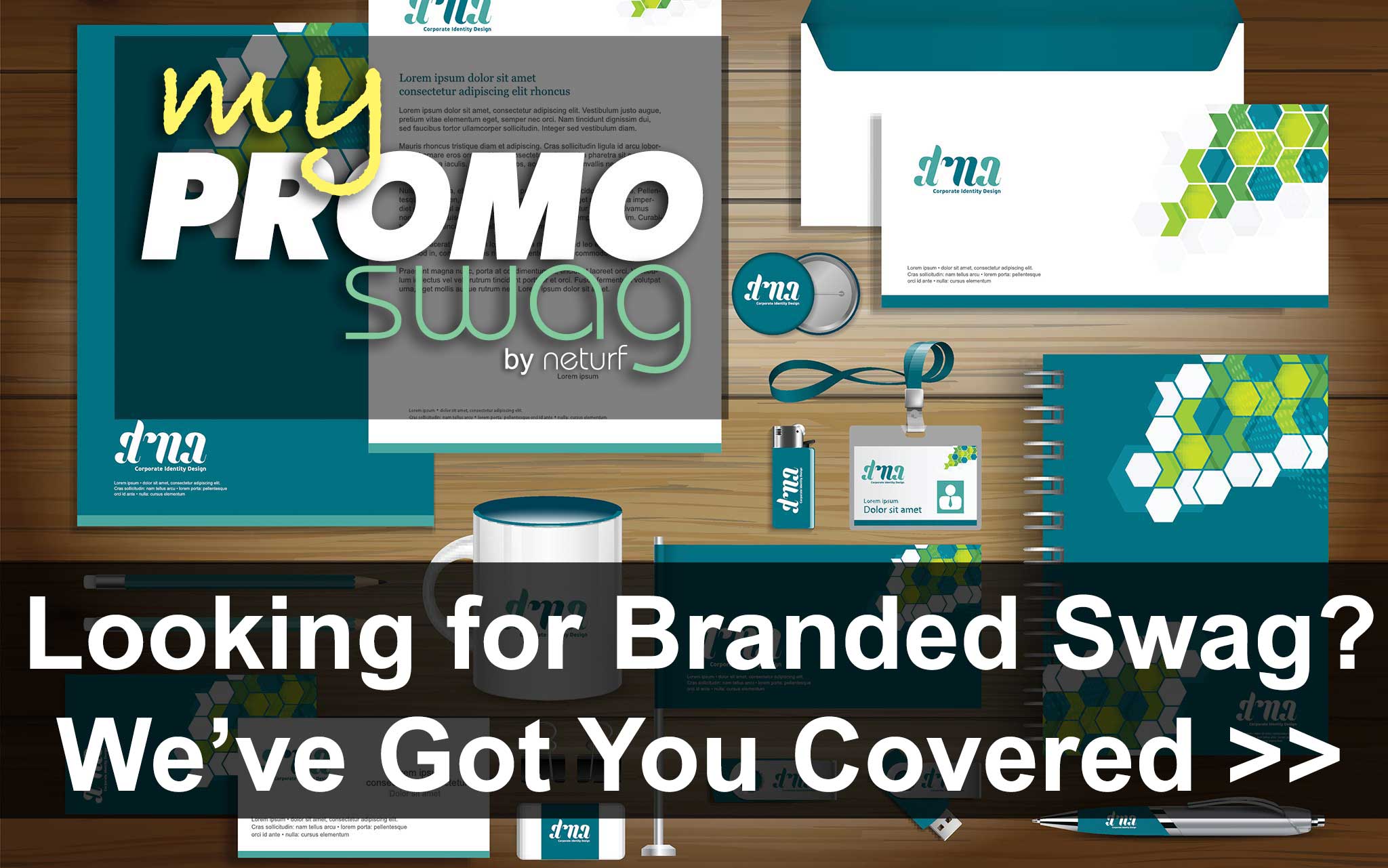 Goodies & Freebies Featured Solution
AVG Anti-Virus - Free Virus Protection Software
Antivirus and antispyware protection for Windows available to download for free. NEW! LinkScanner® Active Surf-Shield checks web pages for threats at the only time that matters - when you're about to click that link. Learn More.
Newsletter Archive Topics
Newsletter Article Ideas?
We want to hear about it! Our newsletter is geared towards you so email your article ideas or questions to news@ad-sol.com.
Newsletter Subscription Status
Follow Us
We Accept Credit, Checks & PayPal

Recommended Web Technologies
Recommended Integrated Solutions