Featured Article
Writing Effective Sales Copy
Creating Marketing Content That Works for Customers & SEO
Revised February 14, 2019
Originally Published December 11, 2008
Business owners often feel intimidated, confused, and shy about putting together online copy (written content for sales, marketing ads, or website). For whatever reason, many find writing content for online marketing collateral such as a website, a daunting and overwhelming task.
While more known, traditional forms of marketing, may seem old-hat and easy; many people mistakenly believe that writing online content is different.
Yes, search engines do take into account such things as keywords that can help search ranking results. However, the overall theory behind writing content for the web is really no different than writing content for an offline advertising campaign.
Whether writing copy for online or offline marketing, more common sense is used, than a degree in writing.
Regardless of the type of media, well written marketing content will include the following:
Message Aimed to Proper Audience
As with any advertising campaign, making sure that the content is aimed at your target audience is the first key to success. A good business owner will know who their target audience is, and use appropriate language that communicates with this group of individuals.
Make sure to use language that is clear to the target audience. If the audience is a younger audience, you don't want to use language that's above their reading level. If your audience is to an older generation, you don't want to use lingo of recent generations that the older crowd may not understand or misinterpret.
Make sure the content of the message is clear with no ambiguity. Don't leave any potential confusion.
Clear CTA's (Calls To Action)
Another aspect for successful marketing and web content is having a clear Call To Action, also known as CTA.
CTA's are imperative to capture the visitor's attention and direct them how to "Act Now".
Many people write content with the thought that it's "intuitive" that the person should know to click or call now to receive the offer.
However, more often than not, people are overwhelmed with all the information available online, and taking everything in at once.
This is where clear CTA's help to eliminate any confusion and create an understandable line of action for the consumer to move forward, and purchase, or submit their information to be contacted.
CTA's should be set apart from normal website content paragraphs, perhaps in a heading or button format, so as to make it clear that this is an actionable item.
Proper Keywords & Phrases
When writing content for offline or online marketing, keywords and related phrases will occur naturally pending the written content is descriptive using product details, service names, related attributes, or key features & benefits.
As discussed in many keyword related articles, keywords are simply the "important" and "relative" words that best describe a process, industry, company, product, or service:
Keywords are descriptive versus vague.
More often than not, keywords and phrases for a company website are the literal terms or names used to describe:

processes
products
services
other similar industry related terminology and jargon.

Most businesses will find the important keywords already readily apparent when reviewing their existing offline marketing materials.
Regardless of the medium for which marketing content is written, avoiding vague or nondescript words such as "it", "that" or "those" instead using descriptive verbiage will always result in stronger, more persuasive, and effective content.
Note the Benefit for Customers
Today's customers have the internet at the fingertips, and can research literally anything. When it comes time to buy, customers want to know that a product or service's features will benefit their needs as a customer. The best way to meet this need is with descriptive and in-depth content, and clear CTA's for company offerings.
The content should portray the following:
Featured Case Study
Dr. George A. Brant, DMD Case Study
Dr. George A. Brant, DMD provides comprehensive general and cosmetic restorative dentistry for patients in NE Portland; the neighborhood of NE 55th & Glisan.
Dr. George A. Brant, DMD required an affordable, yet professional website solution to generate sales leads and requests; as well they desired on-going update assistance, as needed.
Website Update
With this in mind, we built Dr. George A. Brant, DMD's website using our clean code, SEO-Friendly, Responsive & Mobile-Friendly Content Management System (CMS) website solution under our Full-Service Advertising Packages.
You can learn more by clicking below:

Quick Tidbits
Steps When Hacked
When hacked, it's important to take the following steps immediately:
If it's an email hack, it was most likely a virus from a compromised email



First run a virus scan. Search Google for "free virus scanners" or find a couple free options in our Goodies section


Once determined the computer is virus free, update the email password:



If they use Premium email services, change their password via the control platform.


Passwords for business and sensative email services should follow these guidelines:

- New passwords should not be password
- New passwords should not be abc123
- Username should not appear in password
- First name should not appear in password
- Last name should not appear in password
- New password should be at least eight characters long
- New password should contain at least 1 uppercase alphabet (A-Z)
- New password should contain at least 1 special character (!@#$-=_+*)
- New password should contain at least 1 number (0-9)
- New passwords should not contain a quote "
- New password should not contain a single quote '
PLEASE NOTE: Premium email services often check for suspicious activity, and sometimes will catch virus hacks such before the customer even knows it happened due to the large amount of outgoing mail.


If using a free hosting email, change the password via the hosting interface.
PLEASE NOTE: If the hack happened on the free hosted email, open a Support Ticket with the hosted email service immediately. Tell them what happened, that supposedly email was hacked, let them know the password has been already changed, and any other information; then ask that they run their own check to make sure they don't see any other security breaches.



Once the password is updated, change the password on all devices that access that email account to the new password.



If it's a website that was supposedly hacked, then:



Immediately notify the company's IT support team.
Open a Support Ticket with the website host or datacenter, giving them all pertinent information.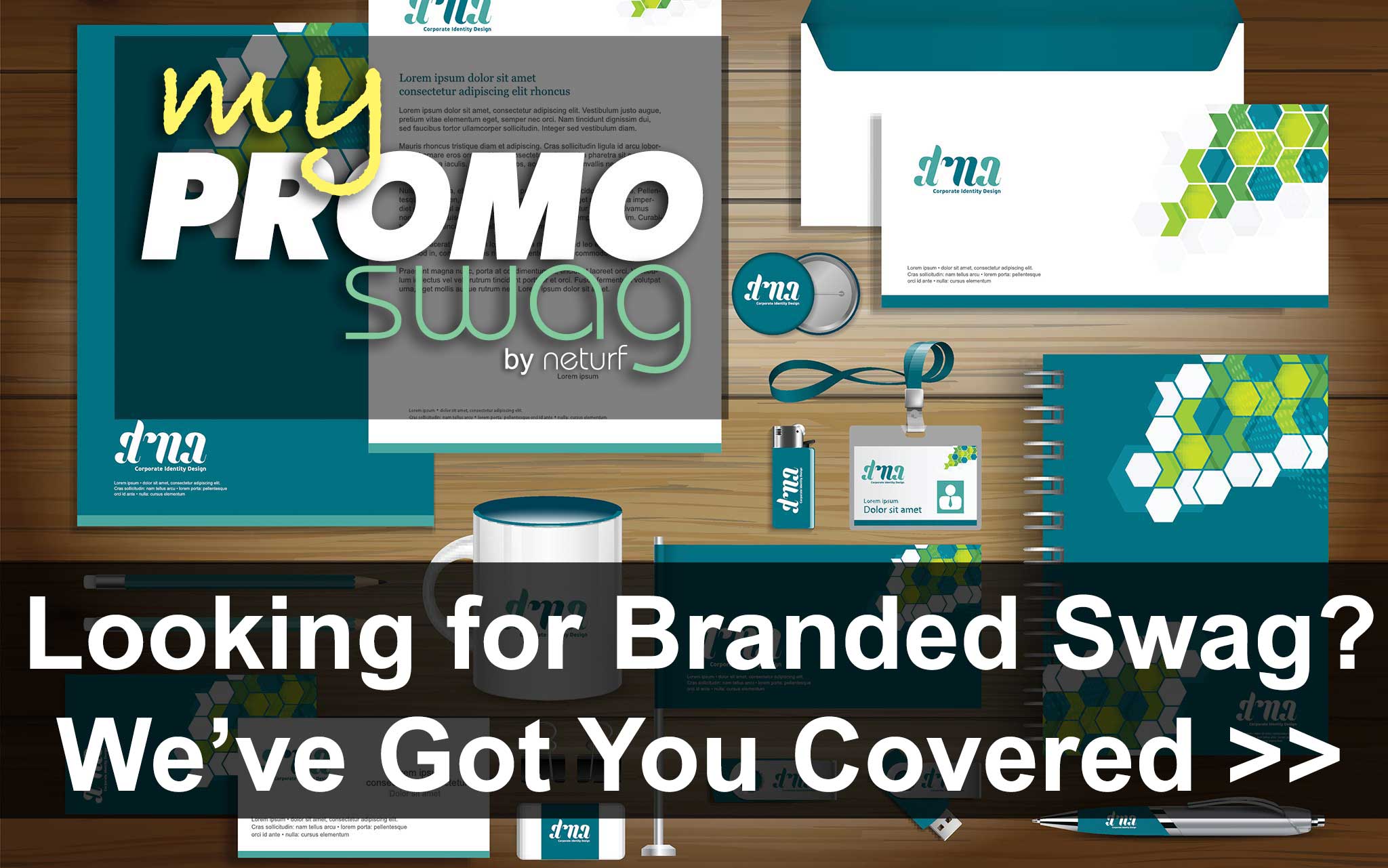 Goodies & Freebies Featured Solution
AVG Anti-Virus - Free Virus Protection Software
Antivirus and antispyware protection for Windows available to download for free. NEW! LinkScanner® Active Surf-Shield checks web pages for threats at the only time that matters - when you're about to click that link. Learn More.
Newsletter Archive Topics
Newsletter Article Ideas?
We want to hear about it! Our newsletter is geared towards you so email your article ideas or questions to news@ad-sol.com.
Newsletter Subscription Status
Follow Us
We Accept Credit, Checks & PayPal

Recommended Web Technologies
Recommended Integrated Solutions