Featured Article
How To Advertise On Social Media
Developing an Effective Social Media Ad Campaign (Part 1 of 3)
Revised December 5, 2019
Originally Published August 17, 2016
When done correctly, a Facebook Ad campaign can significantly boost a company's sales; all while increasing overall visibility on the most popular social network on the planet.
It's worth noting that a Facebook Ad campaign is different than managing a Facebook Business Page profile, or optimizing it for consumers and search engines. Facebook Ads are a separate form of advertisement than a company's Business Facebook Page; hence has a different set of rules for success.
There are numerous facets to effectively advertising on social medias, such as Facebook Ads:
1. Promote One Product Or Service Per Ad
Identify a specific product or service that will be advertised.
Rarely does advertising general sales or services work for social media ads.
Success is often achieved when a specific product or service is offered.
If there are multiple products or services to be advertised, create a separate ad campaign for each product or service.
2. Offer Something For Free
Offer to solve a problem for free; provide them something small, (yet of value) at no cost.
Consumers like to be enticed with a free taste of what they will get.
Depending on the industry and the product or service for sale, the enticement should solve (or attempt to solve) a minor problem with promise of more.
If offering consulting, perhaps provide a snippet of what will be learned utilizing the program being advertised.
Pay attention to fan pages, and rumblings of what's wrong, or can be improved.
3. Show Personality
Show personality and culture.
Consumers don't buy the service; they buy the people before they buy the service.
Whether an individual consultancy, or a larger multi-employee firm; show users the fun, yet professional, side of the company culture and those personalities within.
4. Charge To Solve Additional Problems
Everyone knows that a business has to pay the bills.
Companies can't give away everything, as much as one may wish.
Offer to solve more problems for a fee.
5. Start Small & Grow From There
Start with a small campaign; something within an allotted, yet affordable budget.
When done correctly, small campaigns will generate additional revenues that can be reinvested into larger campaigns; as growth and sales permit.
6. Target Audience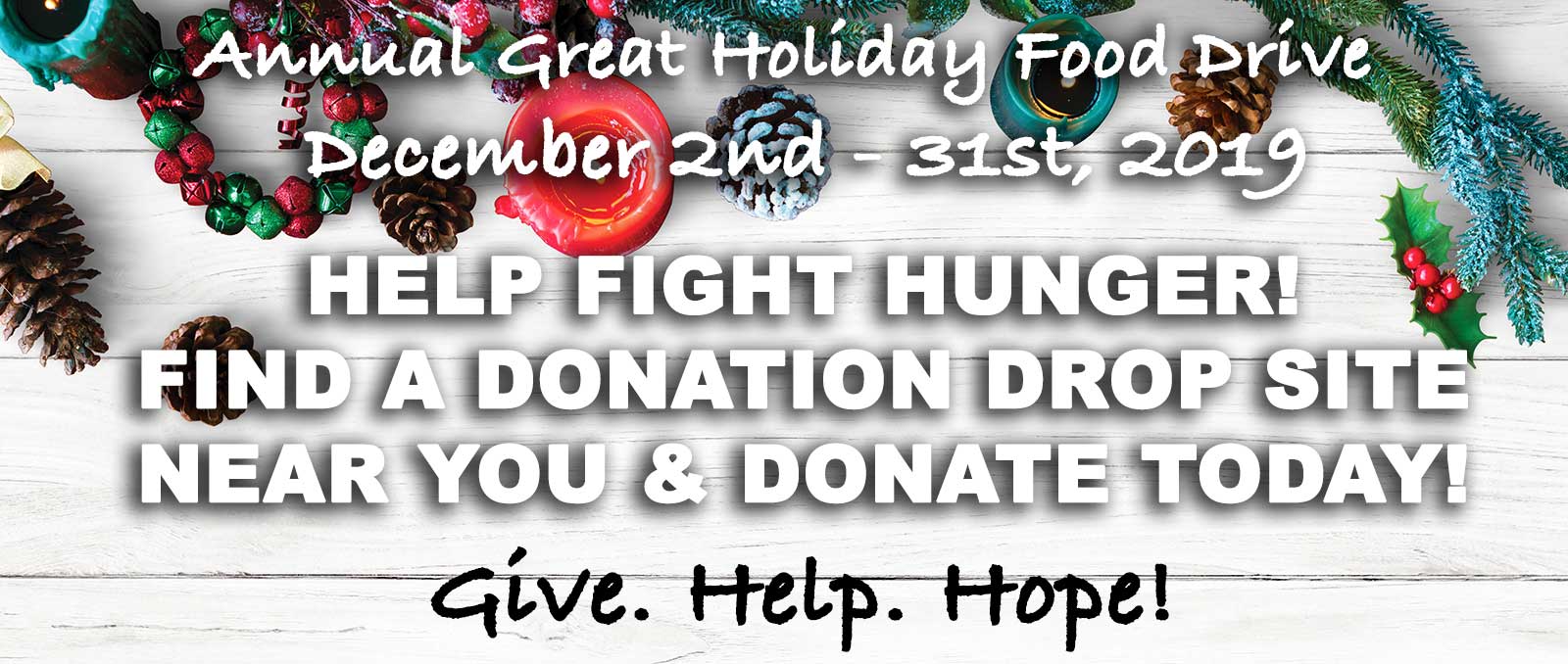 Featured Case Study
Sublime Design Case Study
Sublime Design is a local Oregon-based Modern Custom Furniture Designs artist and manufacturer specializing in furniture ranging from dining tables, to conference tables, front desks, shelving, living room sofas, chairs, tables, and more.
Sublime Design required a secure, yet professional website solution to showcase their locally made custom furniture designs; as well they desired on-going update assistance, as needed.
Website Update
With this in mind, we built Sublime Design's website using our clean code, SEO-Friendly, Responsive & Mobile-Friendly e-Commerce Shopping Cart with integrated Content Management System (CMS).
You can learn more by clicking below:

Quick Tidbits
B2B SEO Facts
Many B2B companies think they're immune to SEO, mobile-friendly, responsive website needs, and SEM (Search Engine Marketing).
However, the numbers are surprising; if your B2B company website isn't following Google's recommendations for SEM, SEO, and mobile-friendly design, you're most likely missing out!
Here's the facts:
Over 70% of all B2B purchase decisions start with a generic search. Some estimates are as high as 89%.1
Nearly 90% of all B2B research is done using search engines.1
Nearly half, 42% of all B2B research is done on a mobile device, and growing nearly 3X annually.1
Nearly half, 46% of all B2B researchers are millennials on digital devices.1
B2B pay-per-click advertising has the 3rd highest click-thru rate (2.55%) behind dating (3.4%) and finance (2.65%), yet above consumer services (2.4%)!2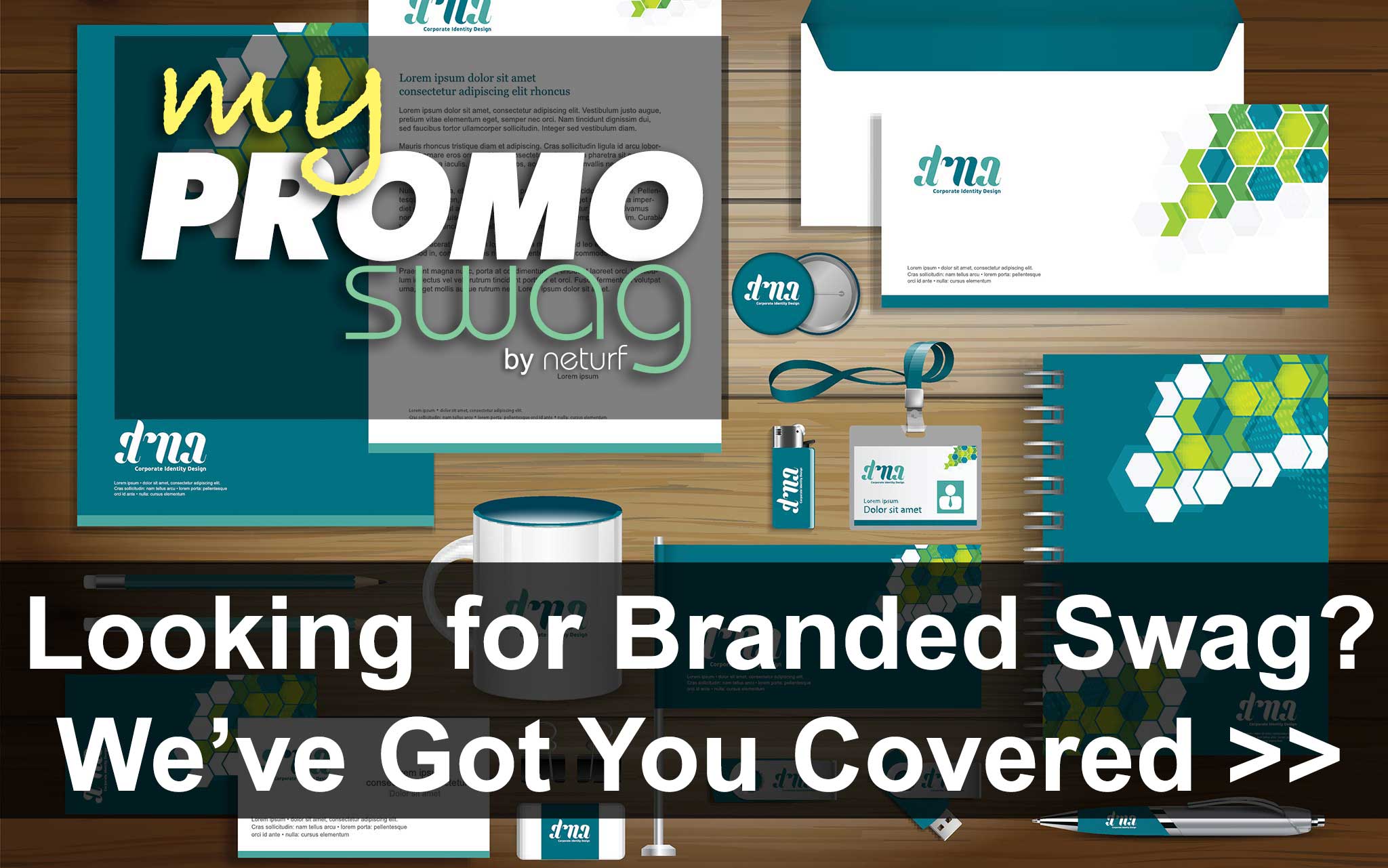 Goodies & Freebies Featured Solution
AVG Anti-Virus - Free Virus Protection Software
Antivirus and antispyware protection for Windows available to download for free. NEW! LinkScanner® Active Surf-Shield checks web pages for threats at the only time that matters - when you're about to click that link. Learn More.
Newsletter Archive Topics
Newsletter Article Ideas?
We want to hear about it! Our newsletter is geared towards you so email your article ideas or questions to news@ad-sol.com.
Newsletter Subscription Status
Follow Us
We Accept Credit, Checks & PayPal

Recommended Web Technologies
Recommended Integrated Solutions