Featured Article
The Power of Press Releases
Using Press Releases to Increase Market Awareness & Search Engine Ranking
Revised June 20, 2019
Originally Published May 11, 2009
Press releases are an excellent marketing tool for both online and offline advertising campaigns. A press release is something that all businesses (large or small) can utilize to increase market awareness of:
a company's business,
specials,
events,
product lines,
services offered,
and participation & involvement with the community.
More often than not, press releases are free, with exception to the time to create and distribute.
The Benefits of Using Press Releases
There are three main benefits to using press releases as a standard in marketing:
Regularly submitting press releases increases the awareness of a business, and its presence in the community and industry.

Not all press releases will be picked up and reported on the local news or papers. However, by regularly submitting press releases, a company is increasing the number of times that news reporters, and other media, view the company's name and related marketing materials. This improves the likelihood of having a press release noticed and acted upon.


Submitting press releases on a regular basis also helps to increase search engine ranking via increased link popularity.

One of the criteria that Google uses in determining the rank of a website in search results is, "how many other websites link to 'website A'?"

The more websites of relevant nature that link to "website A", the better ranking "website A" will have in Google's search results.



In today's world, social media plays a huge roll in news "going viral".

The "viral effect" is when a social media post is noticed initially by only a few people, but those few people repost, then others repost again, and so on; exponentially.

This is where the viral effect comes into play:



suddenly a post that was only noticed by a few has gone "viral" and hundreds, thousands, or even millions of people view the post.
What to Write About For a Press Release
The news media is always looking for something to report that is newsworthy. A Press Release is a free way to tell the media, and the world, about:
a company,
a website,
a new product
or service,
specials,
or events.
By tying together a story on the company or product with an upcoming holiday, major news, or current event; a press release will be more newsworthy, and thus more likely to be picked up by the mainstream media and reported.
There have been many cases where a press release on a small business was turned into a national news event for the company. Often local news stories will be picked up by the national media.
In turn, these stories may be posted on the national news website for thousands more to see. Even better yet, the press release may be reported during the national nightly or morning news!
How to Write & Format a Press Release
The key to writing a good press release is to keep it:
short,
simple,
catchy,
relevant,
and newsworthy.
Generally, to catch media attention (or even regular people for that matter), a press release must have a catchy title.
A Press Release, generally, is a few paragraphs describing to the media in a newsworthy manner:
the business,
specials,
events,
products,
services,
or community & industry involvement.
While a press release is a form of marketing, the press release should not read, nor look like an advertisement or brochure. Instead, a press release should give the following information like a news story:
Who is the press release about?
What is the purpose of the press release?
Where is the location?
When is the event, promotion, etc happening?
Why should the this be reported on?
How does one participate?
The format of the press release should be similar to the following:
Featured Case Study
Lumen Defense Products Inc Case Study
Lumen Defense Products Inc is an Oregon City, OR-based defensive products manufacturer and retailer of products ranging from grips to thermal and night vision products nationally.
Lumen Defense Products Inc required a secure, yet professional website solution to showcase and sell their defensive products, a custom interactive grip selector, as well they desired on-going update assistance, including Google Ads Management.
Website Update
With this in mind, we built Lumen Defense Products Inc's website using our clean code, SEO-Friendly, Responsive & Mobile-Friendly e-Commerce Shopping Cart with integrated Content Management System (CMS). This system was customized with the interactive grip selector allowing users to view how grips looked on different products.
You can learn more by clicking below:

Quick Tidbits
Designing Websites for the Way People Live
In today's world, most every successful business has a website presence. Due to the growth of internet usage on smartphones, tablets, and other mobile devices, it is even more imperative than ever to minimize the utilization of non-compatible medias and technologies.
Some of the following are the most important factors to consider when attempting to make sure your website is compatible with any platform whether it be multiple browsers, a cell phone, tablet, or other mobile device:
Mobile-Friendly & Responsive
Google states that over 80% of all searches are on mobile devices. Make sure the website is completely mobile-friendly and responds to any screen size.


Flash (Avoid)
Flash can be a useful tool in the right situation but is not supported by many cell phones and mobile devices (especially the over 1 Billion iPhones and other mobile Apple devices). Today, HTML 5 is the better choice for cross-platform programming.


Javascripts (Be Weary)
Javascripts often break down into plain text and loose many dynamic functions (such as hiding text until such time as a visitor hovers over) on cell phones and many mobile devices.


Large Images
Large images with huge download times are a major reason many visitors leave or abandon a page. Keep images responsive and optimized for the web for quick download times.


Simple Navigation
Quick and easy to decipher navigation. A visitor normally should not have to search through more about three links to find what they want on a website.


Simple Design
Using CSS (Cascading Style Sheets) can make a great looking website that is quick and easily to download; while allowing for responsive site-wide design changes from one style location.
The above guides should be followed on a general basis as there will always be certain exceptions to the rule.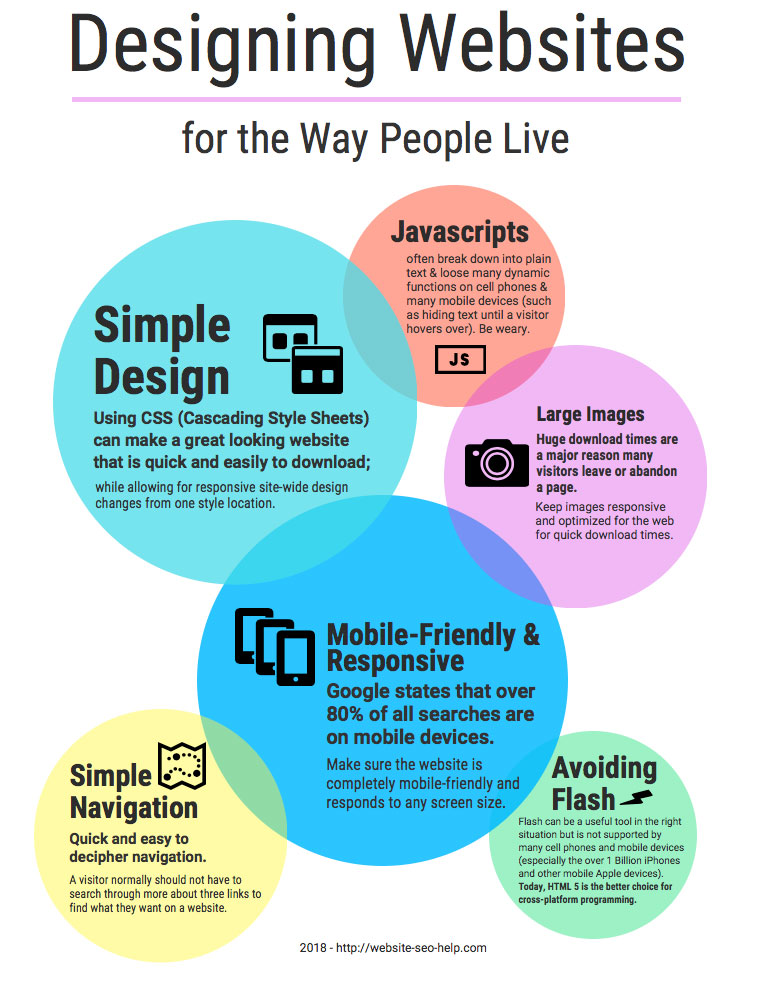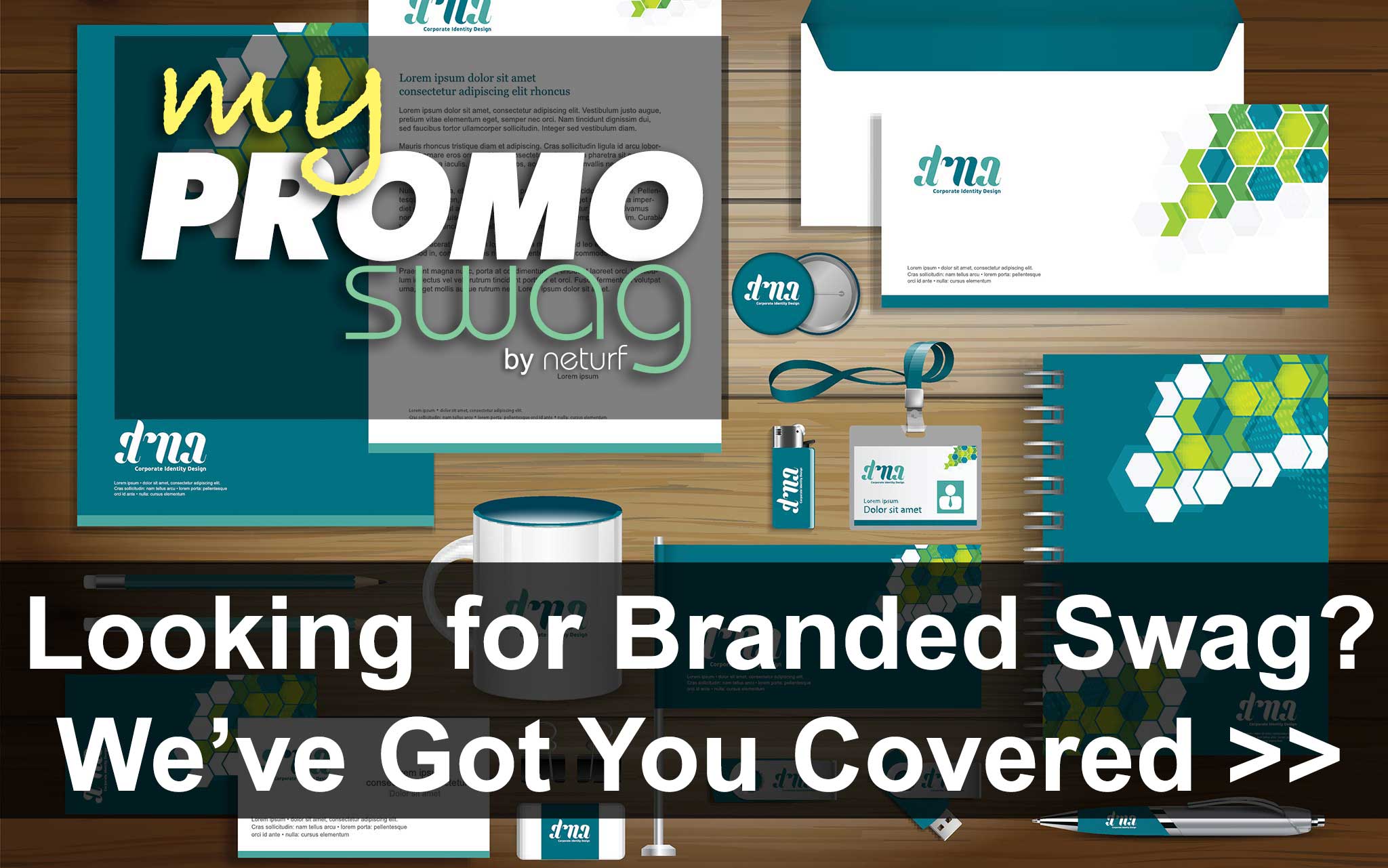 Goodies & Freebies Featured Solution
AVG Anti-Virus - Free Virus Protection Software
Antivirus and antispyware protection for Windows available to download for free. NEW! LinkScanner® Active Surf-Shield checks web pages for threats at the only time that matters - when you're about to click that link. Learn More.
Newsletter Archive Topics
Newsletter Article Ideas?
We want to hear about it! Our newsletter is geared towards you so email your article ideas or questions to news@ad-sol.com.
Newsletter Subscription Status
Follow Us
We Accept Credit, Checks & PayPal

Recommended Web Technologies
Recommended Integrated Solutions