Featured Article
Outperforming the Competition
Comparing Web, Marketing, & Content Strategies to Successful Competitors
Revised April 18, 2019
Originally Published April 25, 2008
An integral key to success for any business, (regardless of industry) is the need to review online & offline performance, as compared to the competition.
For example:
Is the company's overall marketing collateral ahead of the curve?


In what areas is the business lagging behind?


What social media platforms are most competitors using?


Does the competition's website rank higher in search results, potentially obtaining more visitors and sales?
To help determine if a company is keeping up with the competition, lagging behind, or ahead of the curve; one needs to analyze some basic online and offline marketing factors.
When researching the competition, there are going to be two basic comparison's to conduct: an overall marketing comparison, as well as an online-web-related comparison.
Overall Marketing Comparison Factors
In order to make sure a company's marketing dollars are performing and getting the best return on investment (ROI), the following basic factors for industry competitors should be assessed and reviewed regularly:
Do they have a cohesive brand and identity that seamlessly pulls together all aspects of the company?
(Are all aspects of the company's marketing materials properly branded so as to work together to show the customer how the company's product/service will solve their problem?)


Does the competition offer online/offline only specials, or incentives for conducting business?
(Sometimes offering incentives can help nudge prospects towards conducting business using one medium over another.)


What methods of marketing and advertising (whether online & offline) do they use?
(Do they advertise in offline print, coupon magazines, postcards, as well as online website, social media, etc?)


Do they utilize online paid advertising such as Google Ads, Facebook Ads, or other media advertising?
(Researching what paid advertising systems work for the company's industry will help to know where advertising dollars are best spent.)


Do they use offline media (such as print postcards) in correlation with online or in-person marketing for a greater reach & conversion potential?
(Often mixing traditional advertising such as postcards, as follow-up to online ads, in-person meetings, or other campaigns helps to increase the likelihood of gaining new business.)


Are competitors in the area utilizing Display network advertising, and other Remarketing strategies?
(Using remarketing and retargeting campaigns can help to improve follow-up and improve sales conversions.)


Is the competition listed in legitimate directories or related industry vendor sites with links to their website?
(Such external links from recognized legitimate websites to the competitor's can help improve search engine optimization.)


Does the competition utilize social media such as Facebook, Twitter, LinkedIN, Alignable, Pinterest, Instagram, etc?
(The social medias to use greatly depend upon the industry of the company, and how customers interact with industry related social medias.)


Do they utilize video, and/or video social medias such as YouTube?
(According to Forrester Research, ads that use video have a 200-300% increase in click-through rates!)
Each industry is different, and there are numerous other areas that could be pertinent to reviewing how the competition handles certain marketing factors.
Regardless of these basic marketing factors, today's world is online as much as it's offline. A company's website presence is essential to the competitive analysis process, thus it will have its own unique set of comparison factors to review.
Website Related Comparison Factors
In order to make sure that a website is performing and getting the the maximum return on investment (ROI) and marketing dollars, take note of the competition's website features. Research competitor sites and note the following:
Featured Case Study
Fiesta Landscape LLC Case Study
Fiesta Landscape LLC provides landscape maintenance services to home owners, property managers, and commercial clients throughout the Portland Metro Oregon region.
Fiesta Landscape LLC required an affordable, yet professional website solution to generate sales leads and requests; as well they desired on-going update assistance, as needed.
Website Update
With this in mind, we built Fiesta Landscape LLC's website using our clean code, SEO-Friendly, Responsive & Mobile-Friendly Content Management System (CMS) website solution.
You can learn more by clicking below:

Quick Tidbits
Designing Websites for the Way People Live
In today's world, most every successful business has a website presence. Due to the growth of internet usage on smartphones, tablets, and other mobile devices, it is even more imperative than ever to minimize the utilization of non-compatible medias and technologies.
Some of the following are the most important factors to consider when attempting to make sure your website is compatible with any platform whether it be multiple browsers, a cell phone, tablet, or other mobile device:
Mobile-Friendly & Responsive
Google states that over 80% of all searches are on mobile devices. Make sure the website is completely mobile-friendly and responds to any screen size.


Flash (Avoid)
Flash can be a useful tool in the right situation but is not supported by many cell phones and mobile devices (especially the over 1 Billion iPhones and other mobile Apple devices). Today, HTML 5 is the better choice for cross-platform programming.


Javascripts (Be Weary)
Javascripts often break down into plain text and loose many dynamic functions (such as hiding text until such time as a visitor hovers over) on cell phones and many mobile devices.


Large Images
Large images with huge download times are a major reason many visitors leave or abandon a page. Keep images responsive and optimized for the web for quick download times.


Simple Navigation
Quick and easy to decipher navigation. A visitor normally should not have to search through more about three links to find what they want on a website.


Simple Design
Using CSS (Cascading Style Sheets) can make a great looking website that is quick and easily to download; while allowing for responsive site-wide design changes from one style location.
The above guides should be followed on a general basis as there will always be certain exceptions to the rule.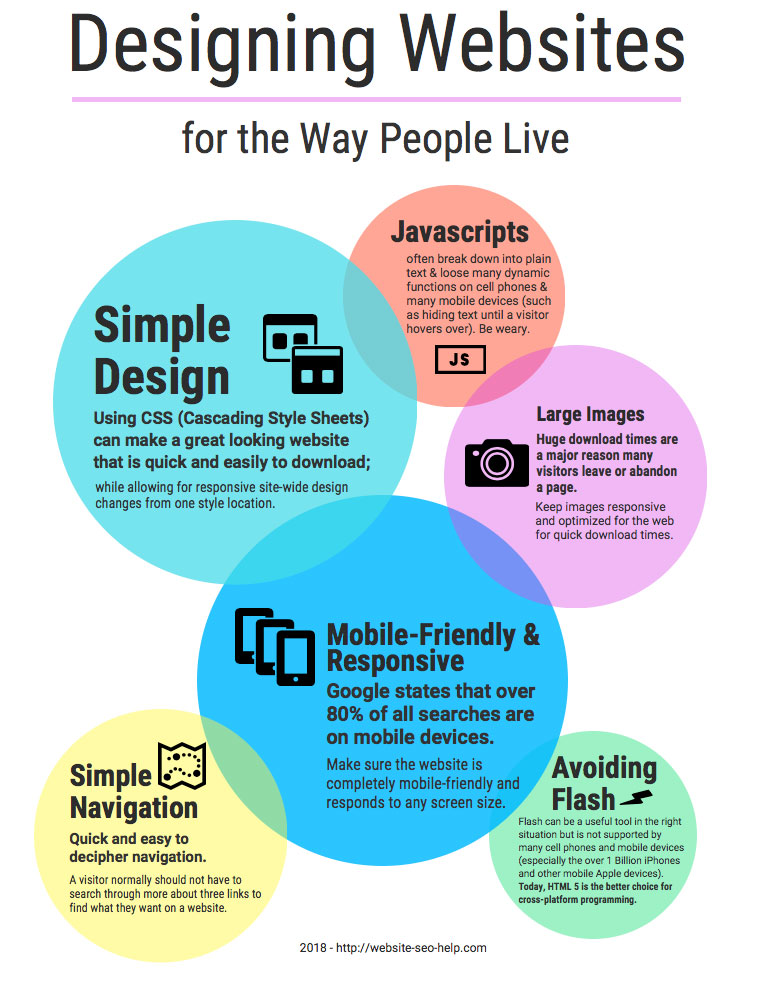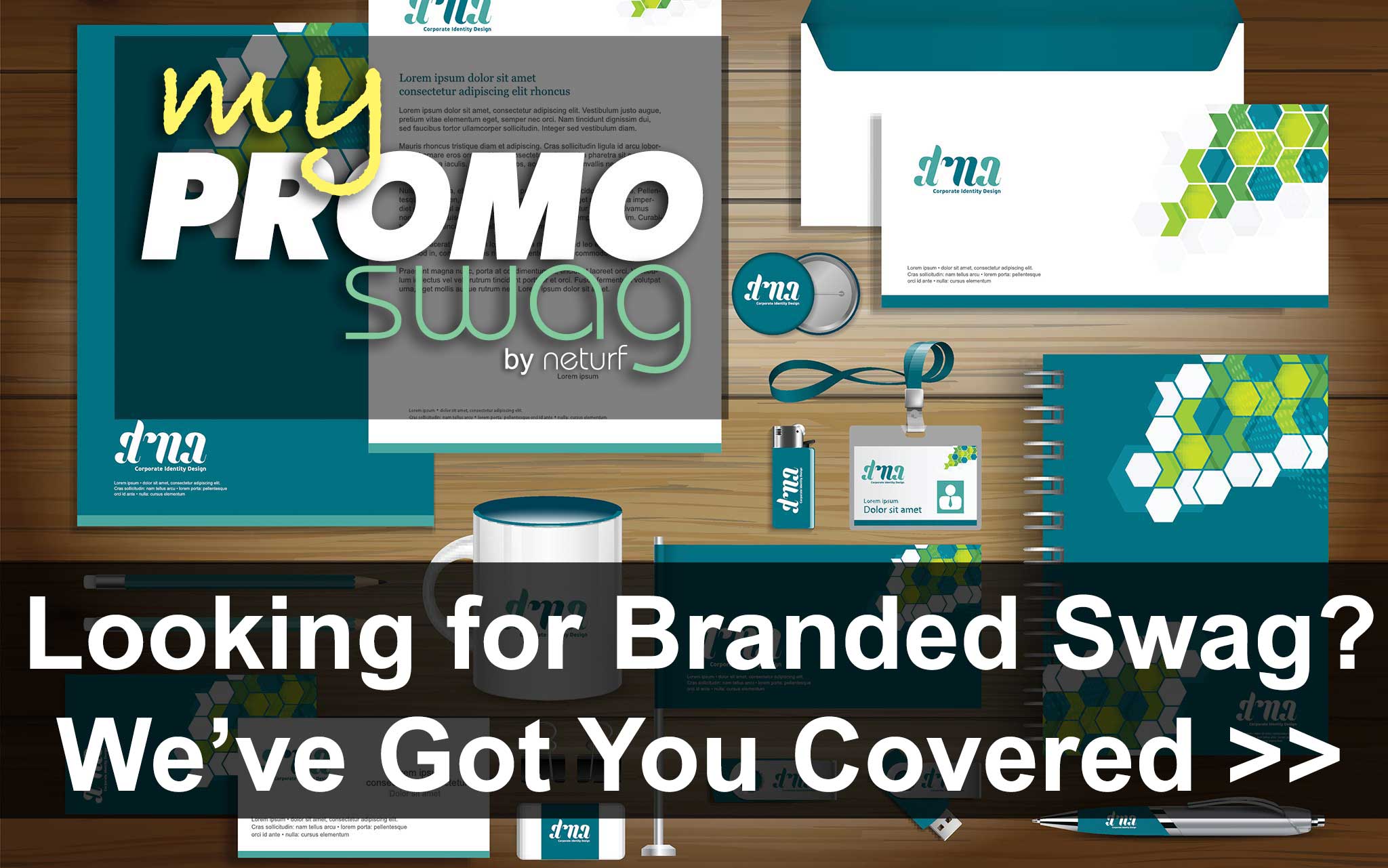 Goodies & Freebies Featured Solution
AVG Anti-Virus - Free Virus Protection Software
Antivirus and antispyware protection for Windows available to download for free. NEW! LinkScanner® Active Surf-Shield checks web pages for threats at the only time that matters - when you're about to click that link. Learn More.
Newsletter Archive Topics
Newsletter Article Ideas?
We want to hear about it! Our newsletter is geared towards you so email your article ideas or questions to news@ad-sol.com.
Newsletter Subscription Status
Follow Us
We Accept Credit, Checks & PayPal

Recommended Web Technologies
Recommended Integrated Solutions