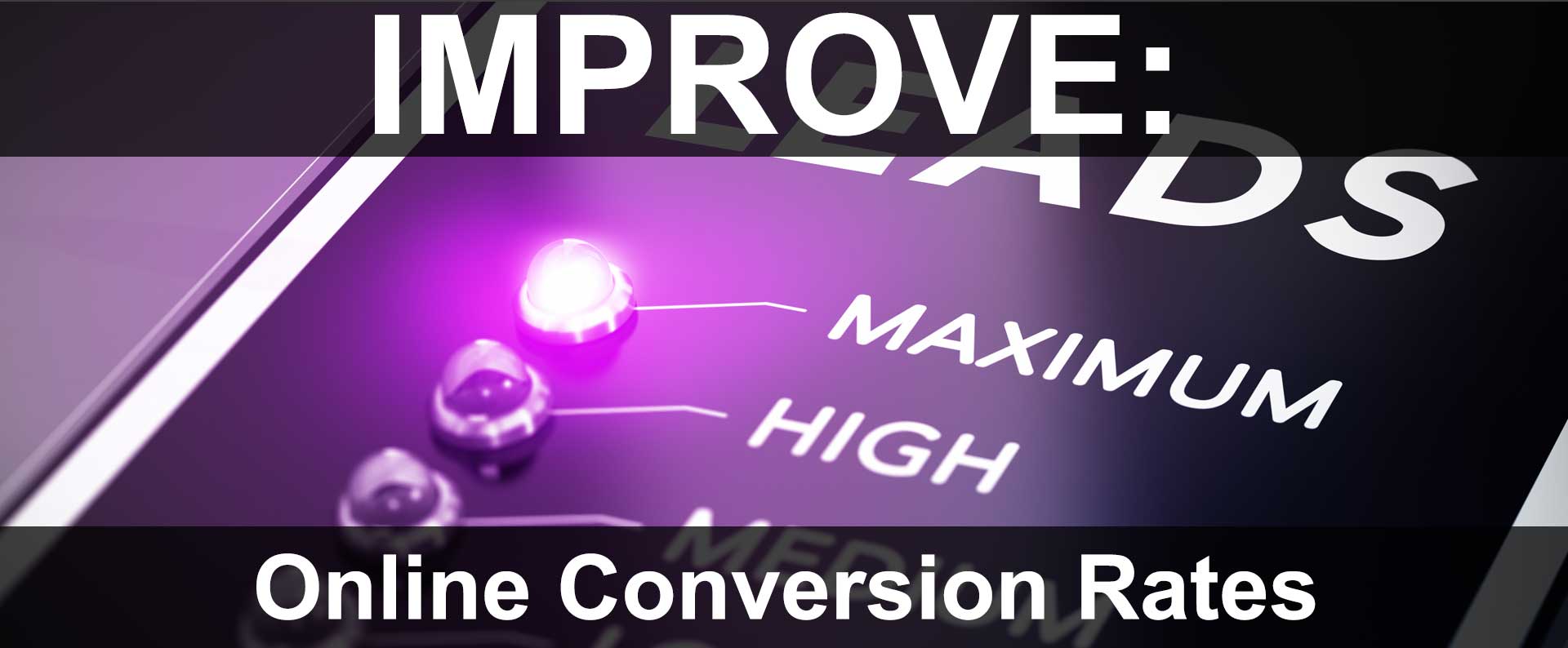 Featured Article
Improving Online Conversion Rates
Generating More Sales Utilizing Existing Traffic & Visitors
Revised September 26, 2018
Originally Published August 6, 2008
Businesses can improve the return of their online investment, and increase revenues, by improving the website (or online presence) conversion rates of existing traffic.
Improved conversion leads to increased lead generation, and more online sales WITHOUT spending more money for additional traffic or advertising.
What Is A Conversion Rate?
The online Conversion Rate (CR) is the number of sales or leads that are generated from a site's current number of visitors.
Conversion Rates are easy to calculate:
Find the number of orders "Total Orders" or "Total Leads" generated from the website/profile for a given period (e.g. one month or one year)


Using analytics, find the number of unique visitors "Total Unique Visitors" for the same given period (e.g. one month or one year)
To determine the Conversion Rate (CR) take Total Orders (or Leads) and divide by Total Unique Visitors; then multiply the result by 100 to get the conversion percentage, also known as Conversion Rate.
Example Equation

(TOTAL ORDERS / TOTAL UNIQUE VISITORS) * 100 = CONVERSION RATE

For example, say for the month of November a site had 10,000 unique visitors and 250 orders. Using these numbers, one would divide 250 by 10,000 which is 0.025 and multiply that by 100 for a result of 2.5%.

(250 / 10,000) * 100 = 2.5%

This shows that 2.5 unique visitors out of every 100 unique visitors convert to a sale or lead.
More Profit, No Additional Investment
Once a business has figured the Conversion Rate, what does it mean?
As a good rule of thumb, the following are some decent guidelines for evaluating a website or online platform's Conversion Rate, and what it means to the business:
Over 5% Conversion: The business is in what's called a vertical market where there's probably little to no competition for customers, or customers must purchase from the company with little alternative choices


3-4% Conversion: The website is doing an excellent job with few to no areas for improvement


2-3% Conversion: This is an average rate and means the website is doing a decent job with only a few areas for improvement


1-2% Conversion: The site or profile could use some definite improvement to convert traffic to orders or leads


Under 1% Conversion: The website is in need of a good deal of help and should be analyzed from all areas
By improving the online conversion rate, a company can increase profit, and bring in more money!
Increasing Conversion Rate (CR) usually entails optimizing the current website (or online presence) content for a better customer experience.
Areas to Improve
In general, no matter how good the Conversion Rate, there are always areas to improve content and customer experience. There are numerous methods that can be used to improve Conversion Rates.
The following are a few main areas to focus on that generally improve any website's (or any online presence) Conversion Rate (CR):
Featured Case Study
Rapid Response Bio Clean Case Study
Rapid Response Bio Clean is a local Willamette Valley - Portland, Oregon Metro area business, specializing in cleanup of chemical & biological hazards available 24/7.
Rapid Response Bio Clean required a secure, yet professional website solution to generate sales leads and requests; as well they desired on-going update assistance, as needed.
Website Update
With this in mind, we built Rapid Response Bio Clean's website using our clean code, SEO-Friendly, Responsive & Mobile-Friendly Content Management System (CMS) website solution.
You can learn more by clicking below:
Quick Tidbits
B2B SEO Facts
Many B2B companies think they're immune to SEO, mobile-friendly, responsive website needs, and SEM (Search Engine Marketing).
However, the numbers are surprising; if your B2B company website isn't following Google's recommendations for SEM, SEO, and mobile-friendly design, you're most likely missing out!
Here's the facts:
Over 70% of all B2B purchase decisions start with a generic search. Some estimates are as high as 89%.1
Nearly 90% of all B2B research is done using search engines.1
Nearly half, 42% of all B2B research is done on a mobile device, and growing nearly 3X annually.1
Nearly half, 46% of all B2B researchers are millennials on digital devices.1
B2B pay-per-click advertising has the 3rd highest click-thru rate (2.55%) behind dating (3.4%) and finance (2.65%), yet above consumer services (2.4%)!2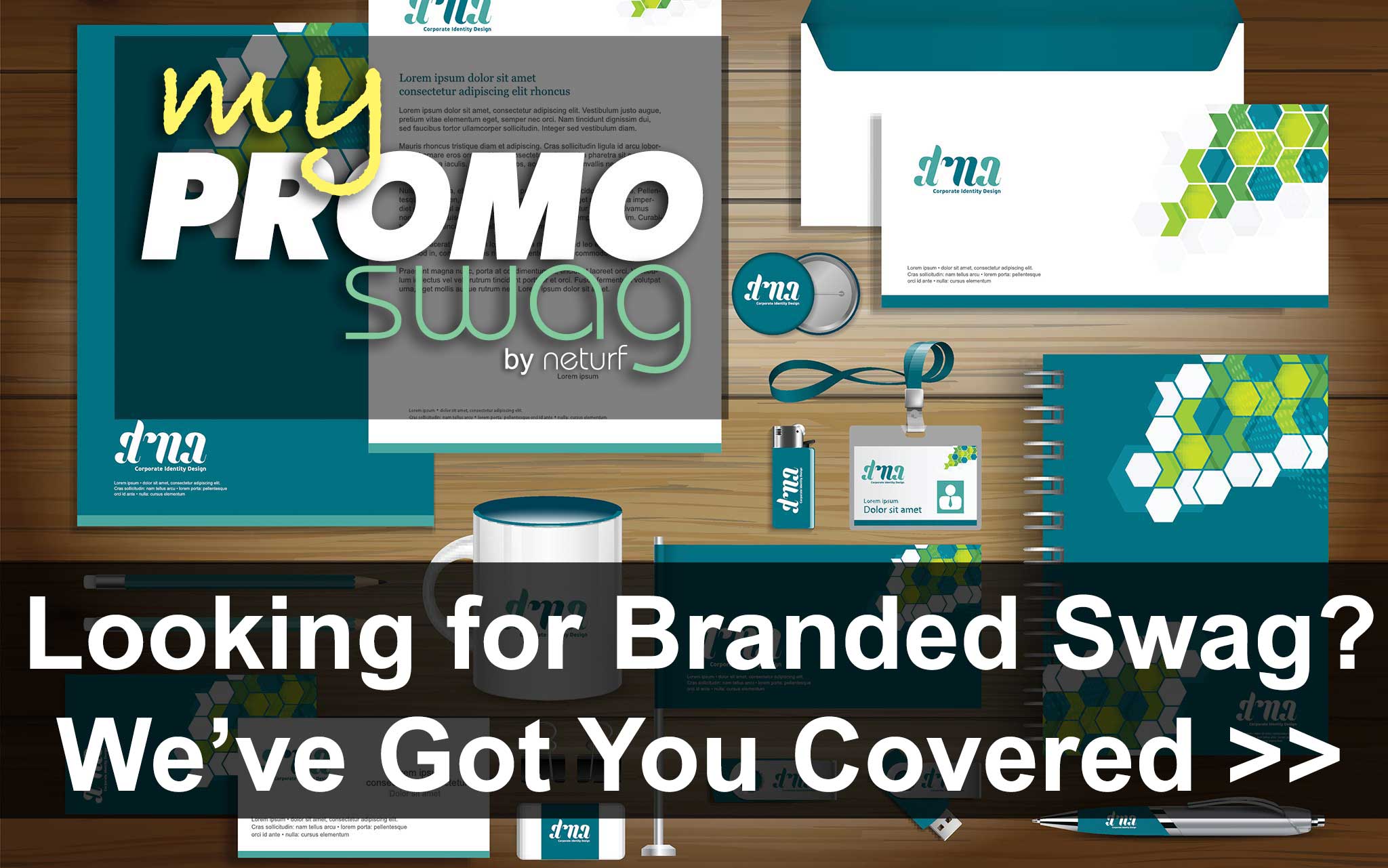 Goodies & Freebies Featured Solution
AVG Anti-Virus - Free Virus Protection Software
Antivirus and antispyware protection for Windows available to download for free. NEW! LinkScanner® Active Surf-Shield checks web pages for threats at the only time that matters - when you're about to click that link. Learn More.
Newsletter Archive Topics
Newsletter Article Ideas?
We want to hear about it! Our newsletter is geared towards you so email your article ideas or questions to news@ad-sol.com.
Newsletter Subscription Status
Follow Us
We Accept Credit, Checks & PayPal

Recommended Web Technologies
Recommended Integrated Solutions