While the traditional phonebook is basically dead, Google has redefined traditional directory assistance with Google My Business [GMB].  Have you claimed your free Google My Business listing yet? If not, you should do it NOW!
Covering The Basics
Google My Business is a free listing in Google's directory of business information including:
Operating information
NAP (Name, Address, Phone)
Reviews
Posts
Products & Services
& so much more
Despite the majority of this information being found on a company's website, Google My Business indexes all this information and makes it readily available for quick consistent viewing by users across all its platforms including Google Search, Google Assistant (voice search), and Maps.
It's important to make sure when someone is trying to find a business, that they can easily find the information in Google; this is best accomplished with a Google My Business (GMB) Card: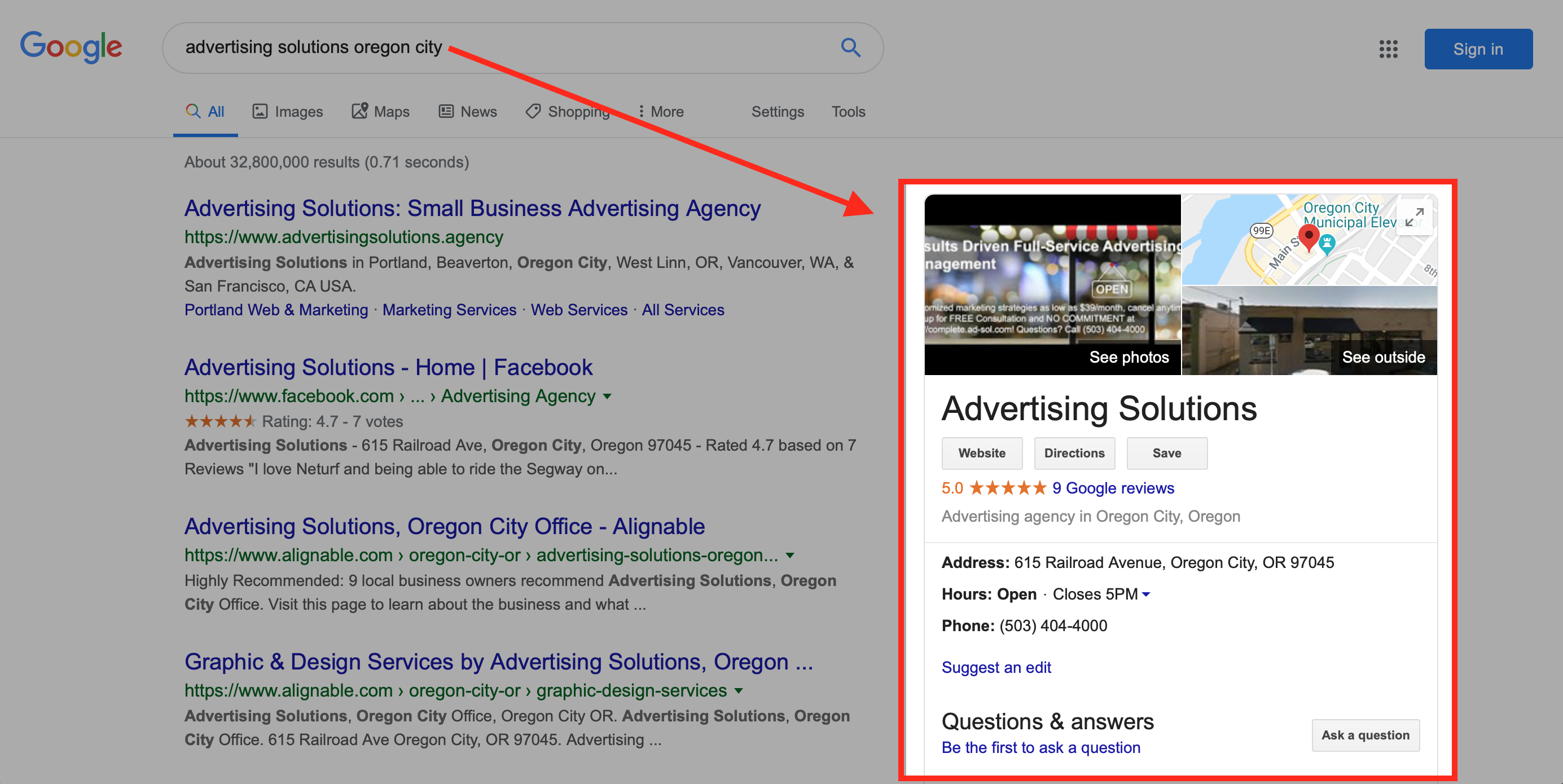 While many businesses may have claime . . .