Featured Article
Keyword Tune-Up
Choosing Effective Keywords & Related Phrases
Revised March 14, 2019
Originally Published October 14, 2009
Choosing the right keywords and related phrases for use in website or marketing content is unique to each individual business.
Each business and its customers will use "jargon" that is specific to that industry, specialty, and often even locality/location.
With so many businesses advertising online and offline, in every industry; using proper keywords and related phrases effectively is one of several important factors to edging out the competition to reach an intended target market.
Whether optimizing online content to receive top-page ranking in natural search results (such as on Google), or creating an effective marketing campaign to drive new business; using the right keywords and phrases is imperative to campaign success.
For online campaigns, top keyword ranking leads to relevant search traffic; relevant traffic improves any website or campaign's opportunity to increase conversion, which leads to more sales.


With offline campaign efforts, effective keyword usage improves the chances of motivating recipients to take action, move forward, and generate additional sales or inquiries.


Improper keywords and phrases can cause confusion and make it difficult, if not impossible, to receive targeted traffic with any campaign; whether online or offline.


When it comes to online searches, using irrelevant keywords often causes lower ranking; in some circumstances, improper use may get a site or campaign black listed (banned) from search results.
Be Descriptive With Keywords
The first key to writing anything meaningful and effective is to be descriptive, yet concise:
Grab the user's attention and get them to act.


Do not cause confusion with irrelevant data, quippy-clever lines that may not be understood.


Everything should be clear, direct and easily understandable.
After the campaign has led users online to act, then more in-depth information can be provided for those users wanting to research further.
When looking to gain increased ranking in search and advertising results, there is rarely such thing as "too much" pertinent information; pending the information is well organized, relevant, and related to the issue at hand.
When dealing with large amounts of information, the key is to make sure the website or ad campaign uses proper titles and headings.


The use of proper titles and headings will direct the users eye to important sections of information.


When writing content, always avoid vague words such as "it", "that", "this" and other nondescript words.


Pending content is written descriptively using proper nouns, adjectives, and relevant details; then the related keywords and phrases naturally develop.
Once the website or ad campaign content is written, use the following steps to help "tune-up" the content to achieve optimization.
Identifying Important Keywords & Related Phrases
Begin by identifying what keywords and related phrases are important to visitors.
There are several questions to ask to help determine the keywords relevant to the situation:
What products or services are sold?


What descriptive words and phrases are used by customers to describe the product or services? (Use customer jargon, the customer's own words)


What industry specific terms (jargon) are used by employees to identify with the industry?


What brand name (manufacturer specific) products and services does the business carry?


What words and phrases do customers and prospects use to identify the industry?

(Using Natural Language is important as these words or phrases are often what potential customers will type into search engines to find websites. Customers may often have their own set of incorrect, or non-technical jargon they use to describe a service, product, or industry -- hence if a website or campaign is going to be found under these incorrect terms, the website must reference such non-technical jargon used by visitors)
For example:
If a campaign is about automotive repair and service, then the main keywords may be:

automotive, repair, service

The related keywords and phrases (words that relate to the above main keywords noted above) may be:

maintenance, brakes, tune-up, fluid, oil, wipers, air filter, tire pressure, alignment, etc

When search engines (like Google) index a website's content or ad campaign, they are also noting the "related & supporting" keywords and phrases.

Search engines and advertisers use "Related Keywords" to determine if a page or ad has a high probability of containing relevant information or answers that a user may desire when searching the main keywords "automotive, repair, service".
Google Ads has a free Keyword Tool, that is great to help determine relevant keywords. The program also shows how often these keywords and related phrases are searched.
Keyword & Related Phrase Placement
Once the keywords and related phrases are determined, implement these words and phrases in strategic locations throughout the web page or ad campaign.
Besides using naturally throughout the written content, some ideal locations would be:
Featured Case Study
Sofas by Design Case Study
Sofas by Design is a Lake Oswego, OR-based home furnishings, sofa sleeper dealer fulfilling commercial and residential needs throughout the Portland-Metro area.
Sofas by Design required a secure, yet professional website solution to showcase their home furnishing products and custom services; as well they desired on-going update assistance, as needed.
Website Update
With this in mind, we built Sofas by Design's website using our clean code, SEO-Friendly, Responsive & Mobile-Friendly Content Management System (CMS) website solution under our Full-Service Advertising Packages.
You can learn more by clicking below:

Quick Tidbits
Understanding Natural Language SEO
For a good number of years now, both Google and Facebook have been using Natural Language Processing & Search. Natural Language Processing is basically the ability to understand regular human speech and conversation patterns.
Google has expanded upon the use of Natural Language Processing, and uses this to better understand a website's content, and how it relates to the most relevant search results for a given user's query.
An overly simplified breakdown of Natural Language, and how it might affect a website's SEO is as follows:
Main Keywords - These would still be the top keywords for the page of content in question.
Related Keywords - These would be the keywords and phrases that support, and relate to the main keywords for that page.
Natural Conversation - This would be the natural, descriptive language used in everyday conversation to describe the products, services, or information query to an end-user.
As noted in the infographic below, the Main Keywords used on that page's content are still an important indexing factor; as are Related Keywords and Phrases.
However, the Natural Conversation queues that search engines are looking for, comprise the breadth of the website's content, and have a big SEO impact on how well a site may rank for a given query.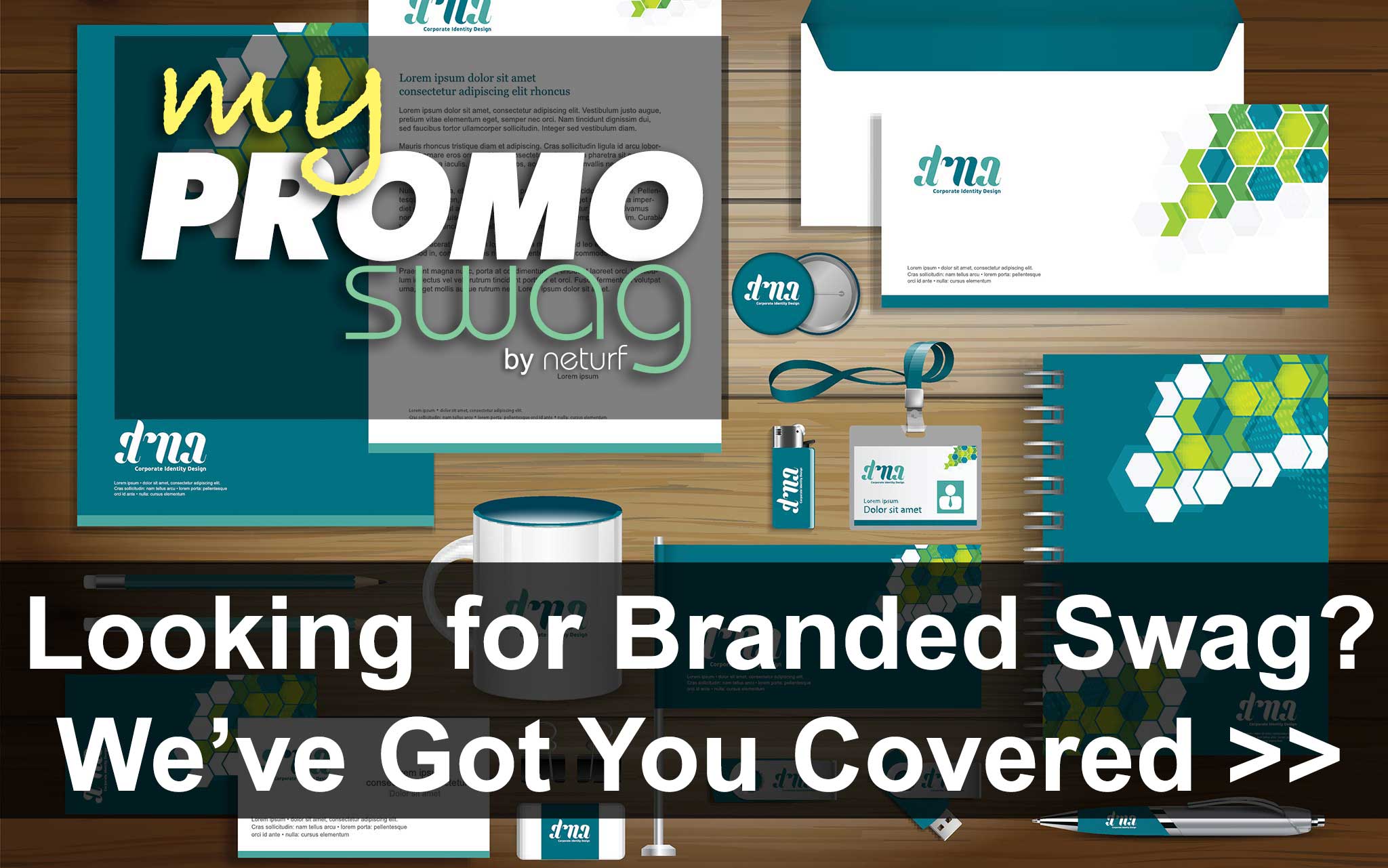 Goodies & Freebies Featured Solution
AVG Anti-Virus - Free Virus Protection Software
Antivirus and antispyware protection for Windows available to download for free. NEW! LinkScanner® Active Surf-Shield checks web pages for threats at the only time that matters - when you're about to click that link. Learn More.
Newsletter Archive Topics
Newsletter Article Ideas?
We want to hear about it! Our newsletter is geared towards you so email your article ideas or questions to news@ad-sol.com.
Newsletter Subscription Status
Follow Us
We Accept Credit, Checks & PayPal

Recommended Web Technologies
Recommended Integrated Solutions