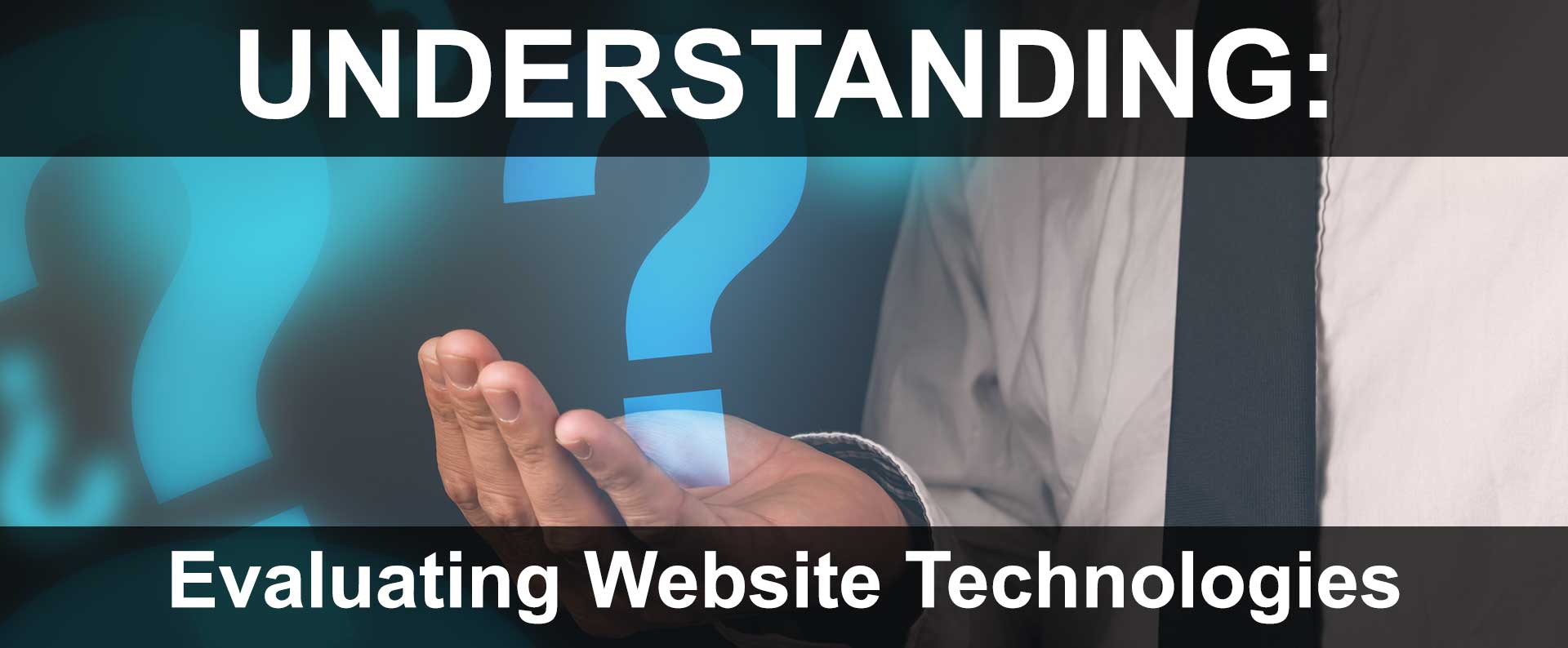 Featured Article
Evaluating Website Technologies
Should HTML 5, PHP, or Some Other Language Technology Be Used? Part 2 of 4
Revised August 15, 2019
Originally Published November 4, 2008
Part 1 of this series discussed what type of website needs to be developed (a CMS, Shopping Cart, or other custom application.)
Part Two - How will the new website be implemented? Will it require the use of HTML 5, Javascript, Ajax, PHP, or even some other technology?
Part 2 of this series discusses technologies available to implement the new website or web app. Some of the more well-known technologies are PHP, Javascript, Flash, HTML 5, ASP, and ColdFusion.
While there are always new technologies and programming languages with which to code, this article focuses on some of the more tried, true, and established technologies with ongoing mainstream use, testing, and continued improvements.
As a business owner, it's not necessarily important to understand exactly how each technology functions and how to code; that's what a web programming firm is for.
However, it is important to have a general understanding of how each of the above mentioned technologies may benefit or impede website development and future upgrade potential.
Ideally, as a business owner, or person in charge of company technology, it is important to understand that a website should be built using technologies that allow continuous growth, and expansion for future needs without being hindered. As well, avoiding unnecessary licensing or upgrade fees is preferred.
To decipher which technologies are right based on circumstances, it's important to first break the programming technologies into two categories, open source and proprietary.
Open Source vs. Proprietary
The difference between open source and proprietary software pretty much comes down to several factors:
fees - most open source technologies are free, have a minimal one-time fee, or have no renewal & on-going fees required to use the open source technology; compared to most proprietary solutions that charge fees for use


licensing - open source licensing does not normally restrict use, nor the ability to modify the solution to individual needs; whereas proprietary normally requires specific licensing


source code - the source code for most open source products are available or easily obtainable without additional expense, and allow for modification as needed; whereas proprietary solutions are normally locked, or have inaccessible back-end code
Fees for proprietary programs are normally for a one-time, limited license fee; such as a right to use:
Such licenses rarely give permission to modify the underlying programming language solution, and rarely allow for any resell capability.
Some times the licensing may be a one-time fee, other times it may be a recurring fee; such as monthly, annually, per terminal, per user etc.
Generally open source technologies:
are free, or have a minimal, one-time licensing,
rarely require additional licenses or renewal fees,
do not require worry of copyright infringement.
In addition, open source technologies can:
often be used by anyone,
modified as needed,
and implemented to fit needs without restriction.
Proprietary technology on the other hand is not generally open to modification as desired:
More often than not, proprietary technologies do not allow access to the source code for making modifications.
Instead, proprietary software is often locked with limited customizations available; hence the term boxed solutions.
Popular Technologies
Once the decision has been made as to whether to use open source technology or proprietary technology, the next decision is what specific programming language(s) to use.
The following are some of the more popular technologies, both open source or proprietary. Here we'll review each and how best used:
Javascript & Ajax
Javascript is a technology that allows for dynamic interactions on a website and is primarily considered open-source technology.

Normally, the sky is the limit when it comes to what one can do with javascript.
Some uses range from:

interactive menu options,
to online calculations,
online chat,
image manipulation,
among many other options.



A major factor to keep in mind when using javascript is that not everyone surfing a website will have javascript enabled, and thus may not see your website as intended.

Sometimes users have javascript disabled for heightened security,
while others may just not have it at all,

as with some cell phones,
older smart phones,
and PDA browsers.



If using javascript,

use it sparingly, and
don't make a website absolutely dependent upon it;
otherwise one may limit the audience that can view a website.

Unless working with a specific target audience, it is best to avoid anything that may limit who can view a website.


Unlike some other programming languages, javascripts can usually be combined and used with other reliable languages such as
Ajax is the use of javascript along with XML which:

allows for websites to send and receive data without having to reload a website page,
avoids interfering with the display of the web page.

This makes loading and sending data smooth and results in a better web experience for users.
Flash & HTML 5
Flash is another technology similar to javascript, however it is actually a proprietary technology rather than open-source like javascript.

Flash is often used in an open-source manner,
but does require the download of a specific flash player in order to view the content.



When using Flash, there are certain standards that should be adhered to:



Flash is a technology that may be good for some specific target audiences (e.g. training courses or other closed-environments)


When used for websites open to anyone from anywhere, Flash should be used sparingly


Overall a website should not be fully dependent upon Flash technology for those who do not have access to Flash players


Flash is a technology that requires special downloads, relatively high-speed access, and isn't always available on smart phones and similar mobile devices, including the popular iPhone and other Apple mobile devices


Flash can be combined with other languages such as ASP, PHP, etc


Flash using XML files is indexable by search engines such as Google.

This means that Google can read the information contained within the XML file.
At this time regular Flash objects not using XML are still not indexable (thus meaning any information contained within the Flash file is invisible to search engines; this is bad for SEO)



HTML 5 is known as the ideal open source technology alternative to Flash.


HTML 5 has most all the advantages of Flash without any of the disadvantages:
Featured Case Study
Rapid Response Bio Clean Case Study
Rapid Response Bio Clean is a local Willamette Valley - Portland, Oregon Metro area business, specializing in professional cleanup of chemical & biological hazards for residential, commercial and industrial needs available 24/7.
Rapid Response Bio Clean required a secure, yet professional website solution to generate sales leads and requests; as well they desired on-going update assistance, as needed.
Website Update
With this in mind, we built Rapid Response Bio Clean's website using our clean code, SEO-Friendly, Responsive & Mobile-Friendly Content Management System (CMS) website solution.
You can learn more by clicking below:

Quick Tidbits
Designing Websites for the Way People Live
In today's world, most every successful business has a website presence. Due to the growth of internet usage on smartphones, tablets, and other mobile devices, it is even more imperative than ever to minimize the utilization of non-compatible medias and technologies.
Some of the following are the most important factors to consider when attempting to make sure your website is compatible with any platform whether it be multiple browsers, a cell phone, tablet, or other mobile device:
Mobile-Friendly & Responsive
Google states that over 80% of all searches are on mobile devices. Make sure the website is completely mobile-friendly and responds to any screen size.


Flash (Avoid)
Flash can be a useful tool in the right situation but is not supported by many cell phones and mobile devices (especially the over 1 Billion iPhones and other mobile Apple devices). Today, HTML 5 is the better choice for cross-platform programming.


Javascripts (Be Weary)
Javascripts often break down into plain text and loose many dynamic functions (such as hiding text until such time as a visitor hovers over) on cell phones and many mobile devices.


Large Images
Large images with huge download times are a major reason many visitors leave or abandon a page. Keep images responsive and optimized for the web for quick download times.


Simple Navigation
Quick and easy to decipher navigation. A visitor normally should not have to search through more about three links to find what they want on a website.


Simple Design
Using CSS (Cascading Style Sheets) can make a great looking website that is quick and easily to download; while allowing for responsive site-wide design changes from one style location.
The above guides should be followed on a general basis as there will always be certain exceptions to the rule.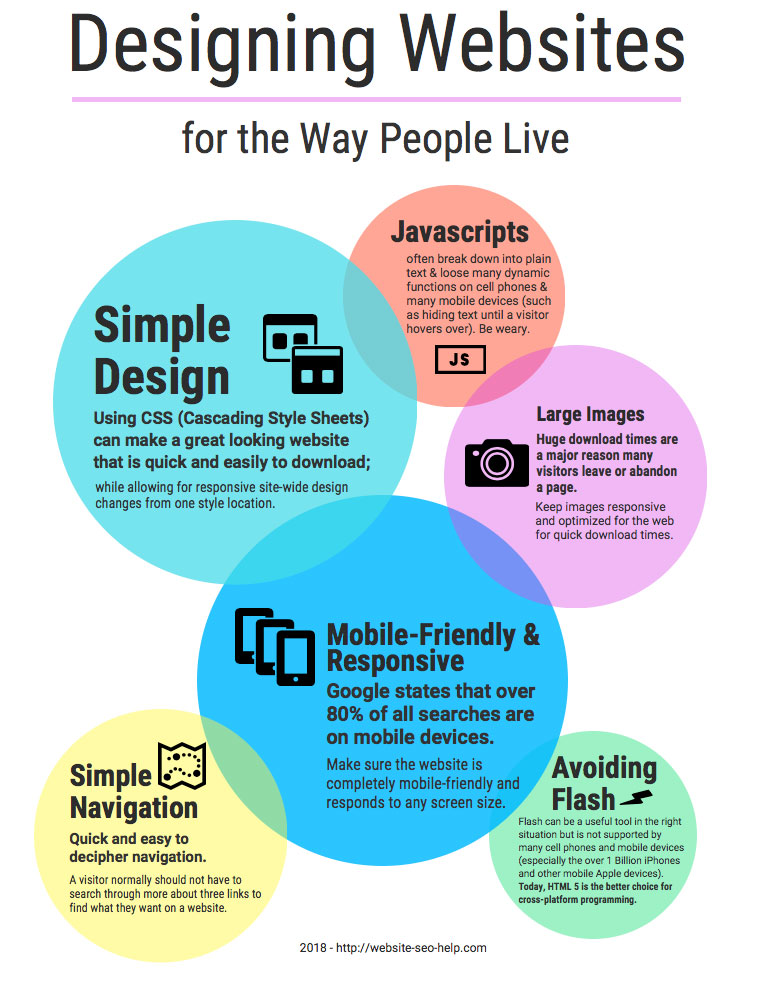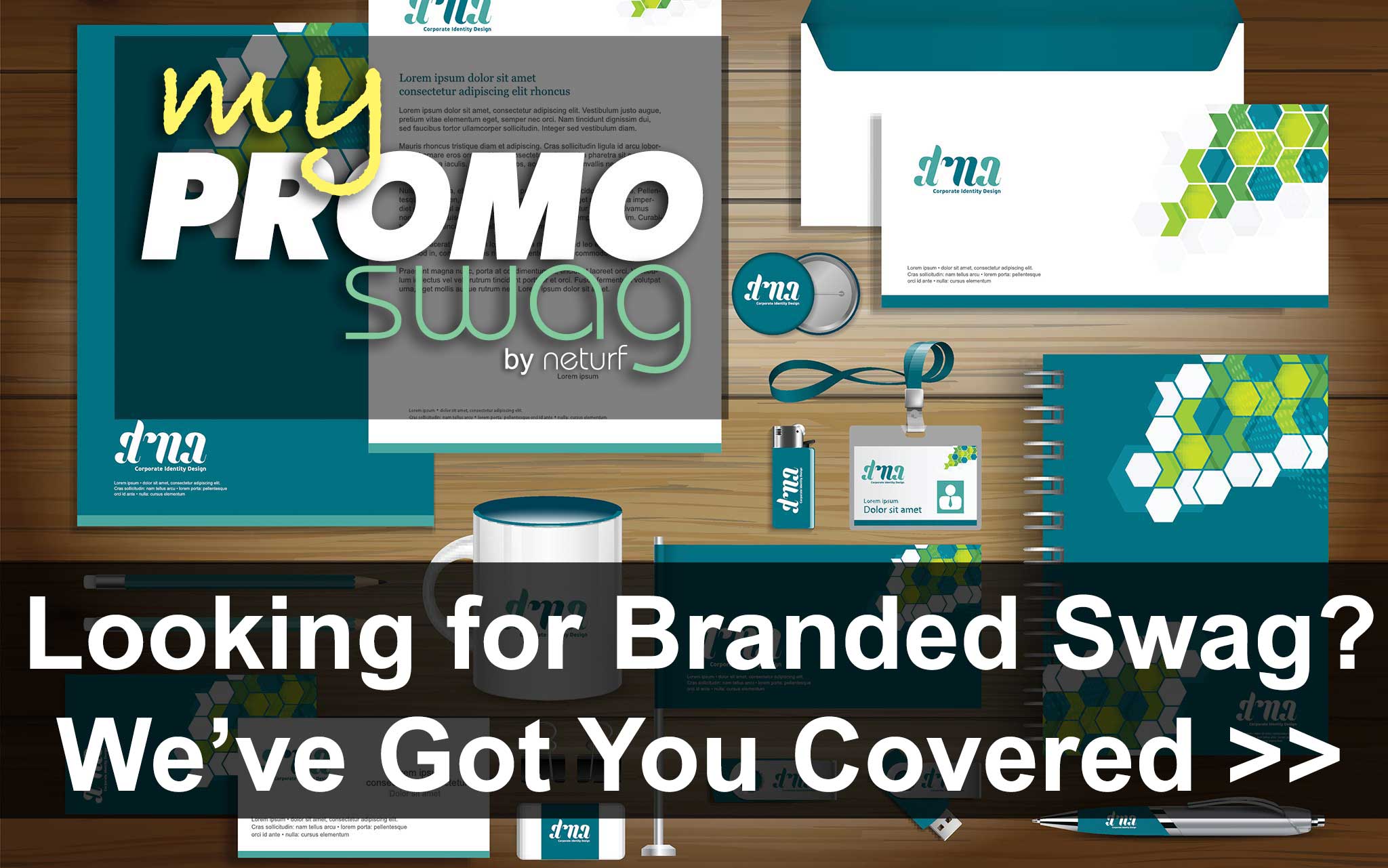 Goodies & Freebies Featured Solution
AVG Anti-Virus - Free Virus Protection Software
Antivirus and antispyware protection for Windows available to download for free. NEW! LinkScanner® Active Surf-Shield checks web pages for threats at the only time that matters - when you're about to click that link. Learn More.
Newsletter Archive Topics
Newsletter Article Ideas?
We want to hear about it! Our newsletter is geared towards you so email your article ideas or questions to news@ad-sol.com.
Newsletter Subscription Status
Follow Us
We Accept Credit, Checks & PayPal

Recommended Web Technologies
Recommended Integrated Solutions