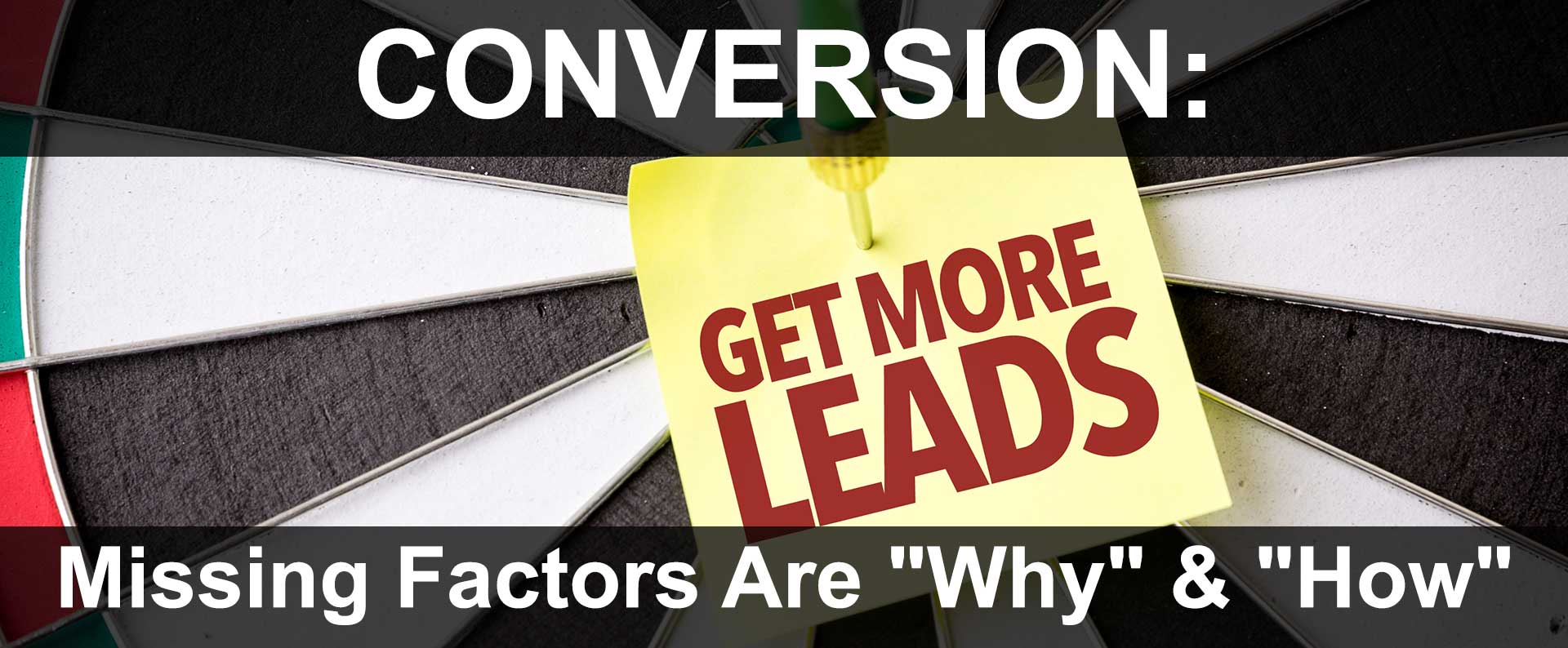 Featured Article
Converting Online Visitors to Sales
The Missing Conversion Factors Are "Why" & "How"
Revised September 11, 2019
Originally Published August 27, 2009
Increasing website sales without additional website traffic is known as improving the website's conversion ratio. Augmenting website conversion is an ongoing process for all online businesses whether retail, service, commercial, manufacturing, industrial, or hospitality oriented companies.
While much of this article is geared towards improving a website's online conversion, many of the methods are essential for improving offline, (traditional brick and mortar stores or offices) sales conversions as well.
Analyzing the Data
Analytical tools such as Google Analytics, make it easy to see past basic statistical trend reports and graphs on everything including:
most popular days & busiest times
most popular pages
visitor trails
products and services viewed most
where visitors came from (referrers)
among many other statistics
While all these historical statistics and trends are important, two of the most important factors to obtaining a paying customer are still missing; the WHY and HOW.
Investigating Consumer Behaviors
Most businesses have no idea why customers have certain buying behaviors, (what makes them buy) nor how to engage those visitors, and convert them to a paying customers.
This type of analysis requires additional market research for a business to fully understand any particular consumer buying behaviors. Website analytics are extremely important, but only give one piece of the conversion puzzle: static information as to what consumers have done in the past, and thus only allows for reactive analysis.
Consumer behavior research reveals how to be proactive, understand trends, anticipate consumer behaviors, accommodate the visitor, and increase the likelihood of converting that individual to a sale, (or for those using the website to generate leads) getting the prospect to request more information and engage.
To find out what consumers care about, businesses should employ some of the following market research techniques:
Follow-up Satisfaction Emails, Surveys & Contact
Polling visitors and asking about their experience on a website (or with the company as a whole) is an excellent method of obtaining valuable and pertinent feedback.
There are two standard methods to providing follow-up service to an online visit:
Implement exit surveys on website pages:
Featured Case Study
Herinck Commercial Painting Case Study
Herinck Commercial Painting provides commercial and industrial paint services to business owners, builders, general contractors, interior designers, property managers and more throughout the Oregon, Washington, and Hawaii regions.
Herinck Commercial Painting required a secure, yet professional website solution to generate sales leads and orders; as well they desired on-going update assistance, as needed.
Website Update
With this in mind, we built Herinck Commercial Painting's website using our clean code, SEO-Friendly, Responsive & Mobile-Friendly Content Management System (CMS) website solution.
You can learn more by clicking below:

Quick Tidbits
B2B SEO Facts
Many B2B companies think they're immune to SEO, mobile-friendly, responsive website needs, and SEM (Search Engine Marketing).
However, the numbers are surprising; if your B2B company website isn't following Google's recommendations for SEM, SEO, and mobile-friendly design, you're most likely missing out!
Here's the facts:
Over 70% of all B2B purchase decisions start with a generic search. Some estimates are as high as 89%.1
Nearly 90% of all B2B research is done using search engines.1
Nearly half, 42% of all B2B research is done on a mobile device, and growing nearly 3X annually.1
Nearly half, 46% of all B2B researchers are millennials on digital devices.1
B2B pay-per-click advertising has the 3rd highest click-thru rate (2.55%) behind dating (3.4%) and finance (2.65%), yet above consumer services (2.4%)!2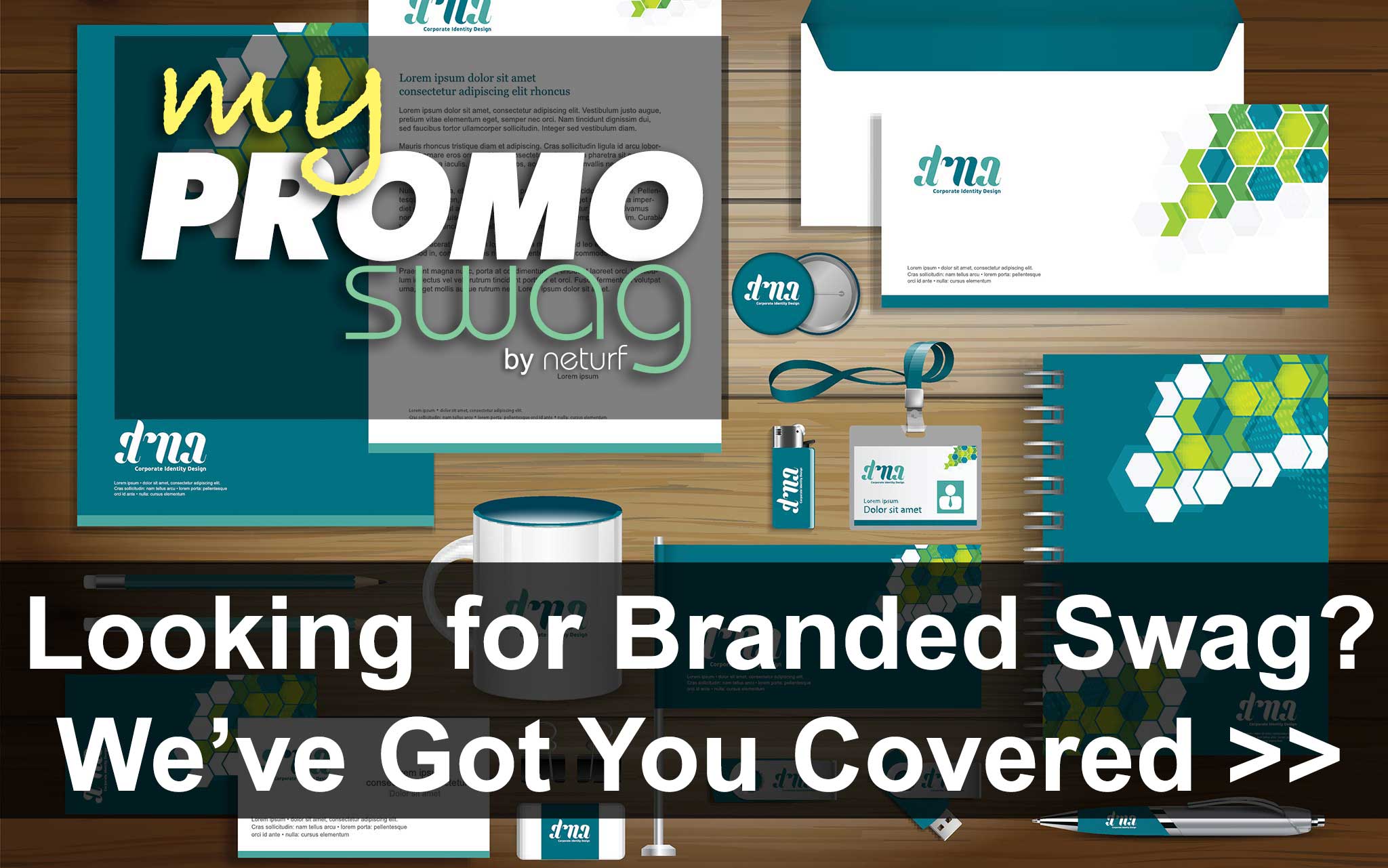 Goodies & Freebies Featured Solution
AVG Anti-Virus - Free Virus Protection Software
Antivirus and antispyware protection for Windows available to download for free. NEW! LinkScanner® Active Surf-Shield checks web pages for threats at the only time that matters - when you're about to click that link. Learn More.
Newsletter Archive Topics
Newsletter Article Ideas?
We want to hear about it! Our newsletter is geared towards you so email your article ideas or questions to news@ad-sol.com.
Newsletter Subscription Status
Follow Us
We Accept Credit, Checks & PayPal

Recommended Web Technologies
Recommended Integrated Solutions