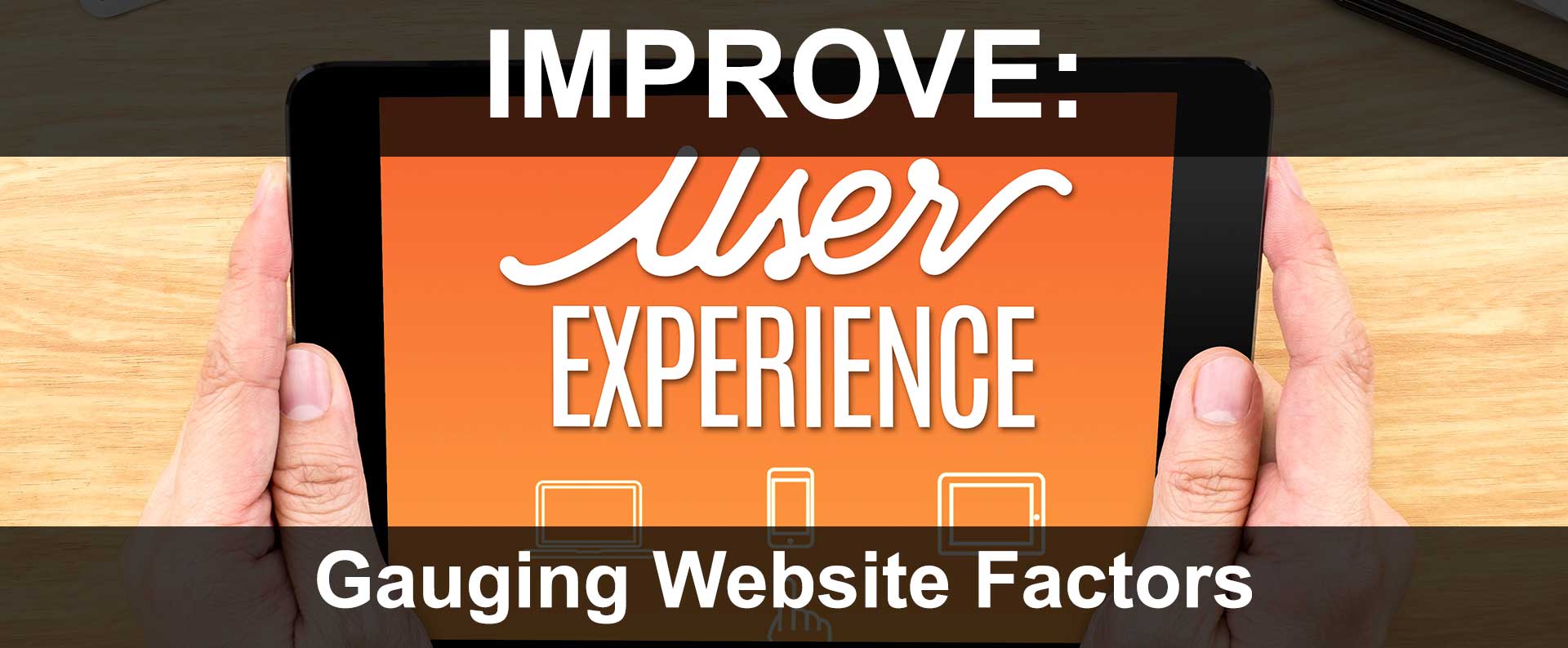 Featured Article
Gauging Website Factors
Measuring The "Welcoming", "Convenience", "Functionality" & "Action" Factors Of A Website
Revised February 20, 2020
Originally Published August 22, 2008
When developing a new website, or evaluating a current website for redesign, there are four important factors related to "user experience" that should be used to gauge and measure a website's effectiveness:
Welcoming Factor
Convenience Factor
Functionality Factor
Action Factor
By evaluating these key website design and development factors, one can determine how to create the best overall consumer experience while improving the return on investment; including:
increased website traffic & interaction
improved customer appeal & reach
better website usability & function
overall consumer conversion & sales
While each website design and development factor is important in its own right; each aspect also has an affect on the other.
For example:
If a website is not cross browser compatible and only built for Internet Explorer, the website may not load on some browsers or systems such as iPhones or iPads.


Therefore, if the site doesn't load on all browsers, then search engines, such as Google, will notice.


As a result, due to limited browser compatibility, the search engines will most likely rank the website lower in search results than other websites that do load on all browsers.
For the best end result, it's important to find a balance between all four website factors as a whole:
The "Welcoming" Factor
The Welcoming factor is used to determine how approachable a website is to visitors and customers:
Is the website friendly and inviting?
Do customers "want" to interact with the website?
Are there aspects of the website that deter customers?
There are many angles from which to look at a website and determine the Welcoming factor. From color schemes, to pictures and images, to verbiage and content; all these aspects affect how a website reaches out to customers with the message of "come on in" or "enter at your own risk".
If a website has a color scheme that is obtrusive (perhaps too bright or hard on the eyes) this may deter customer away.
If the home page is cluttered and difficult to navigate, this can deter customers away.
Often, the Welcoming factor is best gauged by polling consumers, visitors, as well as industry professionals. When polling, ask what they find inviting about the website. On the other hand, ask what they find as offensive, distracting, or discouraging to interact with. Always ask for specifics.
The "Convenience" Factor
The Convenience factor determines how easy or accessible a website is for users. Any area of a website that is difficult, or cumbersome to navigate is a potential area in which a customer may be lost to a competitor website.
Measuring the Convenience factor of a website should be looked at from every level: whether a new user, a current user, including internal employees:
Is the website easy to navigate (is the navigation always in the same place and intuitive)?
Is information easy to find, or buried deep and rarely seen?
Is it easy to understand where to find needed information?
If selling online, how easy is the process for checking out?
How easy is it for customers to find Help related information?
Is the website contact information readily accessible, and easy to find?
New customers may be deterred by cumbersome sign-up or request forms. Users whom made it past the initial sign-up may be frustrated by lack of online support, or tracking. Both employees and customers may feel undue stress due to the lack of proper tools for assistance with questions and needs.
The "Functionality" Factor
The Functionality factor is used to determine how useful a website is to online customers. A website is worthless if customers can't use it:

Featured Case Study
Columbia Drywall Systems Inc Case Study
Columbia Drywall Systems Inc is a Portland Metro, Clackamas, Oregon based commercial and residential drywall contractor specializing in drywall installation, drywall finishing, pretexture primer, texture, fireproofing, metal stud framing, selective insulation, and acoustical systems.
Columbia Drywall Systems Inc required a secure, yet professional website solution to showcase their services and a selection of past project galleries; as well they desired on-going update assistance, as needed.
Website Update
With this in mind, we built Columbia Drywall Systems Inc's website using our clean code, SEO-Friendly, Responsive & Mobile-Friendly Ready-to-Tailor Content Management System (CMS) Website Base-Code Engine.
They utilized our Full-Service Advertising Packages, as this solution offers professional management of all web and online & offline marketing needs with unlimited future growth as their business grows and changes.
You can learn more by clicking below:

Quick Tidbits
Do You Have An Emergency Backup Plan?
In today's world, while there are numerous steps one can take to protect themselves online; there are only so many steps one can take to protect the company and it's data. Even the "safest" sites can still be infiltrated or become impaired due to failure.
With so much business done online susceptible to hackers, or just plain equipment malfunction, or failure; it's more essential than ever to make sure every business has an emergency backup plan in place.
Company Email:
Do you have a plan in place if someone's email downloads malware or a virus?
Are these steps readily noted so employees don't spread the virus to other employees, or worse yet, a client?
Company Network:
What if your company network were hacked and held for ransom?
Do you have steps and protocol in place?
Company Online Assets (website, social medias, etc):
How would you handle catastrophic failure of online assets?
Do you have multiple backups of data?
Are backups stored securely away from the asset being protected?
These are just a few of the scenarios that every business must address and prepare for. Hope for the best with proper security, but plan and prepare for the worst potential failure of company assets, and create a plan through the scenario.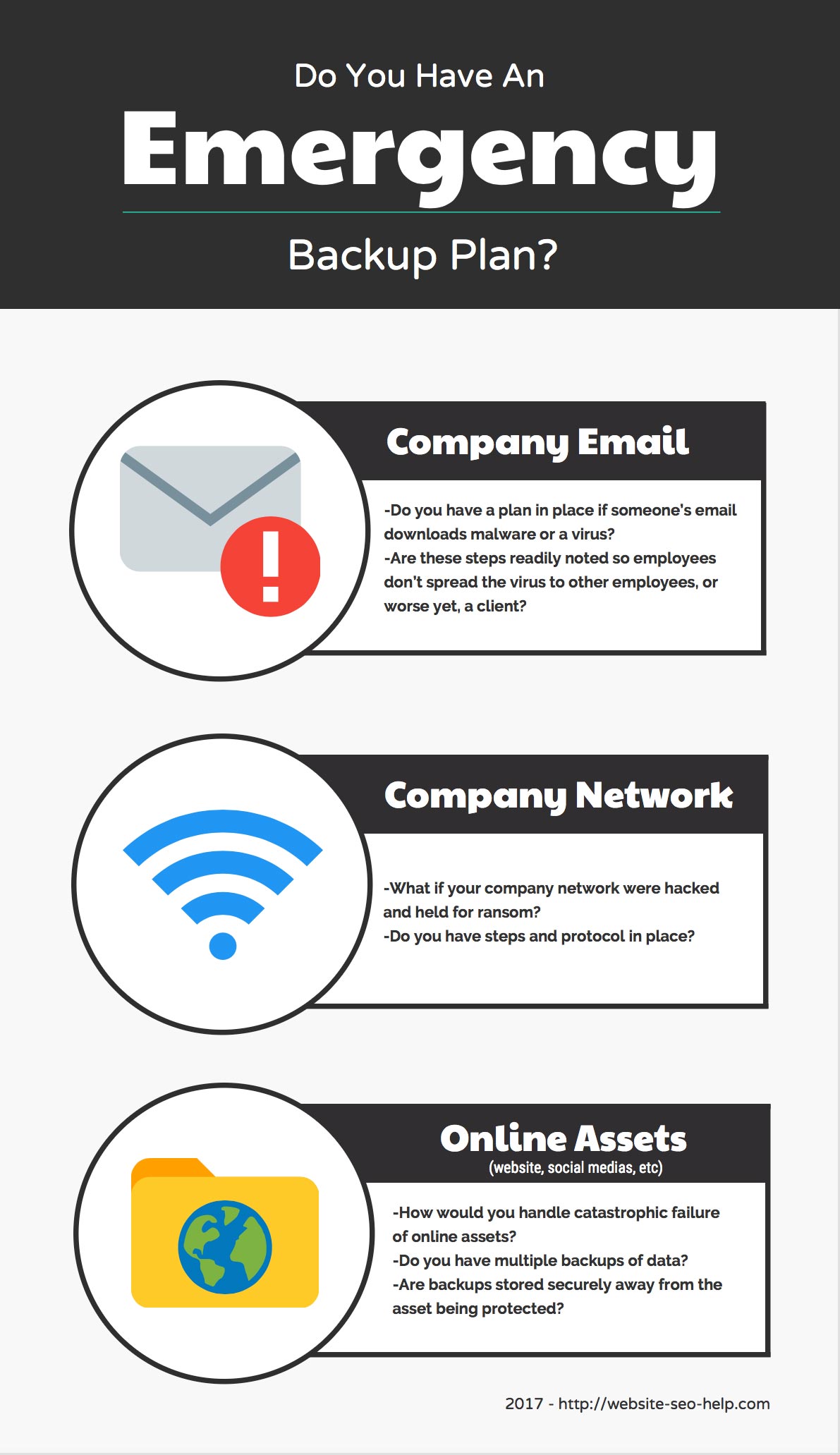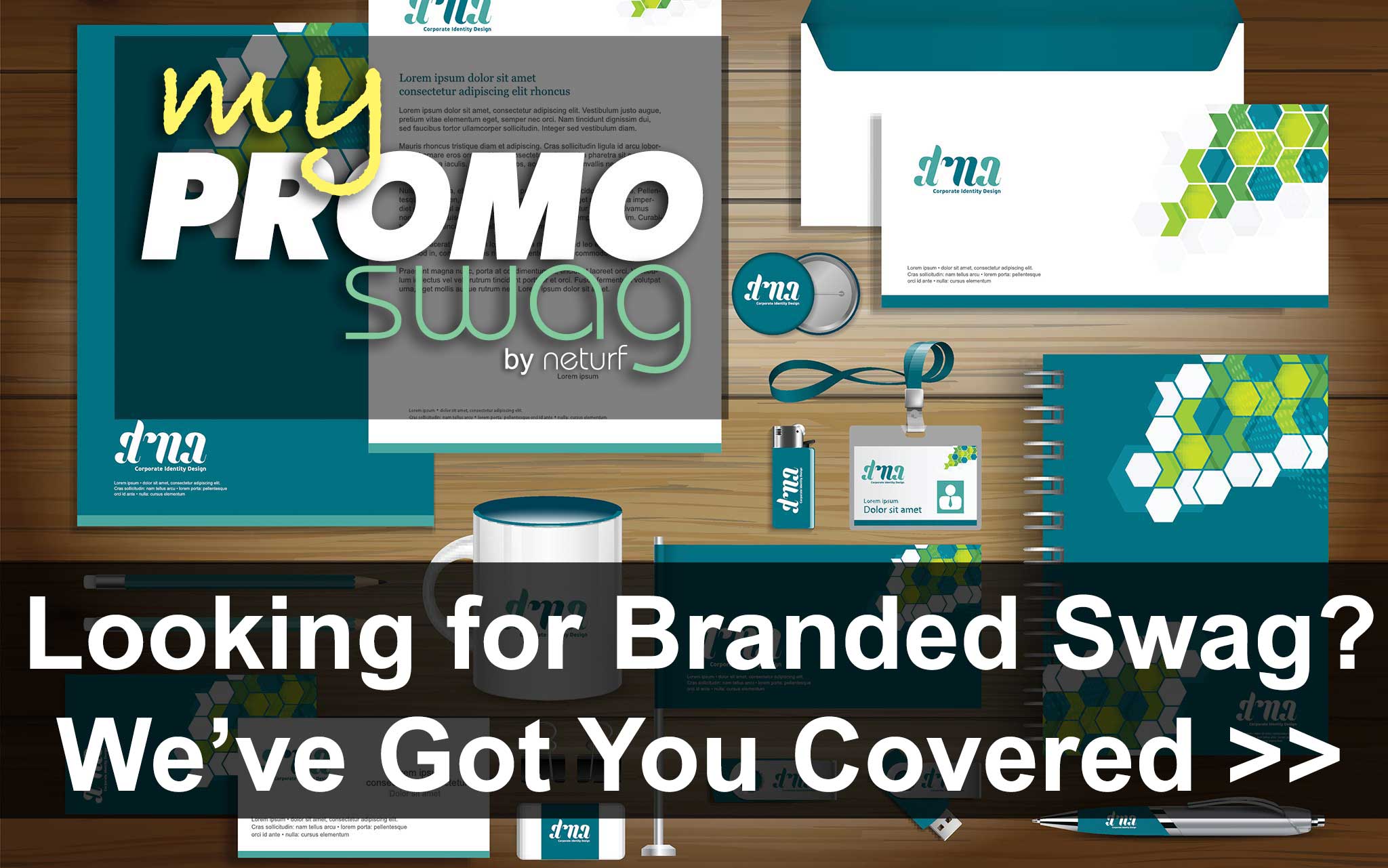 Goodies & Freebies Featured Solution
AVG Anti-Virus - Free Virus Protection Software
Antivirus and antispyware protection for Windows available to download for free. NEW! LinkScanner® Active Surf-Shield checks web pages for threats at the only time that matters - when you're about to click that link. Learn More.
Newsletter Archive Topics
Newsletter Article Ideas?
We want to hear about it! Our newsletter is geared towards you so email your article ideas or questions to news@ad-sol.com.
Newsletter Subscription Status
Follow Us
We Accept Credit, Checks & PayPal

Recommended Web Technologies
Recommended Integrated Solutions