Featured Article
Spam & Marketing 101
Understanding Spam & CAN SPAM Law Compliance
Revised June 13, 2019
Originally Published October 1, 2002
Spam is not only annoying, it can be dangerous.
While standard spam (mass, unsolicited commercial email, also often referred to as junk mail) is a hassle to search through, there are malicious individuals out there that:
send spam containing viruses that can compromise a computer (ransomware),
or attempts to trick users by phishing to steal usernames and passwords to financial websites,
and more.
The goal of this article is three fold:
To provide an understanding of spam and how it originates.


To provide some basic safety in dealing with spam day-to-day to avoid the hassle of receiving junk mail, or worse yet, becoming a victim of fraud.


To provide some basic information on how businesses can market while avoiding sending "spam" and complying with the CAN SPAM ACT law.
Defining Spam & Origination
Spam is defined by the government as:
the sending of unsolicited emails to large numbers of recipients via the internet.
While spam is often commercial in nature and sent by businesses attempting to gain new sales or traffic; the term spam refers to:
any, and all "mass" emailings that are sent without the consent of the recipients.
Before discussing how to eliminate Spam and unwanted junk mail, we must first understand how spam often originates. Spam originates via many methods, including, but not limited to:
Bad Business Practices
Many businesses keep email addresses as a part of normal business operations. These businesses are often legitimate and rarely result in true unsolicited spam.
Unfortunately, for as many legitimate businesses there are an equal number of illegitimate businesses that take customer lists and sell and utilize your information for unsolicited purposes, spam, junk mail, and phone calls.
Computerized Random Address Generation
Computer programs called random address generators, create e-mail addresses to send spam using dictionary words, phrases, and standard names & configurations.
There are millions upon millions of email addresses, so finding a working email address isn't too hard. Many programs also send spam to typical addresses, like:
support@yourcompany.com,
sales@ yourcompany.com,
accounting@ yourcompany.com
and so on.
Spiders
All major search engines scrub the web with spiders/bots, while saving information about each page. There are also computer programs that scrub the web, but save all e-mail addresses they come across.
If a website has an email address publicly listed, spiders will index the email address, and use for spam purposes.
Consumer & Business Protection From Spam
Although there is little one can do to eliminate all spam, other than getting rid of the email account, there are several things that can be done to help avoid receiving spam to begin with.
Methods to Reduce Spam
The following are some basic ways in which to avoid, or reduce the amount of spam received:
Don't give out an email address to just any business or person. Make sure they are reputable and check out their Privacy Policy to make sure that they will not use the email for any unauthorized purpose.


See if the email client or service offers spam filters, whitelists, and blacklists. These lists will allow one to block particular email addresses or domains (blacklist); as well as specify certain email addresses to always allow through (whitelist).


In addition to filters and lists, many email clients and services offer Rules. Rules allow one to specify if a particular email containing [TERM] or [PHRASE] should go to the Inbox, Junk Folder, or just Delete immediately.


Think about opening a separate email account that is just used for friends, family, business, or other important correspondence. Only give this email account out to trustworthy sources. Open another, free account to use for newsletters, chat rooms, etc.
If all else fails, remember the delete key is available. Emails from unrecognized senders are probably not worth opening and possibly spam. It's often safest to mark unrecognized emails as junk/spam and simply delete to avoid potential phishing or virus attacks.
Business Marketing Compliance
Understanding the CAN SPAM Act is imperative to successful marketing in today's world.
The CAN SPAM Act does not eliminate the ability for businesses to send commercial emails to clients and potential prospects.


It does lay out guidelines that are important to follow so as to stay in compliance with the law to avoid tough penalties.


This law not only applies to business-to-consumer emails, but also business-to-business emails.


ANY email that is sent with a commercial advertising or promotion purposes MUST follow the below guidelines to stay in compliance, not just bulk email.
Violations of this law can result in penalties up to $16,000 for EACH email in violation of this law.
This law does not cover transactional or relationship emails.
Transactional or relationship emails are defined as emails with the primary purpose of facilitating or confirming commercial transactions that the recipient as already agreed to.
This can include receipts, warranties, recalls, safety, security, change in terms, and so on.
Transactional and relationship emails are exempt from this law so long as there is nothing false or misleading.
If there is any mention of advertising or promotional services within the email, then the email may fall under the CAN SPAM Act and must follow these requirements: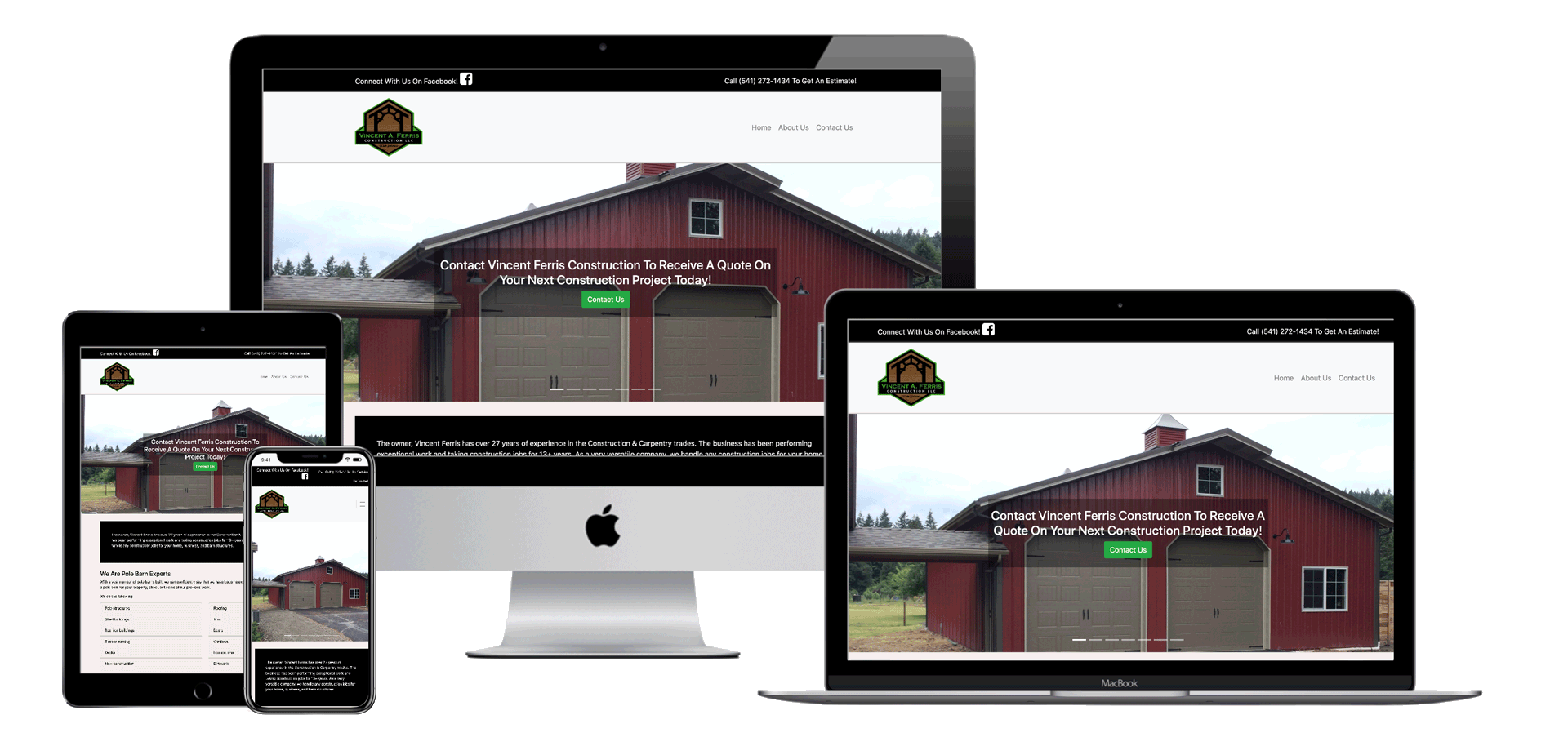 Featured Case Study
Mesa Fresca Latin & American Kitchen Case Study
Mesa Fresca Latin & American Kitchen is a Historic Downtown Oregon City, Oregon-based restaurant with dishes inspired from culinary traditions of Mexico, Peru, and other Latin American countries.
Mesa Fresca Latin & American Kitchen required a secure, yet professional website solution to showcase their menu of food and Latin America inspired dishes; as well they desired on-going update assistance, as needed.
Website Update
With this in mind, we built Mesa Fresca Latin & American Kitchen's website using our clean code, SEO-Friendly, Responsive & Mobile-Friendly Content Management System (CMS) website solution.
You can learn more by clicking below:

Quick Tidbits
Designing Websites for the Way People Live
In today's world, most every successful business has a website presence. Due to the growth of internet usage on smartphones, tablets, and other mobile devices, it is even more imperative than ever to minimize the utilization of non-compatible medias and technologies.
Some of the following are the most important factors to consider when attempting to make sure your website is compatible with any platform whether it be multiple browsers, a cell phone, tablet, or other mobile device:
Mobile-Friendly & Responsive
Google states that over 80% of all searches are on mobile devices. Make sure the website is completely mobile-friendly and responds to any screen size.


Flash (Avoid)
Flash can be a useful tool in the right situation but is not supported by many cell phones and mobile devices (especially the over 1 Billion iPhones and other mobile Apple devices). Today, HTML 5 is the better choice for cross-platform programming.


Javascripts (Be Weary)
Javascripts often break down into plain text and loose many dynamic functions (such as hiding text until such time as a visitor hovers over) on cell phones and many mobile devices.


Large Images
Large images with huge download times are a major reason many visitors leave or abandon a page. Keep images responsive and optimized for the web for quick download times.


Simple Navigation
Quick and easy to decipher navigation. A visitor normally should not have to search through more about three links to find what they want on a website.


Simple Design
Using CSS (Cascading Style Sheets) can make a great looking website that is quick and easily to download; while allowing for responsive site-wide design changes from one style location.
The above guides should be followed on a general basis as there will always be certain exceptions to the rule.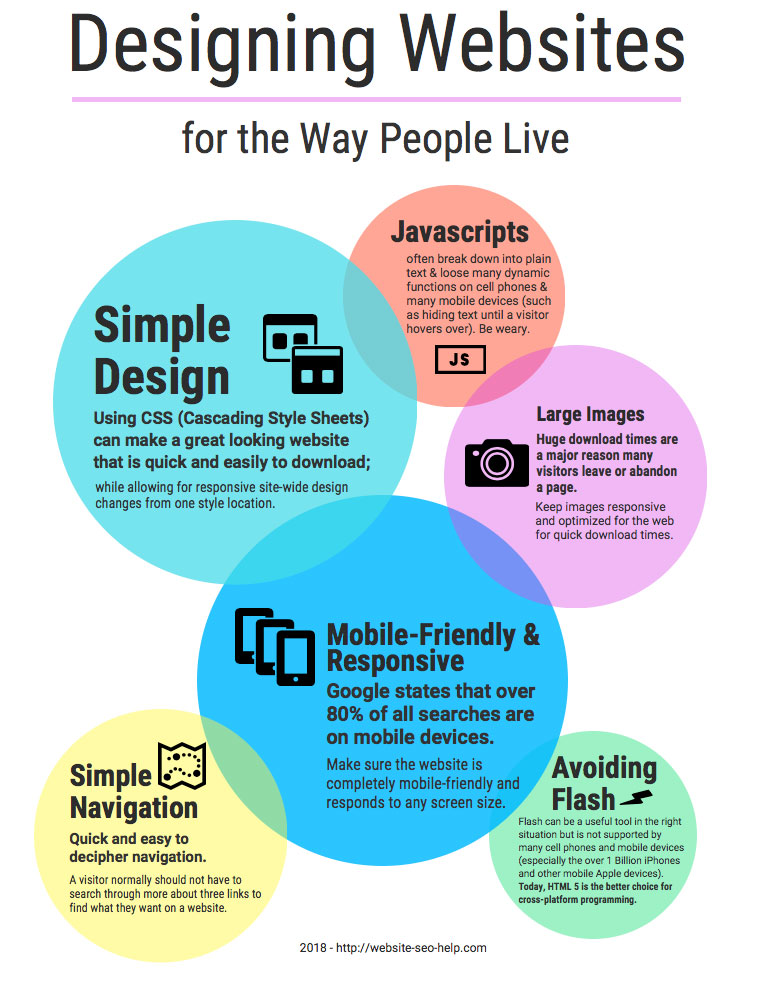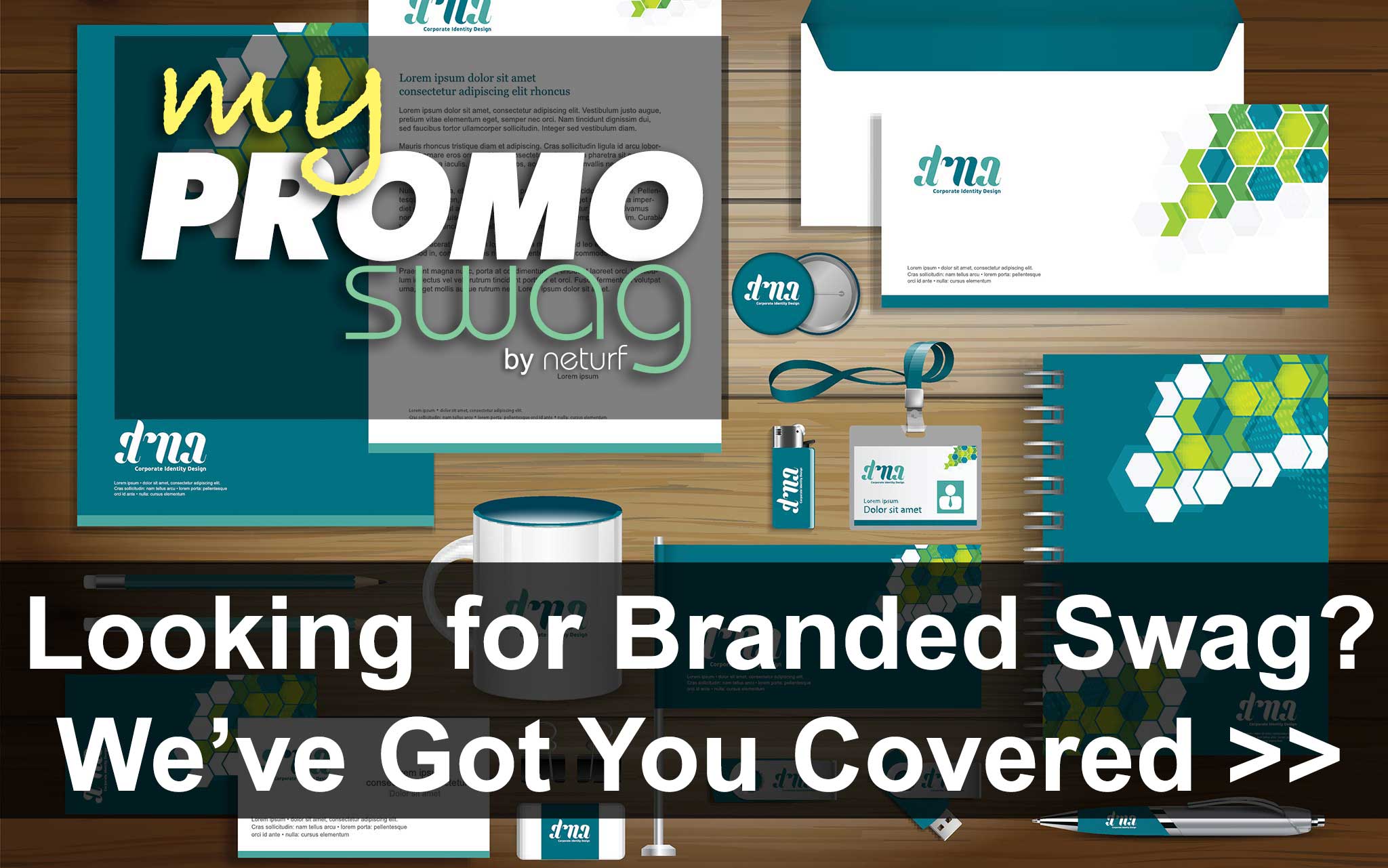 Goodies & Freebies Featured Solution
AVG Anti-Virus - Free Virus Protection Software
Antivirus and antispyware protection for Windows available to download for free. NEW! LinkScanner® Active Surf-Shield checks web pages for threats at the only time that matters - when you're about to click that link. Learn More.
Newsletter Archive Topics
Newsletter Article Ideas?
We want to hear about it! Our newsletter is geared towards you so email your article ideas or questions to news@ad-sol.com.
Newsletter Subscription Status
Follow Us
We Accept Credit, Checks & PayPal

Recommended Web Technologies
Recommended Integrated Solutions