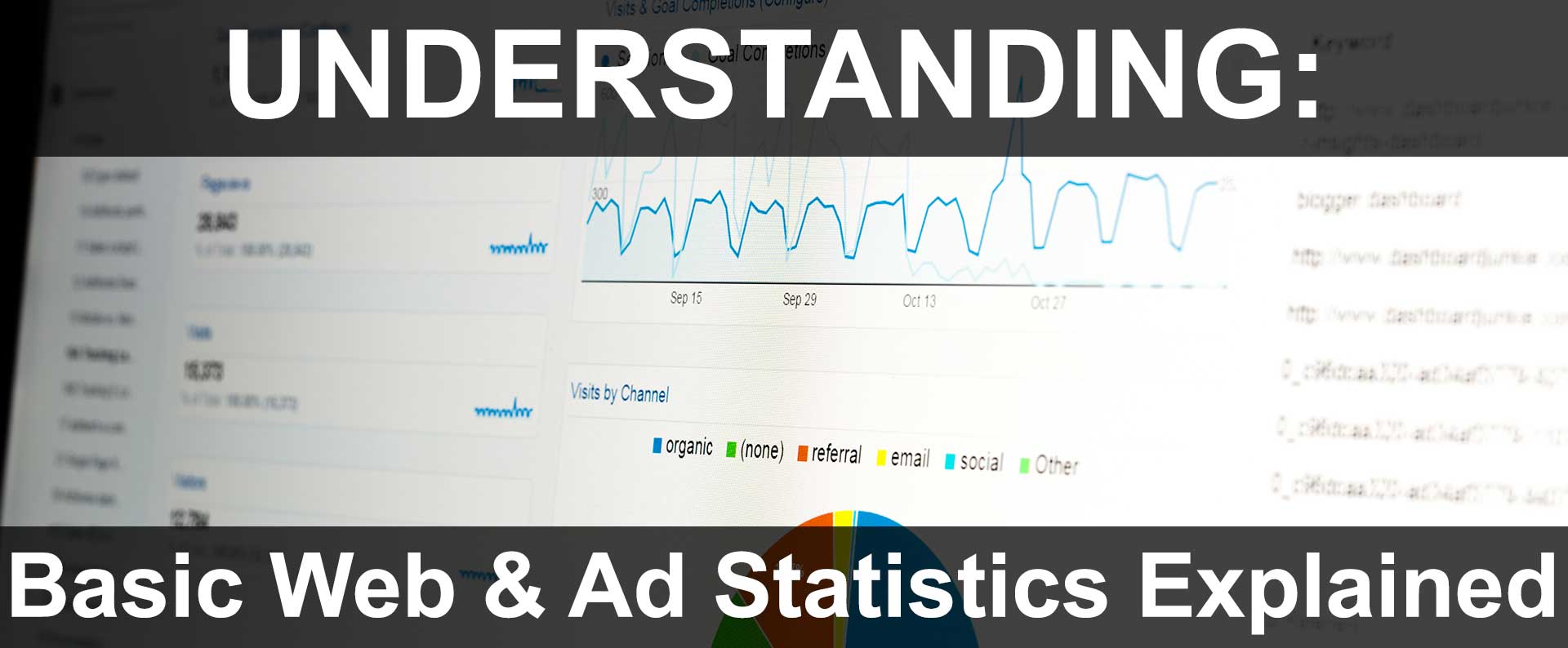 Featured Article
Basic Web & Ad Statistics Explained
What The Numbers Say About A Site or Campaign's Success or Failure
Revised October 17, 2019
Originally Published April 2002
Traffic statistics can provide a great deal of insight regarding the potential success or failure of a website or any online campaign.
To understand traffic statistics, one first must know the definition of the terms used for web and ad analytics.
Understanding key terms, and how each interrelates, provides clarity as to how the site or campaign is performing, and how to best move forward for the greatest return-on-investment.
Unique Visits vs. Total Hits
Unique Visits express the number of unique computers/users that have visited the website or page. Each user often has a unique IP Address; often this corresponds directly to a computer used by someone to visit that page.
Total Hits express an aggregate total of website visits whether the unique visitor has been to the site once, or has returned five different times; each hit counts towards the Total Hits.
When a computer goes to the website, that computer's information is logged into the statistics database, and counted as one unique visit.


If the user on that computer goes to five different pages on the website, it still counts as one unique visit, but would be five total hits.
Hits By Day, Page Hits & Entry Pages
Some other basic, yet important terms are Hits by Page, Hits by Day (Hour) and Entry Pages. These are rather self explanatory terms and are as follows:
Hits by Day (Hour) is a statistic that allows one to view how many total hits a website receives during a time period, such each day of the week or per hour.



This data helps to analyze busy periods versus non-busy periods, and can help determine the best hours to make sure a company has plenty of staff to cover consumer contact points such as Live Chat, emails, and answering incoming phone calls.



Page Hits is a statistic that simply shows how many hits each individual page of a website receives.



This can help decipher the most popular pages of the site, thus helping to determine where conversion and/or A/B testing efforts may be most effective and appropriately utilized.



Entry Pages tell a website administrator what page(s) of the website people are using to visit and enter the website. (The Home Page is not always where people enter.)



Entry pages help signify what pages are most successful in attracting people from external sites, such as Google search results. Emulating successful aspects of high-traffic Entry Pages can help determine what steps can be taken to improve other pages and enhance their success.
Other Basic Analytic Terms
Sessions: Sessions are similar to Visits and notate a total number of "Sessions" within a given date range. Sessions are the period of time a user is engaged and active within a website.



If sessions are short, then users may not be finding apparent value and thus help analyze how to best improve content to increase session length.



Pageviews: Pageviews are similar to Total Hits and represent the total number of pages a user viewed within a given Session. Repeated views of a single page are counted as one pageview.



Data on Pageviews can help gauge whether pages are leading customers through the site to the desired outcome and potential conversion.


If Pageviews are low, this might mean the site is lacking in corresponding CTA's (Calls to Action) that lead the user further into the site for the desired conversion.



Users: Users are counted when they have at least one Session within a given time period. Users include returning and new users.


Pages/Session: Pages per Session is also known as "Average Page Depth" and is the average number of pages viewed during a session. Repeated views of a single page are counted once.



This data factor helps gauge whether the site's content is setup and properly geared to lead users through to a desired outcome, or conversion. A low number of Pages per Session signifies that users are not moving deeper into the site's content and thus may be lacking in proper CTA's.



Bounce Rate: The Bounce Rate is the percentage of users that view a single-page on their visit and leave (e.g. visits to the site in which the person left from the entrance page, without interacting with the page.)



A high Bounce Rate means that users aren't being engaged, and hence immediately leave without going further.


This is an obvious indicator that changes need to be made to engage users and direct them further into the site towards a desired outcome and conversion.


Perhaps the site need to work on CTA's that engage the user and help them move further through the site.
Analyzing The Traffic Report
Knowing the basic traffic statistic terms, and understanding the meaning of each, is only the first step. Analyzing these statistics and what they mean will help to improve the web or ad campaign, and improve performance.
By seeing where a website, or any other marketing campaign, is lacking helps determine the best course of action to better performance and increase ROI.
Visitor Report Analysis
The Unique Visitors versus the Total Hits provides valuable information for knowing whether a website is engaging visitors, or whether it lacks engagement, and is in need of assistance.
For example, if a five page website has the same number of Unique Visitors as Total Hits, then we know that no one is going past the home page (or entrance page of the website), hence lacking visitor engagement.
In situations like this, the underperforming website page must be analyzed: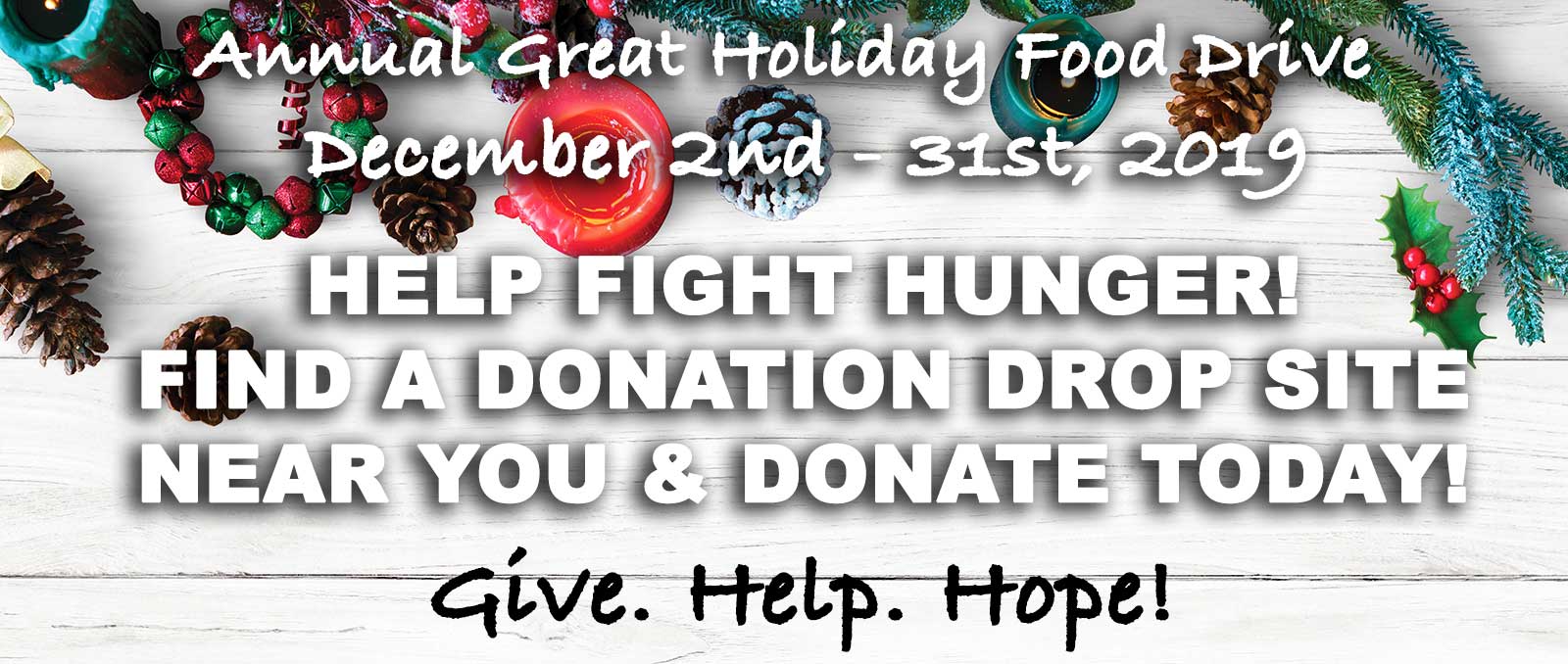 Featured Case Study
Profile Laser LLC Case Study
Profile Laser LLC is a Portland, Oregon-based laser cutting and metal services provider specializing in personal design, efficient production, and fast turnaround for metal laser cutting projects throughout the Portland Metro area and the Pacific Northwest.
Profile Laser LLC required a secure, yet professional website solution to showcase their metal and laser cutting services; as well they desired on-going update assistance, as needed.
Website Update
With this in mind, we built Profile Laser LLC's website using our clean code, SEO-Friendly, Responsive & Mobile-Friendly e-Commerce Shopping Cart with integrated Content Management System (CMS).
You can learn more by clicking below:

Quick Tidbits
B2B SEO Facts
Many B2B companies think they're immune to SEO, mobile-friendly, responsive website needs, and SEM (Search Engine Marketing).
However, the numbers are surprising; if your B2B company website isn't following Google's recommendations for SEM, SEO, and mobile-friendly design, you're most likely missing out!
Here's the facts:
Over 70% of all B2B purchase decisions start with a generic search. Some estimates are as high as 89%.1
Nearly 90% of all B2B research is done using search engines.1
Nearly half, 42% of all B2B research is done on a mobile device, and growing nearly 3X annually.1
Nearly half, 46% of all B2B researchers are millennials on digital devices.1
B2B pay-per-click advertising has the 3rd highest click-thru rate (2.55%) behind dating (3.4%) and finance (2.65%), yet above consumer services (2.4%)!2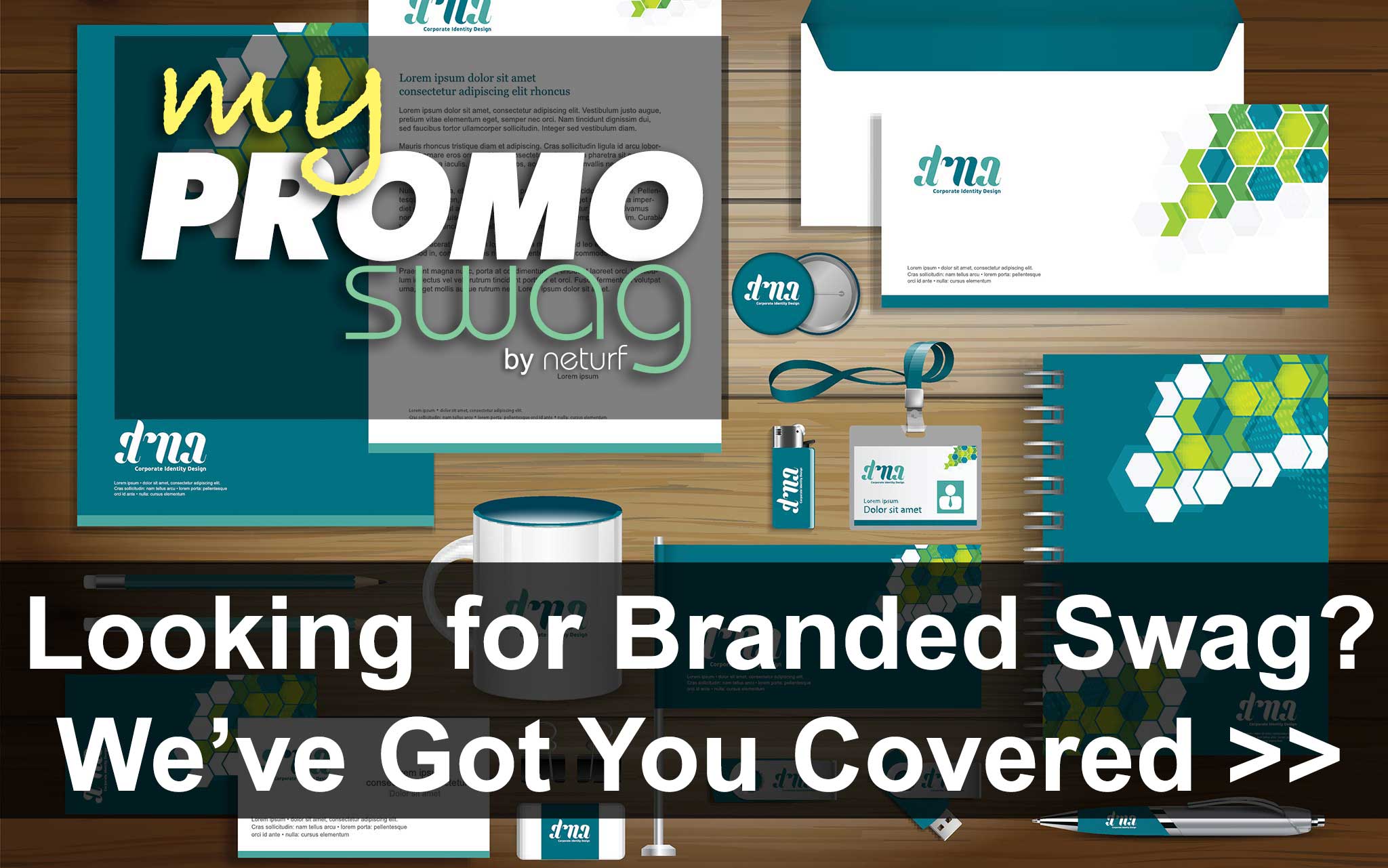 Goodies & Freebies Featured Solution
AVG Anti-Virus - Free Virus Protection Software
Antivirus and antispyware protection for Windows available to download for free. NEW! LinkScanner® Active Surf-Shield checks web pages for threats at the only time that matters - when you're about to click that link. Learn More.
Newsletter Archive Topics
Newsletter Article Ideas?
We want to hear about it! Our newsletter is geared towards you so email your article ideas or questions to news@ad-sol.com.
Newsletter Subscription Status
Follow Us
We Accept Credit, Checks & PayPal

Recommended Web Technologies
Recommended Integrated Solutions