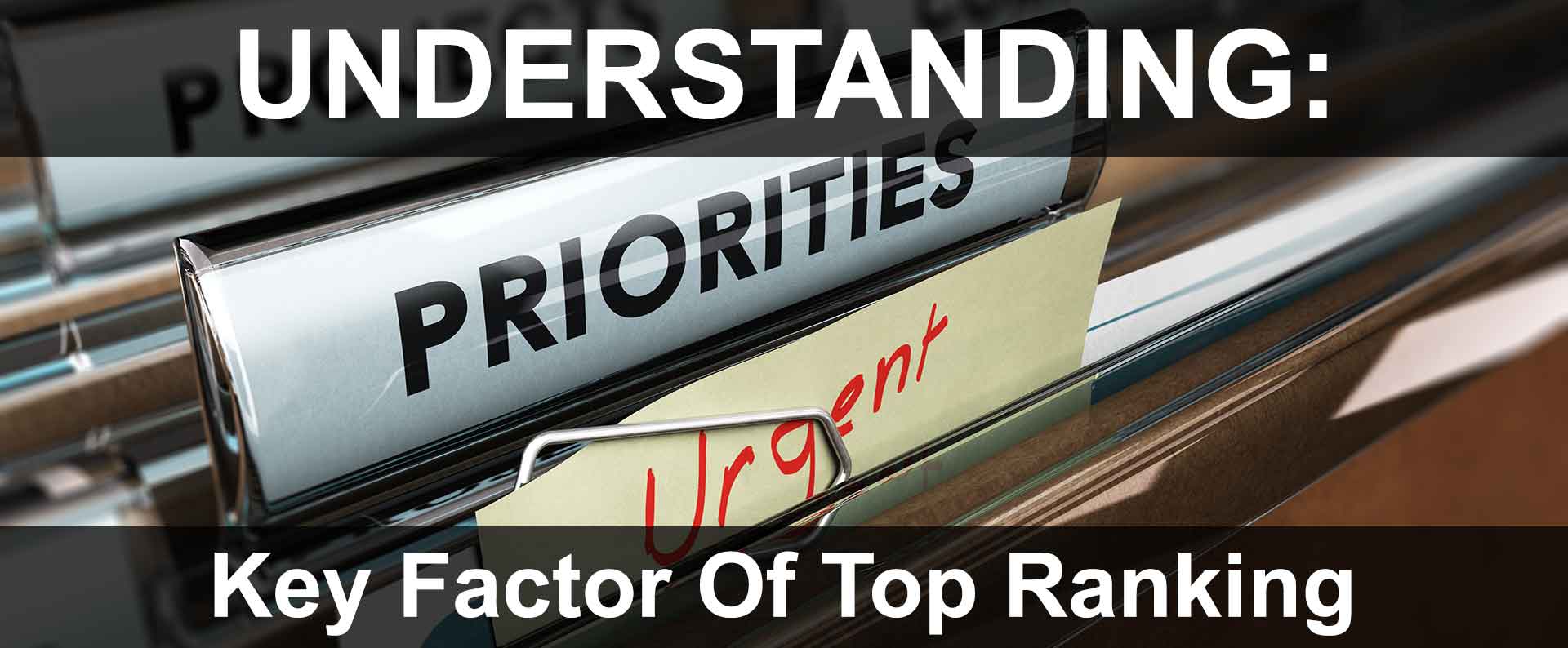 Featured Article
Key Factor Of Top Ranking
The Biggest Key To First Page Search Results Naturally Without Paying
Revised November 14, 2018
Originally Published April 3, 2009
Receiving top ranking in search engines is always an important topic of discussion when it comes to design, development, SEO & marketing of a website.
The higher a website ranks in the organic/natural, free search results (non-paid or non-sponsored ads), the more FREE exposure the website receives, and thus more opportunity for qualified leads, and thus converting visitors into sales and revenue.
While many experts may disagree on various optimization strategies for improving organic website ranking in Google and other search engines, most agree that THE single most important factor is content; followed closely by cross browser compatibility & in-bound link popularity.
Content is the most important factor that comes into play when Google decides which websites it will display first in search results.
Literally, if the keyword or key-phrase being searched is not found, or found very rarely in the website content, then that website will usually fail to be listed in search results for that keyword or key-phrase.
While cross compatibility (whether a site will load on all sites and platforms) & in-bound link popularity (the number of external websites that link to a website) are also extremely important factors in getting top ranking in Google, a website with poor content will rarely excel.
The reasoning is simple:
Why would website B want to link to website A if the content of the website is lacking in credibility, unprofessional, or simply non-existent?
Why would a search engine promote a mobile-friendly site if the content isn't strong and worthwhile?
Obviously they would not, hence content is still the most important factor.
Encyclopedias Rank Higher
Because content is the main factor to top ranking in search results, often preference is given to websites that are an encyclopedia about a particular topic, area of interest, or industry.
As well, often websites that are an encyclopedia on a topic are going to be popular for other websites to link to, thus increasing in-bound link popularity for that particular website.
Any website can achieve this encyclopedic status overtime:
Detailed Product & Service Pages - Create a page for each and every product and service. Ideally, each web page should be dedicated to a unique topic, product or service. Don't cram multiple topics, products or services onto one page.

Such expanded detail will immediately add a considerable amount of valuable content to a website. Naturally this increases the density and usage of all important keywords and phrases.



When writing product and service descriptions be as descriptive as possible. Describe products to clients as though they are on the phone and cannot see the product image. This is often the initial contact with most online prospects and customers. The more organized and detailed content, the better.


Provide all the potential details and specifications that a customer could possibly want to know about a product or service. For example, if the product were a part, ideally each part should have its own page and full-specifications list including: size, dimensions, weight, all potential uses, etc.


In addition, with more products and services comes a benefit often called the "Long-tail Effect".



FAQ's - Adding a Frequently Asked Questions section is imperative to not only achieving good customer service by answering questions, but an FAQ section is often large and intensive with quality keywords and key-phrases.



An FAQ section will often include exact questions or quotes from customers using the customer's wording and choice of verbiage, and thus match to what other customers will be typing into Google's search box.



Industry News - Including industry news -- whether about a company, competition, or the industry in general, is another excellent method of achieving quality content.



Customers often find articles and such information to be useful in learning more about a particular industry, company, product or service.


Quality, quantitative information is essential to making an informed and educated decision about the proper products and services a customer may need.



Help, Customer Service, & Other - Literally any page that discusses relevant topics will help the overall ranking of a website.



Spending time to include help topics, how-to's, and other such customer service & help focused sections, can greatly improve website content and associated ranking.


As well, having a page or two about the history of an industry, how a company first began, or other relevant tidbits are other examples of great ways to add unique and quality content to a website.
Be Careful When Paying For Content Optimization
There are many companies out there that will contact a company and state they can optimize a website and its content to get top ranking in search engines such as Google.
While some firms are legitimate and help a business succeed by offering true SEO consulting and advice, more often than not, these firms are not altogether honest about the services they will be providing and won't mention the following:
Featured Case Study
Northwest Dance Theatre Case Study
Northwest Dance Theatre is a Portland, Oregon non-profit dance theater dedicated to nurturing talent and providing performance experience for pre-professional dancers to grow as individual artists.
Northwest Dance Theatre required a secure, yet professional website solution to generate awareness and sell tickets to local performances such as their holiday Nutcracker performance and Spring performance of Snow White.
Website Update
With this in mind, we built Northwest Dance Theatre's website using our clean code, SEO-Friendly, Responsive & Mobile-Friendly Content Management System (CMS) website solution.
They utilized our Full-Service Advertising Packages, as this solution offers professional management of all web and online & offline marketing needs (including graphic design of posters and performance program layouts) with unlimited future growth as their business grows and changes.
You can learn more by clicking below:
Quick Tidbits
B2B SEO Facts
Many B2B companies think they're immune to SEO, mobile-friendly, responsive website needs, and SEM (Search Engine Marketing).
However, the numbers are surprising; if your B2B company website isn't following Google's recommendations for SEM, SEO, and mobile-friendly design, you're most likely missing out!
Here's the facts:
Over 70% of all B2B purchase decisions start with a generic search. Some estimates are as high as 89%.1
Nearly 90% of all B2B research is done using search engines.1
Nearly half, 42% of all B2B research is done on a mobile device, and growing nearly 3X annually.1
Nearly half, 46% of all B2B researchers are millennials on digital devices.1
B2B pay-per-click advertising has the 3rd highest click-thru rate (2.55%) behind dating (3.4%) and finance (2.65%), yet above consumer services (2.4%)!2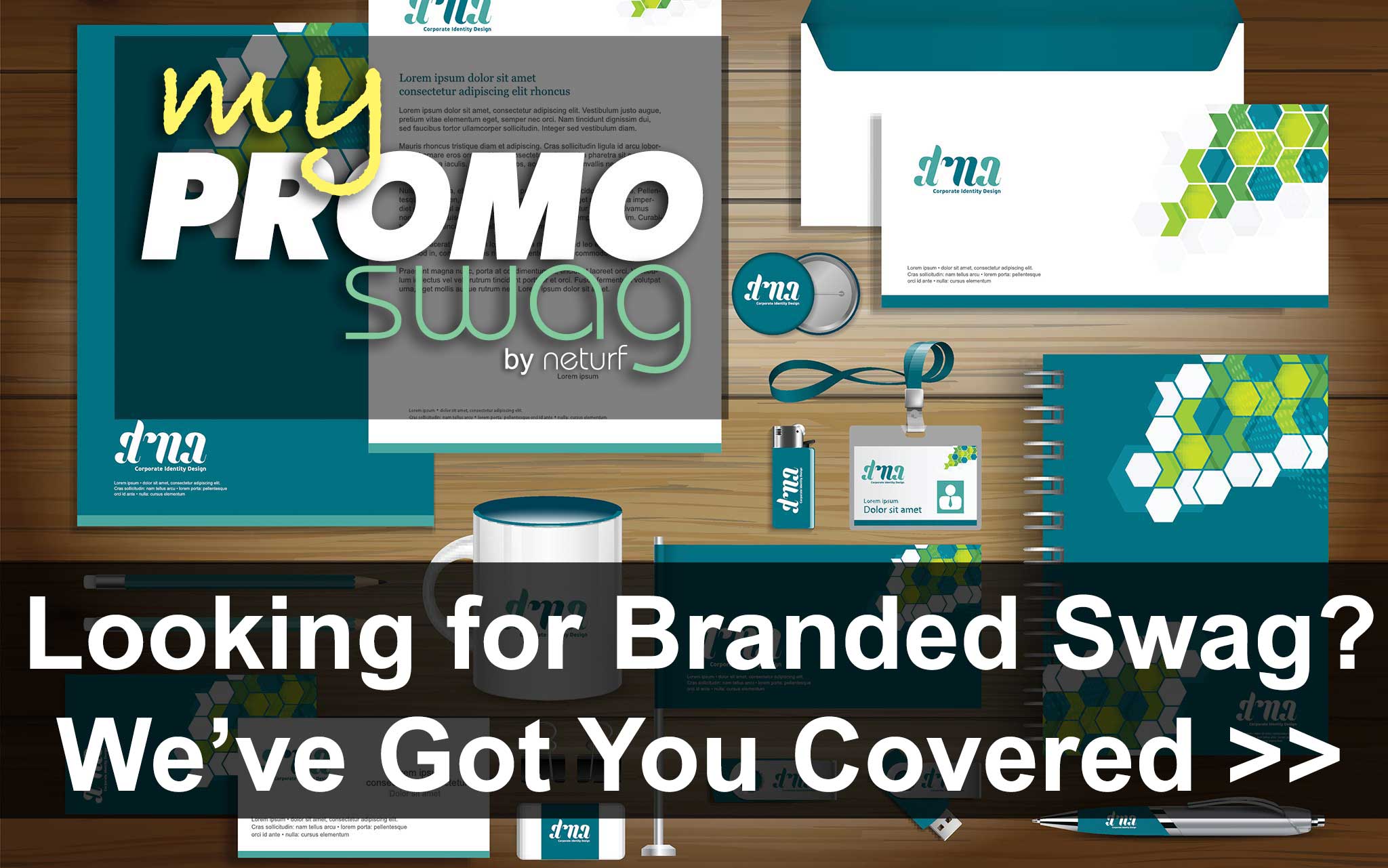 Goodies & Freebies Featured Solution
AVG Anti-Virus - Free Virus Protection Software
Antivirus and antispyware protection for Windows available to download for free. NEW! LinkScanner® Active Surf-Shield checks web pages for threats at the only time that matters - when you're about to click that link. Learn More.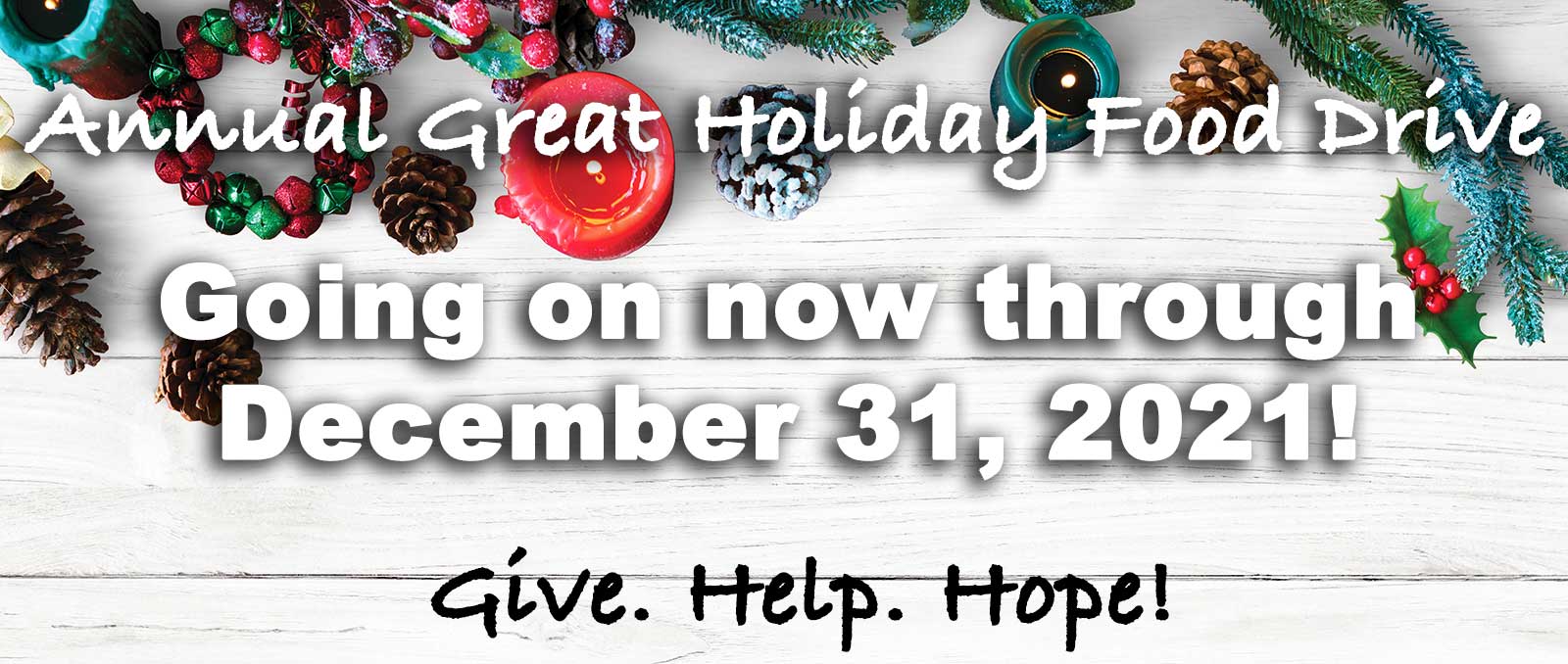 Newsletter Archive Topics
Newsletter Article Ideas?
We want to hear about it! Our newsletter is geared towards you so email your article ideas or questions to news@ad-sol.com.
Newsletter Subscription Status
Follow Us
We Accept Credit, Checks & PayPal

Recommended Web Technologies
Recommended Integrated Solutions