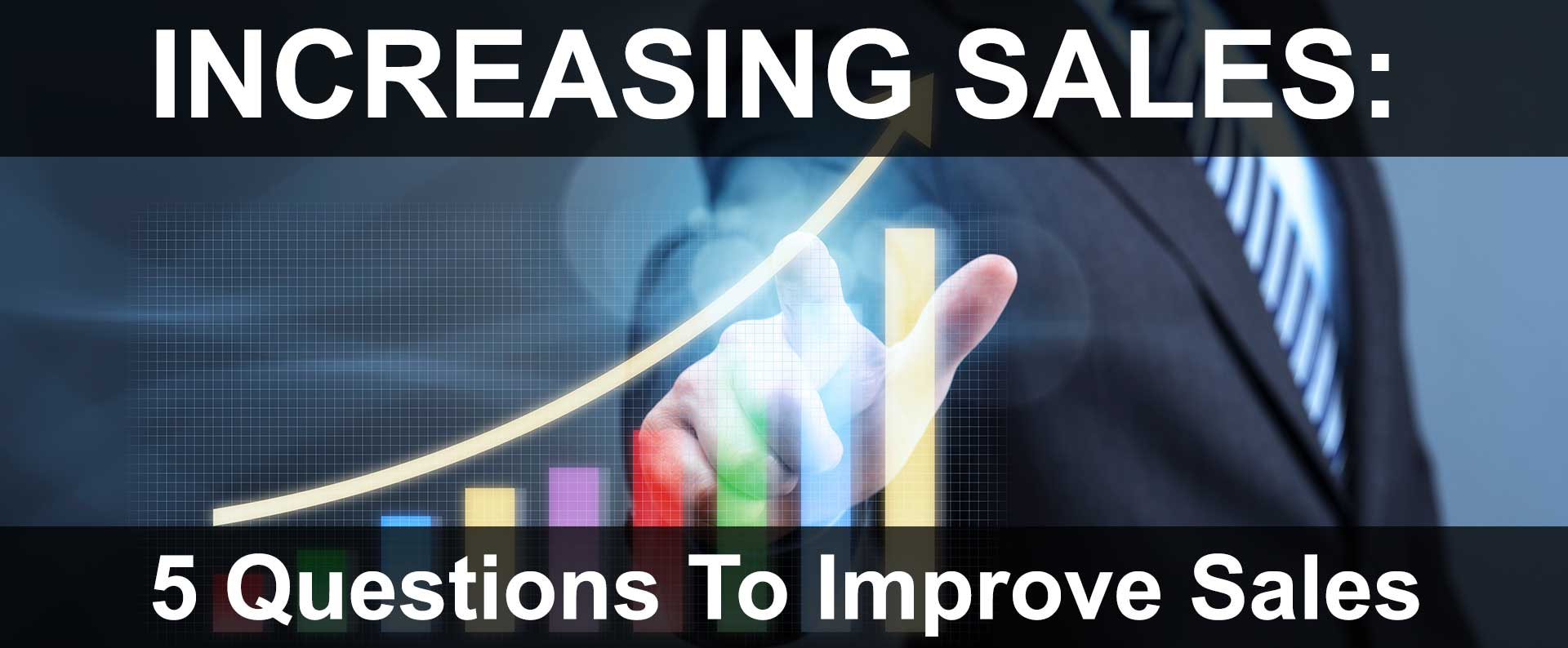 Featured Article
5 Questions To Improve Sales
Turning Current Visitors Into Buying Customers
Revised November 13, 2019
Originally Published November 21, 2008
Few businesses use their company's website to its full potential to effectively market and generate new leads and sales.
Every marketing director must ask themselves, considering all resources available:
Is the company doing everything it can to engage visitors to purchase or inquire further about the business products and services?
The goal of a website is not just to bring in visitors, but to convert these visitors into leads or paying customers.
The following five questions may help generate ideas on what improvements can be made to convert current visitors into buying customers; (thus improving the company's return on investment for its website marketing dollar):
1. Are visitors 'Called to Action'?
A very simple, yet IMPORTANT and often overlooked technique in sales and marketing is to:
Call the customer To Action (CTA) with every possible opportunity.
This means to make sure that a website is literally asking the customer to buy everywhere a product or service is discussed.
More often than not, customers are ready to buy, but cannot easily find a way to say I'm ready to purchase and thus get frustrated and end up going else where.
Every time a product or service is mentioned, make sure that:
a BUY button (a buying opportunity),
or REQUEST MORE INFORMATION (a lead generation opportunity),
or some other 'Call To Action'
is clearly visible instructing the customer to TAKE ACTION.
2. Are "follow-up" techniques in place for future email or remarketing contact?
Customers rarely buy on the first visit, regardless of industry. In fact, many marketing experts agree it often takes anywhere from five to twelve visits, contacts, or impressions before a customer will act and convert to a buyer.
It is for this reason the saying "the fortune is in the follow-up" came about!
In today's world, there are a couple standard methods of follow-up. Follow-up can be the normal contact methods such as email and phone, to the latest form of automated follow-up called "remarketing".
Email & Opt-In Contact

When possible, it is important to try to get contact information (such as the customer's email address) and permission to market to in the future.

For example:

requesting the visitor to signup for the company's newsletter or other opt-in services. This type of follow-up will help build an on-going relationship between visitors and the company.

If potential customers are interested in a product or service, but not ready or apprehensive to buy, then requesting contact information is a great way to continue the relationship and overcome any objections as time goes on.

Every company website should have the ability to request visitor email addresses, as well as opt-in permission to market. The uses are endless:

to send out monthly newsletters
to follow-up on questions
to follow-up on sales
to keep in touch and build rapport

Collecting visitor email addresses and other contact information is an important part of marketing products and services to interested parties.

Remarketing Services

Remarketing services offered by Google Remarketing, and Facebook Remarketing are excellent paid opportunities to keep the company and its product and services in front of visitors AFTER they leave the website while surfing other websites.

The way remarketing works is:

Google or Facebook provides a code snippet that is put onto the website.


When a visitor comes to the website using the remarketing service, this visit is logged and recorded.


Then, as that visitor surfs other websites on the internet, (or surfs around Facebook), an ad will show reminding them of the original website, product or service they originally visited.


Remarketing is an excellent, automated method of keeping a company's website and ad in front of visitors long after they leave the original website.


Remarketing can be tailored to fit a specific set of demographics and target market.


In addition remarketing can keep an ad in front of potential customer for days or even weeks after the visitor originally visited the site.
3. How easy is it for visitors to contact the business?
Consumers enjoy browsing and shopping online. However, if there is a question or concern, they demand a quick and easy way to contact the business for resolution.
With the amount of online fraud, it's imperative to give clients every reason to believe that this is a legitimate business that will be here for service or questions as needed.


A reputable and successful online website will make sure that contact details, including:

email,
phone number,
and address (preferably a physical location, but at least a PO Box for mailing)



MUST easily viewable and accessible to visitors from ANYWHERE within the website.


If a company is not going to have a phone number posted in a conspicuous place, then it is imperative to at least make sure the Contact Us link is readily accessible and apparent in the header or main menu of the website.
Companies must provide customers multiple ways to contact the business with questions whether day or night, weekday or weekend, workday or holiday.
Today's customers want to be able to do business on their schedule, and must be allowed to phone, email, fax, or chat anytime of day or night.
Most people realize that true 24/7 service is not always possible with most business, yet everyone expects readily available alternatives to get a message to the business for response once available.
4. Does the website use headlines effectively?
Headlines and paragraph titles are a great way to quickly and easily tell customers about products and services, as well as special features or promotions: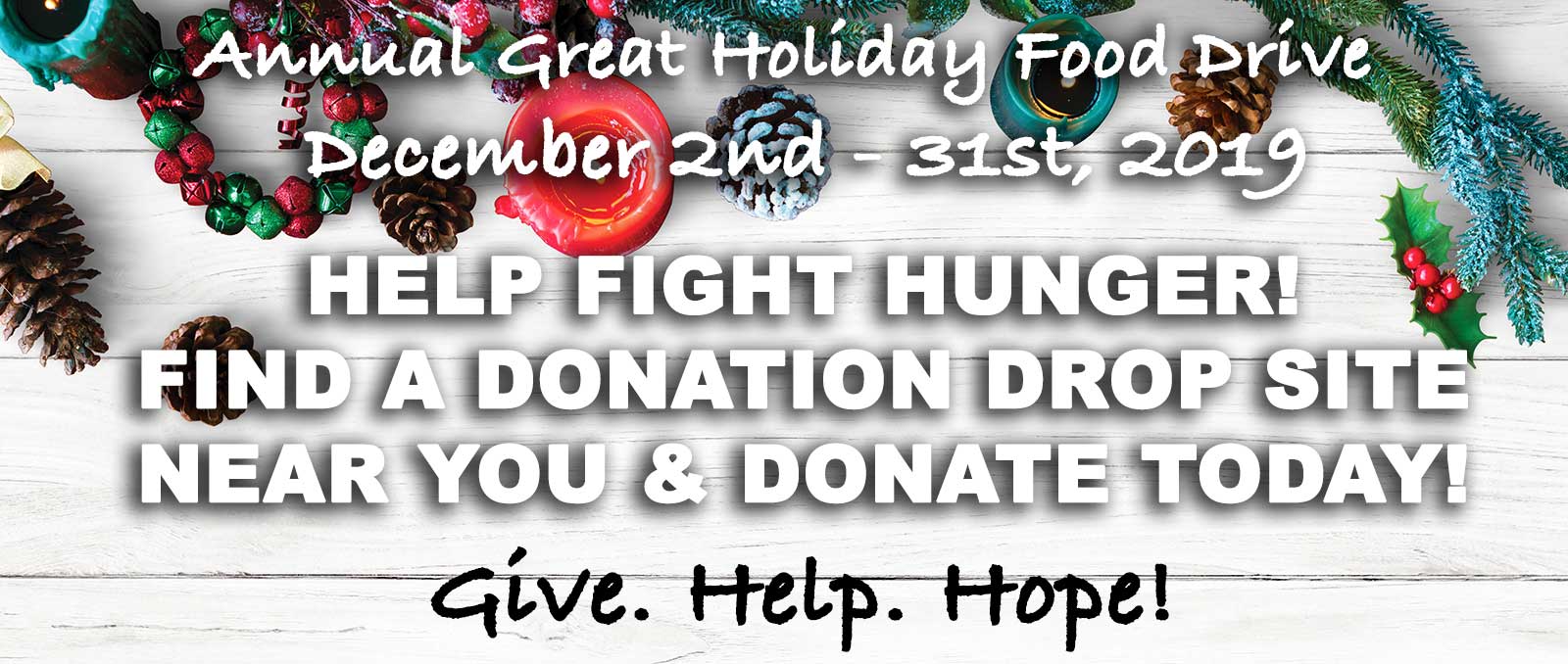 Featured Case Study
Profile Laser LLC Case Study
Profile Laser LLC is a Portland, Oregon-based laser cutting and metal services provider specializing in personal design, efficient production, and fast turnaround for metal laser cutting projects throughout the Portland Metro area and the Pacific Northwest.
Profile Laser LLC required a secure, yet professional website solution to showcase their metal and laser cutting services; as well they desired on-going update assistance, as needed.
Website Update
With this in mind, we built Profile Laser LLC's website using our clean code, SEO-Friendly, Responsive & Mobile-Friendly e-Commerce Shopping Cart with integrated Content Management System (CMS).
You can learn more by clicking below:

Quick Tidbits
B2B SEO Facts
Many B2B companies think they're immune to SEO, mobile-friendly, responsive website needs, and SEM (Search Engine Marketing).
However, the numbers are surprising; if your B2B company website isn't following Google's recommendations for SEM, SEO, and mobile-friendly design, you're most likely missing out!
Here's the facts:
Over 70% of all B2B purchase decisions start with a generic search. Some estimates are as high as 89%.1
Nearly 90% of all B2B research is done using search engines.1
Nearly half, 42% of all B2B research is done on a mobile device, and growing nearly 3X annually.1
Nearly half, 46% of all B2B researchers are millennials on digital devices.1
B2B pay-per-click advertising has the 3rd highest click-thru rate (2.55%) behind dating (3.4%) and finance (2.65%), yet above consumer services (2.4%)!2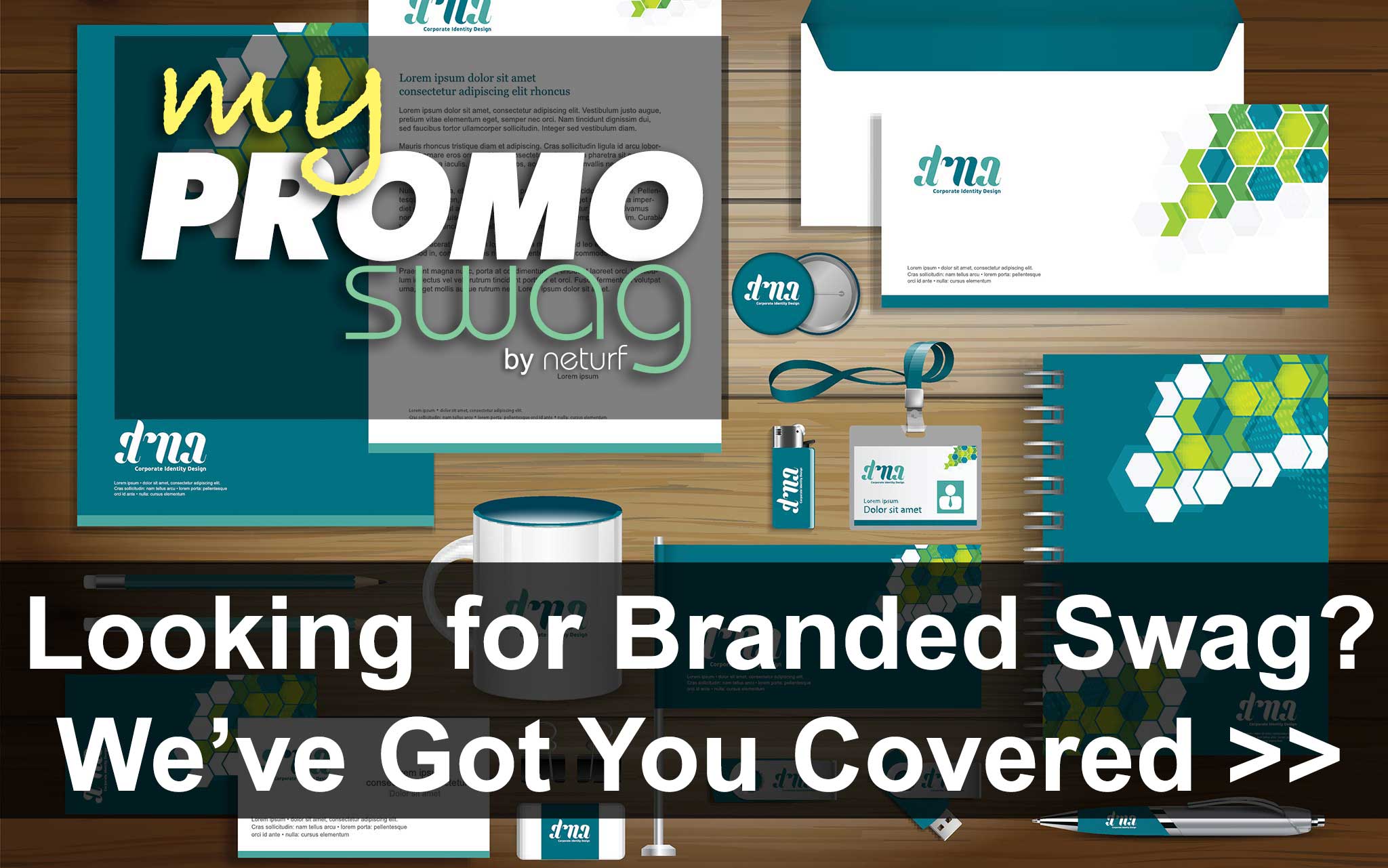 Goodies & Freebies Featured Solution
AVG Anti-Virus - Free Virus Protection Software
Antivirus and antispyware protection for Windows available to download for free. NEW! LinkScanner® Active Surf-Shield checks web pages for threats at the only time that matters - when you're about to click that link. Learn More.
Newsletter Archive Topics
Newsletter Article Ideas?
We want to hear about it! Our newsletter is geared towards you so email your article ideas or questions to news@ad-sol.com.
Newsletter Subscription Status
Follow Us
We Accept Credit, Checks & PayPal

Recommended Web Technologies
Recommended Integrated Solutions