EssentialPIM
Affordable Email, Messaging & Scheduling Software Alternative to Outlook
Provided by Astonsoft Ltd.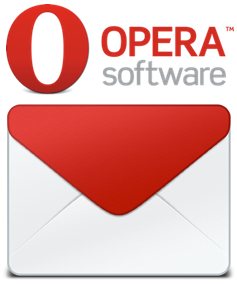 Personal Information Manager that lets you manage appointments, tasks, notes, contacts, password entries and email messages across multiple devices and cloud applications.
PIM stands for Personal Information Manager, and it allows you to keep all your information in electronic form. All your appointments, tasks, to do lists, notes, contacts and email messages are stored in a graphical and easily accessible form. Automatically import your data from Outlook, iPhone, Android, Cloud Services, WindowsMobile devices, Palm, Google calendar or pretty much any PIM software that just isn't working for you.
Tools to satisfy your calendar, contact management, to do list, notes and email needs.


Synchronization with Outlook, iPhone, Android, Cloud, Windows Mobile devices, Palm, Google Calendar.


Simple printout of any or all modules and quick export of your data into the most useful formats (iCal, vCard, HTML).


Strong data protection using Advanced Encryption Standard (AES) algorithm.

Intuitive interface in many languages including German, Italian, French and Spanish.
*Opens in a new window & is a 3rd party website not related to Advertising Solutions.
Follow Us
We Accept Credit, Checks & PayPal

Recommended Web Technologies
Recommended Integrated Solutions