File Listing
Understanding Your Directory of Files and Folders
Your Directory is shown at the top of your file list. As you navigate into directories, this will expand to allow you to move back up through your directory tree. By checking multiple files, you can delete batches of files. Click on any file name to preview the file in a new window. You can also right-click and choose Save Target As from the menu to save a file to your computer.
Actions: Use these buttons to move through directories, preview images, edit files, and rename delete files or directories.
Create File: Enter a file name and press [Create File] to create a new file in the current directory. Make sure to use a proper extension for this file, such as .html, .shtml, or .php.
Create Directory: Enter a folder name and press [Create Directory] to create a new folder in the current directory.
Upload File: Press [Browse] and locate a file on your local computer to upload. Press [Upload File] to upload your file to the current directory. For Multiple Files, use the multiple file upload page link to upload 10, 20, or 50 files at a time to the current directory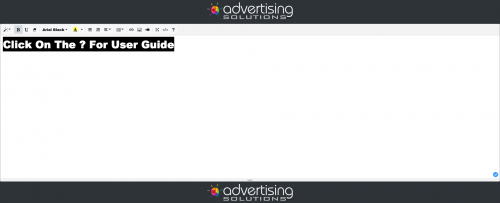 Did this help you?
If you require additional assistance, please return to the Knowledge Base and search additional topics. If you still cannot find the help you require, please contact us or submit an online support ticket.
Follow Us
We Accept Credit, Checks & PayPal

Recommended Web Technologies
Recommended Integrated Solutions