Google Docs
Free Online Office Document Suite
Provided by Google Docs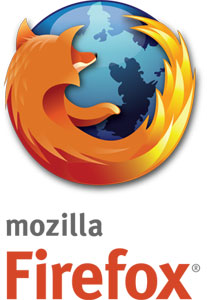 Create and share documents, spreadsheets and presentations online. Create basic documents from scratch or start from a template. You can easily do all the basics, including making bulleted lists, sorting by columns, adding tables, images, comments, formulas, changing fonts and more. And it's free.
Upload your existing files. Google Docs accepts most popular file formats, including DOC, XLS, ODT, ODS, RTF, CSV, PPT, etc. So go ahead and upload your existing files.
Familiar desktop feel makes editing a breeze. Just click the toolbar buttons to bold, underline, indent, change font or number format, change cell background color and so on.
Share and collaborate in real time
Safely store and organize your work
Control who can see your documents
Upload from and save to your desktop
Edit anytime, from anywhere
Pick who can access your documents
Share changes in real time
Files are stored securely online
It's FREE!
*Opens in a new window & is a 3rd party website not related to Advertising Solutions, Limited.
Follow Us
We Accept Credit, Checks & PayPal

Recommended Web Technologies
Recommended Integrated Solutions