SubEthaEdit
Affordable HTML Text Editing Program
Provided by The Coding Monkeys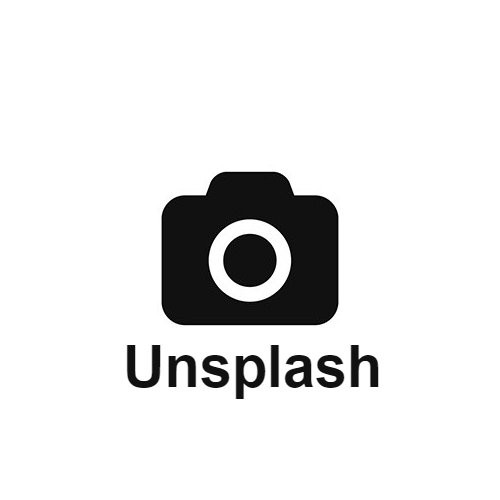 SubEthaEdit is a powerful and lean text editor. And it's the only collaborative one that is a joy to use. By combining the ease of Bonjour with the world's best text collaboration engine, it makes working together not only possible but even fun…
Selected Features
SubEthaEdit includes various advanced features: A UNIX command line utility to enable complex and interactive pipe workflows with your terminal. Overhauled printing, including all bells and whistles, even with collaborative metadata. Exporting to HTML, again with metadata. Completely user customizable syntax highlighting through styles. Support for editing files as administrator. Improved AppleScript support to allow control of sharing features.


Why SubEthaEdit?
Looking for a text editor that is designed by people actually caring about Human Interface Guidelines? A nice way to edit your HTML files? Or a way to work together on code, texts or notes? Be sure to check out SubEthaEdit. While originally designed for coding together, its collaboration features have also proven to be quite useful for teaching, note-taking (e.g. at conferences) and co-writing text. Imagine meetings with collaborative minute taking or writing your TV/film script or book together with your co-authors.


SubEthaEdit is not bloated
While being a full fledged editor, we promise that SubEthaEdit will never become a bloated piece of software like other text editors. Our goal is a high performance, sleek editor, with features that make your work even faster. This is possible due to Mac OS X's Aqua interface, which allows tools to get out of the way, while enabling you to do what you want.


Powerful Editing
SubEthaEdit has been developed with the developer in mind. It supports your all day coding work, with syntax highlighting, symbol navigation, auto-completion and indenting and can be used as editor for Apple's Xcode. More advanced features include a fully functional command line tool, powerful regular expressions in multiple flavors and blockediting, editing multiple lines at once, makes SubEthaEdit a great addition to your digital toolbox.


International support
SubEthaEdit leverages Mac OS X's excellent support for internationalization. Besides being available in multiple languages, it supports input of nearly all Unicode alphabets through native system input managers and most certainly every file encoding you will ever want to use, complete with a customizable encodings list. SubEthaEdit localizations can be obtained separately from the dedicated SubEthaEdit Yahoo group in the section Files/Localizations. Free registration is required for this group.


Instant HTML
SubEthaEdit was the first editor to implement a live updated webpage preview powered by Safari's WebKit engine. This feature provides instant WYSIWYG while authoring your website, blog post or any other HTML based text. Want to learn CSS? Use Web Preview to get instant feedback on the changes you are making, letting you master style sheets with ease in very little time.


SubEthaEdit is a team player
Whether you want to use your favorite FTP client to edit files on a server, use your favorite IDE or post to your blog with SubEthaEdit, you can, thanks to supported inter-application interfaces.
*Opens in a new window & is a 3rd party website not related to Advertising Solutions, Limited.
Follow Us
We Accept Credit, Checks & PayPal

Recommended Web Technologies
Recommended Integrated Solutions